Top News Stories
Blog
Posts Tagged "fundraising"
January 27, 2020
NCS will be hosting our 11th Annual Hoops "4" Hope Pink Out on February 4th during our basketball game against Goodpasture. Funds raised during this event go to help someone in the NCS family who is battling breast cancer. This year, we have two NCS alumni as our beneficiaries, and we thought you might like to know a little more about these courageous women you will be helping. Here are their powerful stories: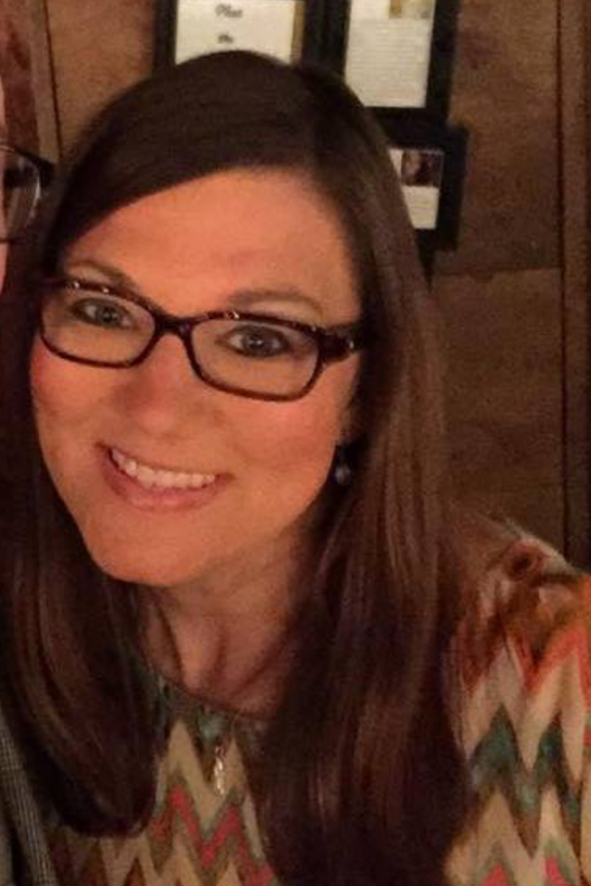 Lindsay Loring King (class of '95)
In 2014, I was diagnosed with stage 3 breast cancer. I had a double mastectomy and went through chemotherapy. By the middle of 2015, I was in remission. There was no cancer showing anywhere in my body. I continued to go to my oncologist every 30- 60 days, and everything was great!
In October of 2017, I went to my oncologist for my routine appointment, and an ultrasound was done, which showed that the cancer had returned. It was in the same side and had also spread to lymph nodes. My oncologist was blown away because of the fact that I have no family history, my age is fairly young, and I had a double mastectomy and the strongest chemotherapy that I could have had in 2014-2015. I began treatment in 2018, and in February of 2019, a pet scan was done to see if anything had spread, and to determine if I would be a candidate for surgery. The pet scan showed that the tumors were all the same size, maybe a little smaller. My oncologist then submitted my case to the "tumor board," a team of surgeons. They said that I was not a candidate at that time because of the size of the tumors. I started on new medications and then in 3-4 months they wanted to do another pet scan.
On June 13, 2019, I had another pet scan, and that was the time I got the news that no one wants to ever hear. My cancer had spread to both lungs. My cancer is not operable. I have stage 4, terminal metastatic breast cancer that is in my breast, lymph nodes and both lungs.
I will continue treatments for the rest of my life. I have four children, and that is why I fight every day.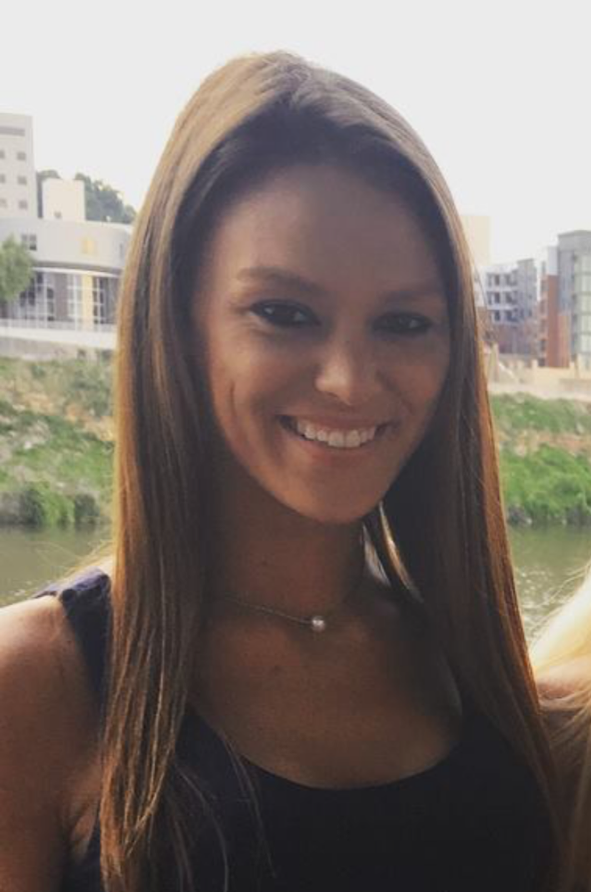 Mallie Wilson (class of '11)

I graduated from NCS in 2011. I now work with a therapeutic foster care agency as a case manager, and I love it!

I was diagnosed with metastatic breast cancer July 3, 2019 and immediately started treatment. I have been going through chemo since then and now have my surgery scheduled for February 5th (lucky timing, right? lol). I will be having a double mastectomy with reconstruction.

I can remember cheering at these games when I was a student at NCS, but I never imagined I would be so personally impacted by breast cancer myself. I am so grateful to this school and all the things they do to help the community. Thank you so so much again for thinking of me! Y'all have no idea how much this helps!
We will have several opportunities for you to give a donation the night of the Pink Out. We will have a soup supper beginning at 5:00pm and continuing throughout the games until we run out. We only ask that if you choose to eat, please leave a donation in the bucket. We will also play the Heads or Tails game for an awesome prize during halftime of the girls game. Tokens will be sold for $10 for your chance to play. Last year the prize was a 32" TV! If you can't make it to the game, please consider making a donation to help these young women by clicking here.
If you would like to add a friend or family member's name to the game program please email Ashley Page their information. We will have a section for survivors and those who have lost their courageous fight. Please also let me know if you are a survivor or know of a survivor that will be coming to the game. We would like to make sure to honor everyone!
If you would like to be a sponsor of this event, please contact Ashley Page at pagea@nashvillechristian.org or 356-5600 ext. 114. Any donations are greatly appreciated! Thank you for continued support!