Top News Stories
Blog
Posts Tagged "faculty"
October 08, 2018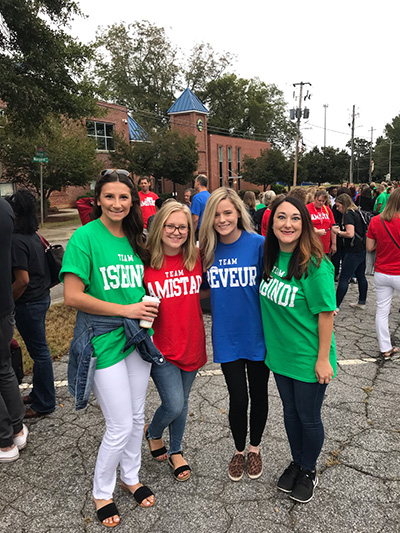 I recently had the opportunity to attend Ron Clark Academy's professional development training with some fellow NCS teachers. In many ways, the experience is simply indescribable. However, after being asked to share about this amazing experience, I decided to try my best.
The Ron Clark Academy is a non-profit middle school in Atlanta, Georgia where students come from a wide range of economic backgrounds. This school is performing at such a high level of academic rigor and student engagement that it is revered among many educators. Possibly the most successful piece of RCA's intentional and revolutionary style is the sense of community held between their students, faculty, and parents.
Walking into the building is similar to visiting Disney World for the first time. The excitement and magic are tangible not only between the incoming teachers but also among the students who welcome you at the doors. Loud music plays as you walk in on a red carpet, and students greet you while they dance around together; always with a smile and a firm handshake. They help you get through their "Harry Potter" themed building while asking pertinent and personal questions about your life. There were many times I forgot that I was speaking to fifth and sixth-grade students instead of seasoned conversationalists and professional adults.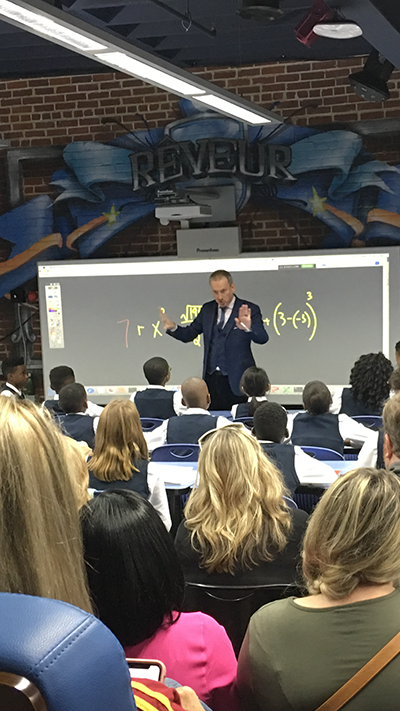 I could go on and on about the "experience", but what I truly seek to focus on and pursue is how these methods can be brought into my own classroom and into our beautiful community that is already present at Nashville Christian School. We might not have a fire-breathing dragon in the auditorium or a two-story slide in our entryway, but there are so many incredible ways we can bring magical and intangible items with us into our classes.
Change always starts at the top with teachers who are excited and passionate about teaching. This is the reason the RCA students were happy and excited - their teachers started the trend! My goal is to be more intentional with my students about raising the bar academically and giving them challenges that create grit along with their learning. I want to encourage and cultivate social skills from making eye contact, to speaking directly and listening actively. I desire to have conversations with my students that go past the surface level and move into deeper concepts. I will choose to engage my kids through movement, discussion, and creativity to help them achieve more. I want to create a bigger sense of belonging for every child, not only in my class but also within the school building.
This experience will stay with me long after the school year ends, and I hope it will continue to change the way I approach teaching for years to come.