Top News Stories
Blog
Posts Tagged "parents"
April 01, 2020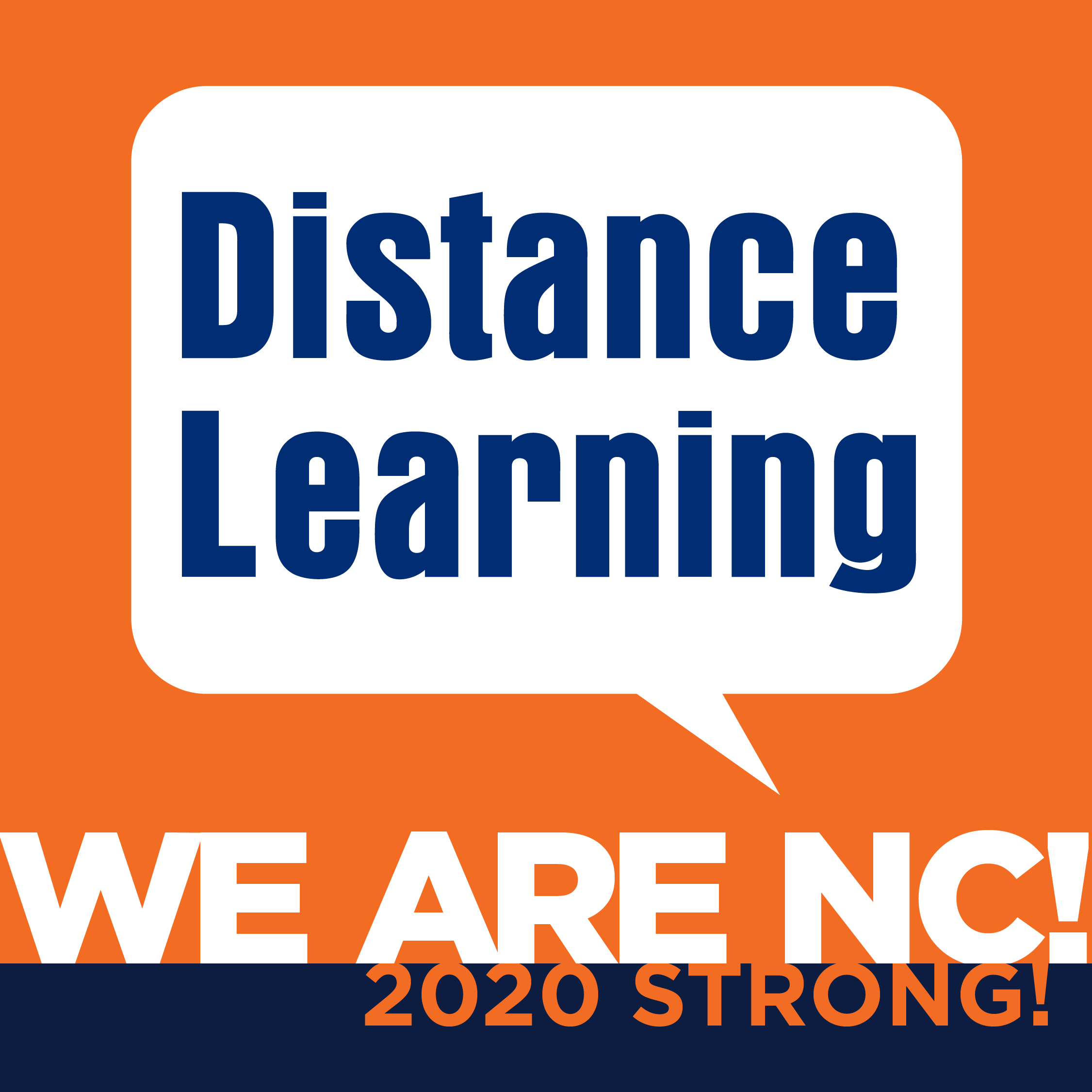 School is out for many kids across the country and with the future uncertain, schools like Nashville Christian are making the quick pivot to some type of distance learning plan. With most cities and states on strict stay-at-home orders, and non-essential businesses closed, this might just be the perfect time for parents to do some distance learning of their own.
On websites like Coursera and edX, you can choose from thousands of free courses being offered by more than 900 universities around the world, including many Ivy League schools like Yale where you can even be taught by a Nobel Prize winner. Auditing or listening to the courses is free, with the option to pay a fee to get homework assignments and a completion certificate when you are done.
You might want to hone your craft to give yourself an edge in your industry, or maybe pick up a new skill that piques your interest. Feed your artistic side with classes like Songwriting: Writing the Lyrics with Berklee College of Music or Cameras, Exposure, and Photography with Michigan State University. You can learn Chinese for Beginners from Peking University, or fill that hole where sports used to be and take Sports and Society with Duke University. These are just a few of the thousands of possibilities.
We are all looking for bright spots and silver linings in these unpredictable and often scary times. And going back to school may be just the distraction you need. You can check out all the free online courses available at Class Central.