Top News Stories
Blog
Posts Tagged "volunteer"
January 31, 2017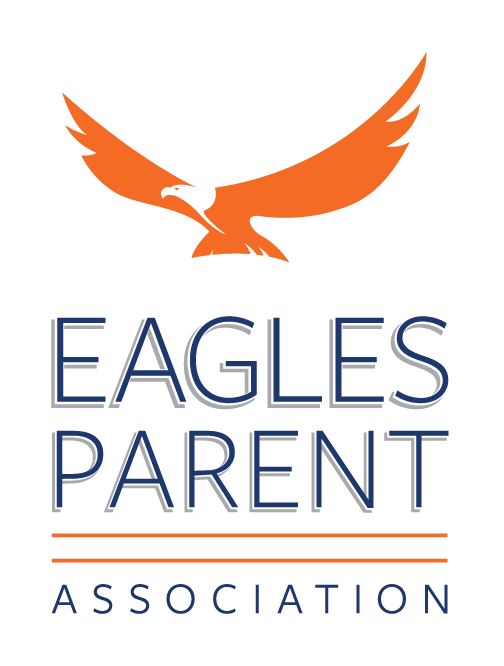 The Eagle Parent Association, often referred to as the EPA, is the Nashville Christian version of a PTO. All of our NCS parents are automatically members of the EPA. We are honored to announce that since the EPA's inception in December of 2015 our organization has been blessed to contribute $70,000 back to Nashville Christian School. We raise money through a variety of fundraisers that include athletic concessions, the school Spirit Store and Trailer (during the football games), Athletic Club memberships and Trading Threads Consignment Sale to name a few. We also receive a portion of the Auction proceeds.
Some of the items purchased with the funds are:
State Championship rings, shakers for the game, and pregame breakfast for fans, refinishing gym floors, new bleachers, weight room improvements, wall pads, uniforms, basketballs and other athletic needs
New curtains for performances in the MPR, a new sewing machine and surger for drama department, musical instruments for the music department, and other fine arts needs
Robots for the MS and HS robotics program, Reader Leader Program, school supplies, updated teacher workroom, alternative classroom seating for both elementary and high school, and other academic needs
Back to School Bash and Splash, Father/Daughter Dance, sponsoring Spiritual Emphasis Week, supplementing school mission trips, Mickey Martin Memorial
And those are just a few of the many ways the EPA has helped our school and our students grow spiritually, academically, physically, and socially!
The EPA sponsors many events through the year that benefit our school either through funds raised or by promoting our NCS community. There are several events taking place this semester, so please mark your calendar and plan on volunteering and participating!
Father Daughter Dance, February 10th from 7:00pm - 9:00pm (Kindergarten - 5th Grade)
Trading Threads Consignment Sale, March 24th and 25th
Spring Fling, April 22nd from 10:00am - 3:00pm (Community-wide event)
If you have ever participated in any of our events or bought food at an athletic event, we want to say THANK YOU for your participation and contributions! To sign up for volunteer opportunities, fill out our online volunteer form, or email Katie Ryckman at epa@employees.nashvillechristian.org.
If you have any questions about the EPA events, please contact any one of the EPA Board Members below.
Mike Campbell - mcampbell@enterprisellc.com
Mike Lee - mlee@hubbell-premise.com
Stan Kinslow - skinslow2000@yahoo.com
Karen Marlin - karenmarlin4827@gmail.com
Stoney Greenlee - stoney.greenlee@vanderbilt.edu
Matt Oberbreckling - matt.oberbreckling@nashville.gov
Brett Simpson - coachbrett8@gmail.com
Katie Rickman - katieryckman@yahoo.com
Leslie Robbins - robbinsnest42003@yahoo.com