Top News Stories
Blog
Posts Tagged "speaker"
October 19, 2021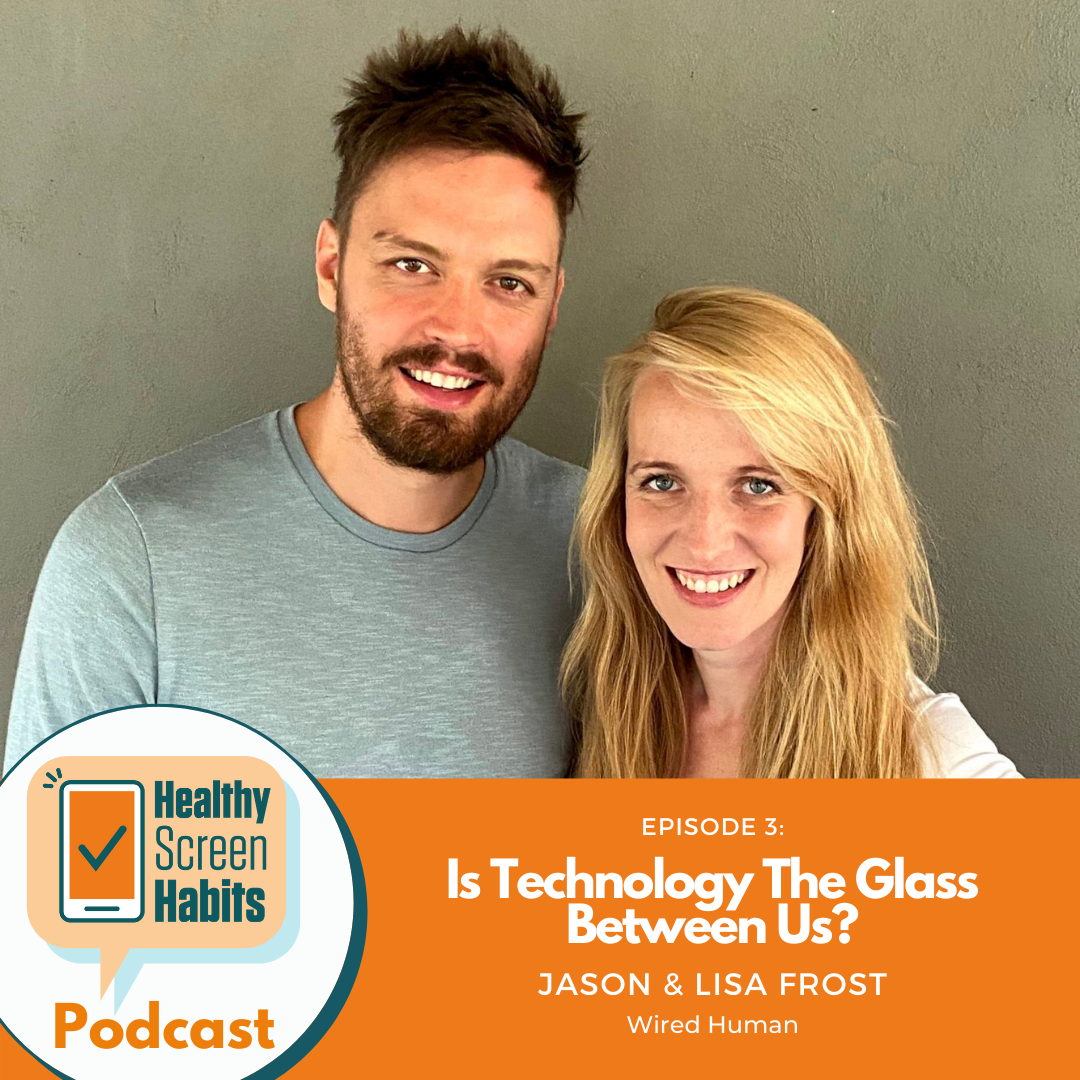 Today our high school students had the privilege of hearing from Jason Frost, co-founder of the nonprofit Wired Human, an organization dedicated to empowering youth to combat digital exploitation and build value-driven screen habits.
He spoke about the downstream pull of social media and our devices and encouraged students to know that their purpose is upstream. They must fight against the tech industry who acknowledges the destructive nature of their business, but whose mission is to assign a value measurement to humans based on likes, reach, and followers, no matter the cost.
In a powerful analogy, Josh compared the internet to a modern-day Colosseum where the user is just a commodity placed at the center of the arena for all to watch, judge, and destroy.
Josh encouraged our students to know their infinite worth and value as God's people and to not only strive towards their core values but to begin wiring their brains towards the plans that God has for them. He brought it back to scripture by referencing Romans 8:15-16 - The Spirit you received does not make you slaves so that you live in fear again; rather, the Spirit you received brought about your adoption to sonship. And by him, we cry, "Abba, Father." The Spirit himself testifies with our spirit that we are God's children.