Top News Stories
Fall Book Fair 2020
November 19, 2020
The Fall Book Fair was another great success and the Elementary Eagles had a blast dressing up all week. They kicked off book fair week with slippers and sweats.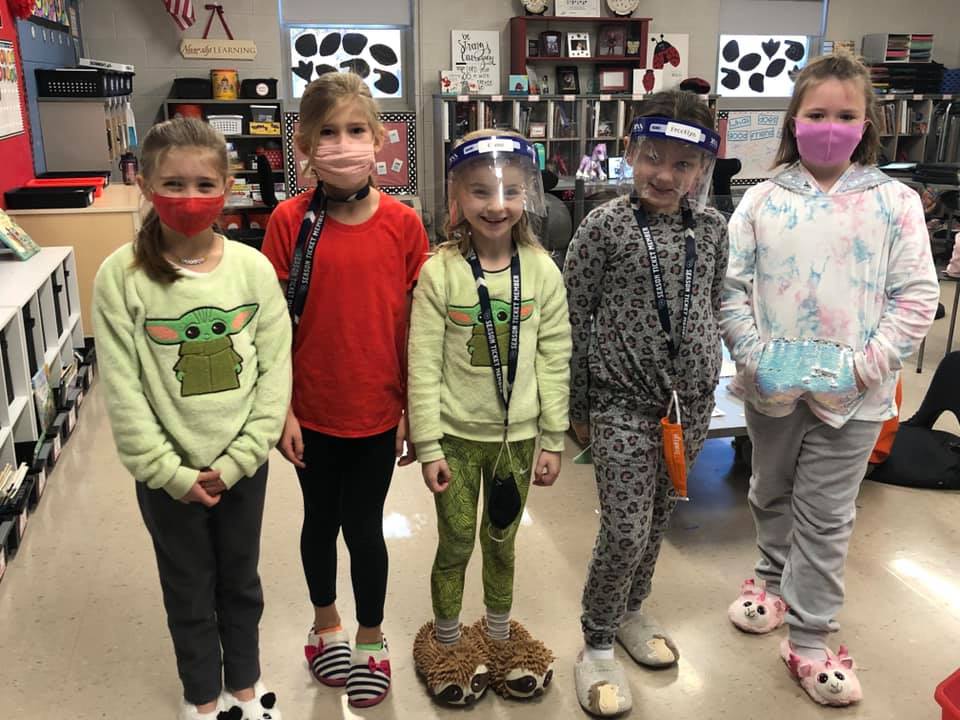 Next was "Blast From the Past" day. Students came dressed in a variety of attire. We had everyone from Pocahontas to Princess Diana. Nancy Kerrigan could be seen skating through our halls and a few former presidents attended.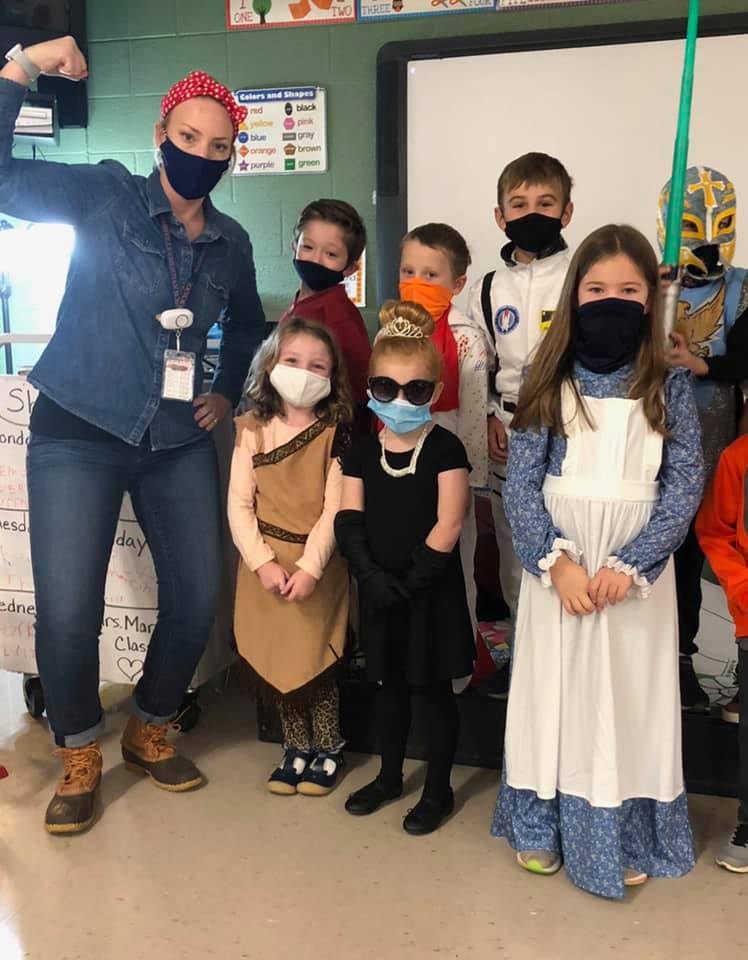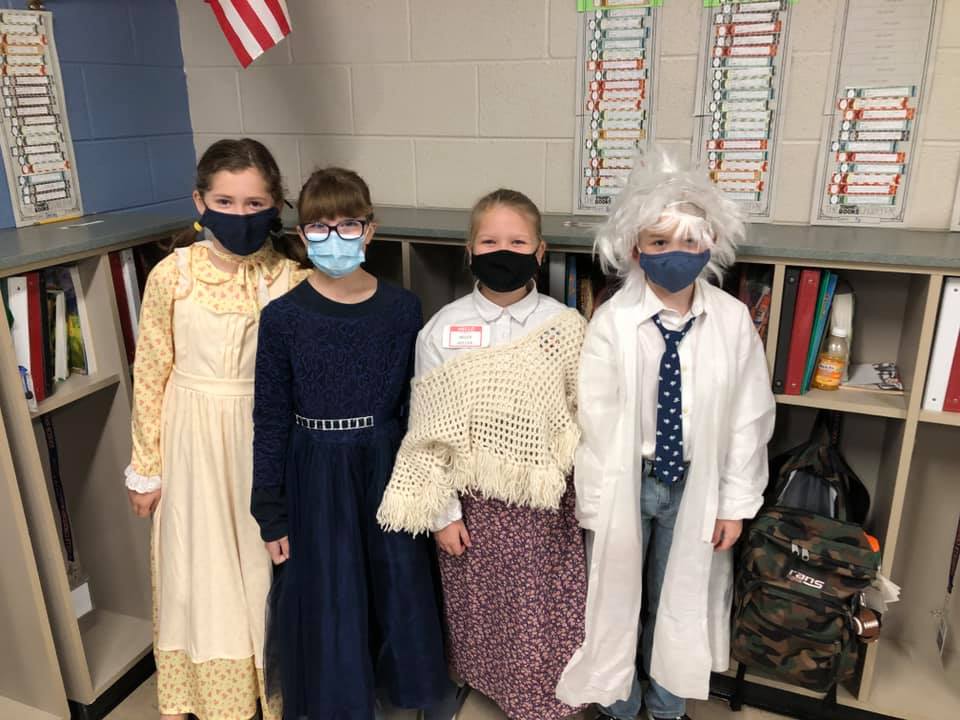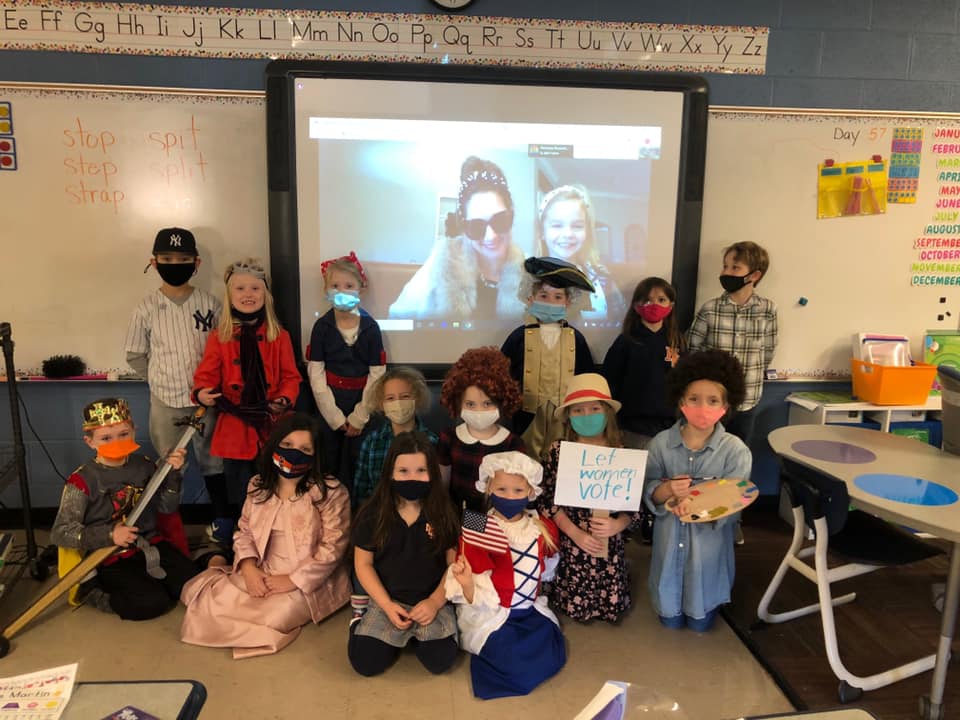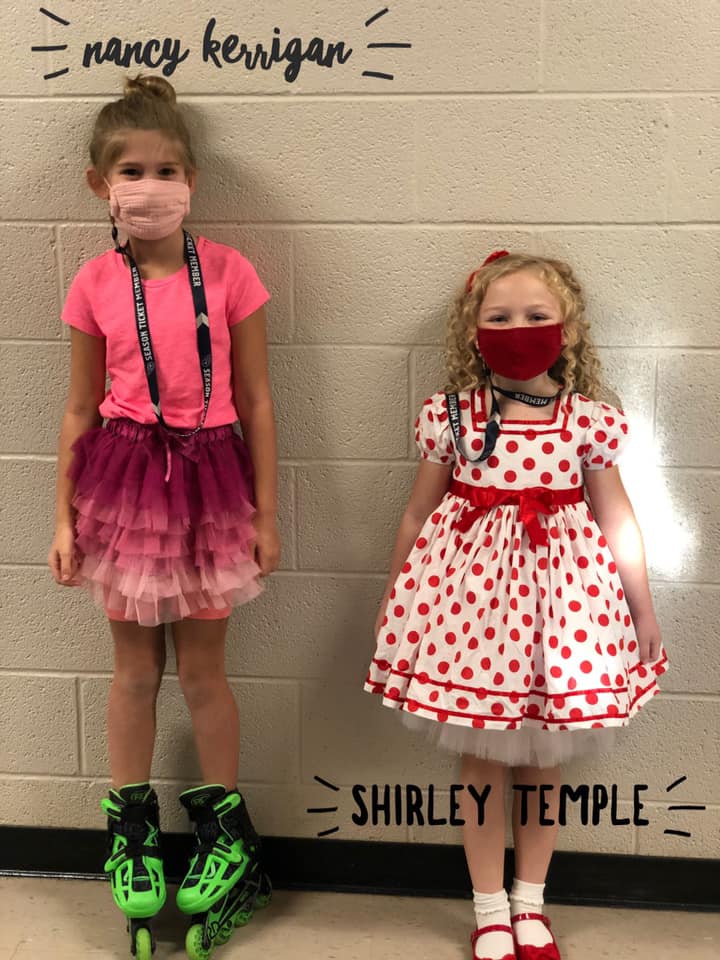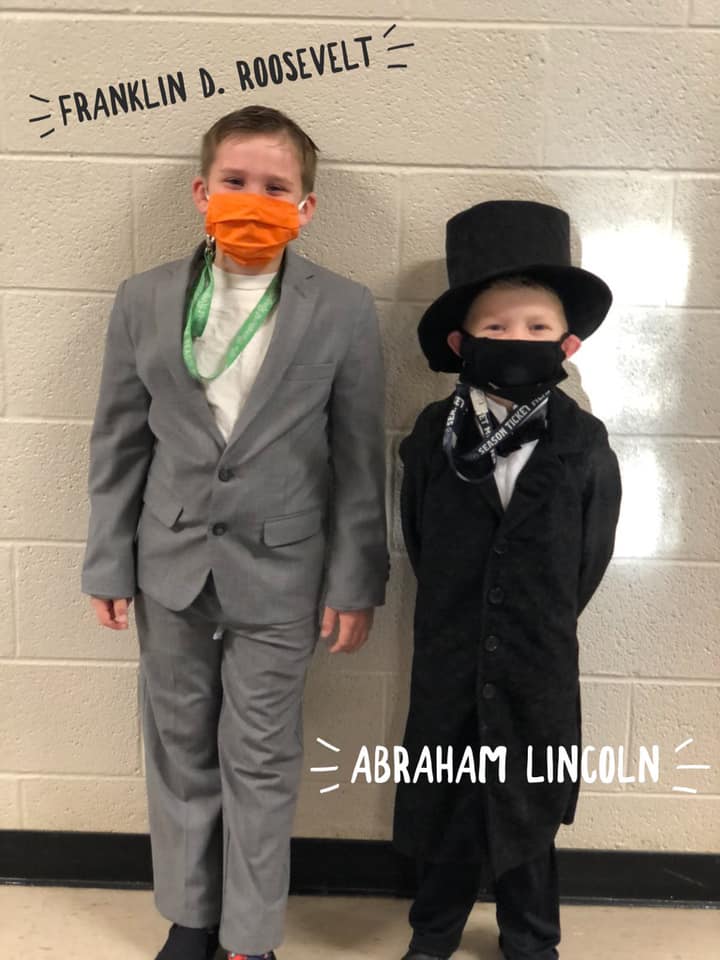 Wednesday was Decades Day to celebrate book week. Elementary eagles dressed like the 50s, 60s, 70s, or 80s depending on their grade. Everyone looked cool, groovy, far out, and totally tubular!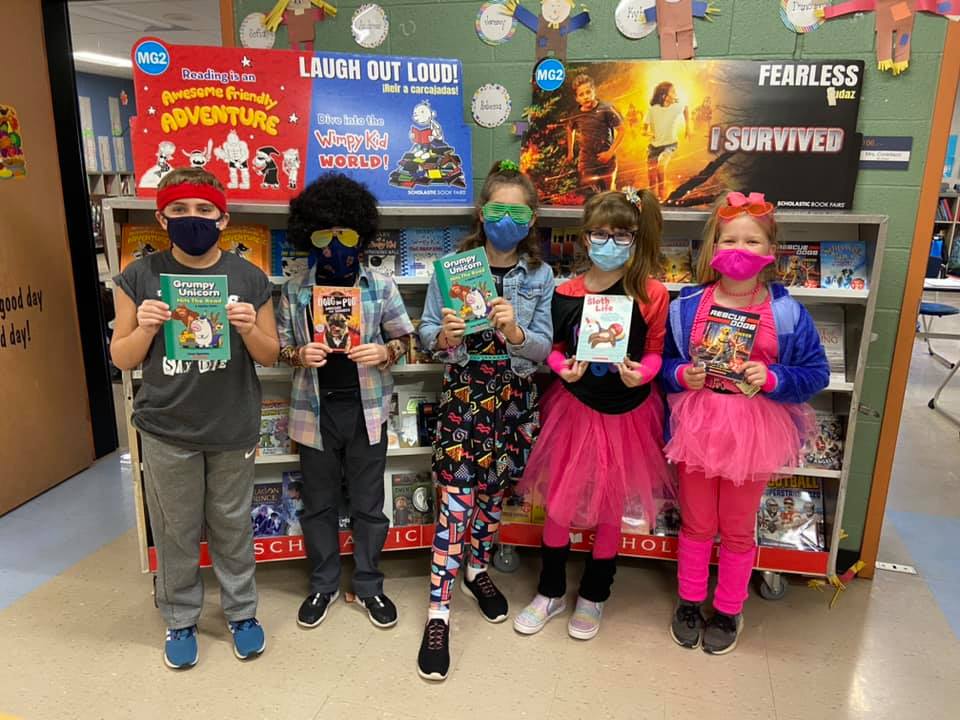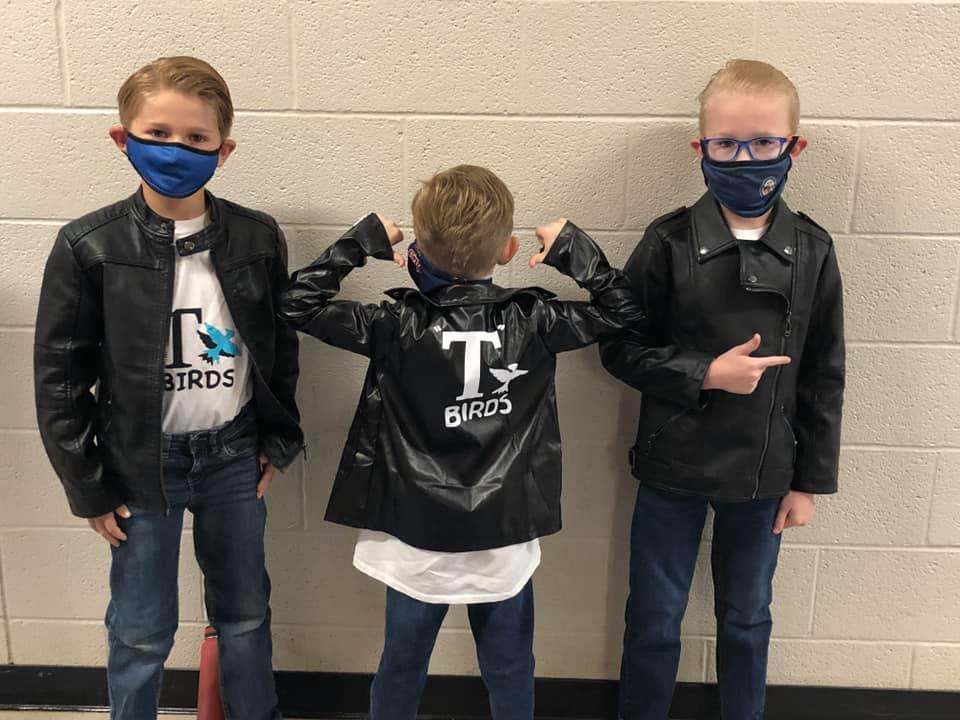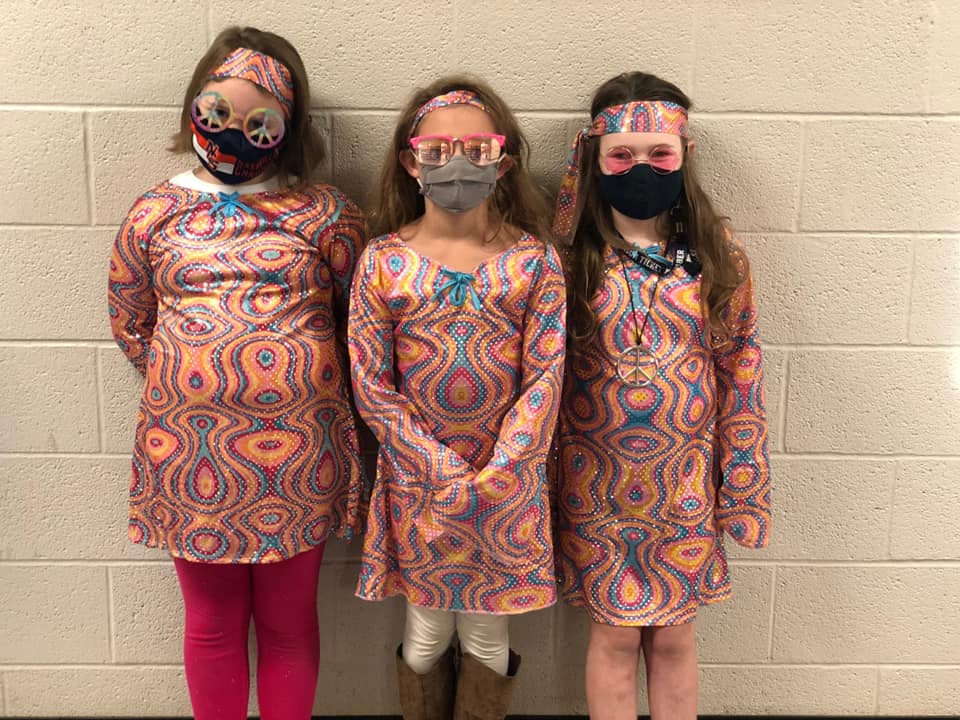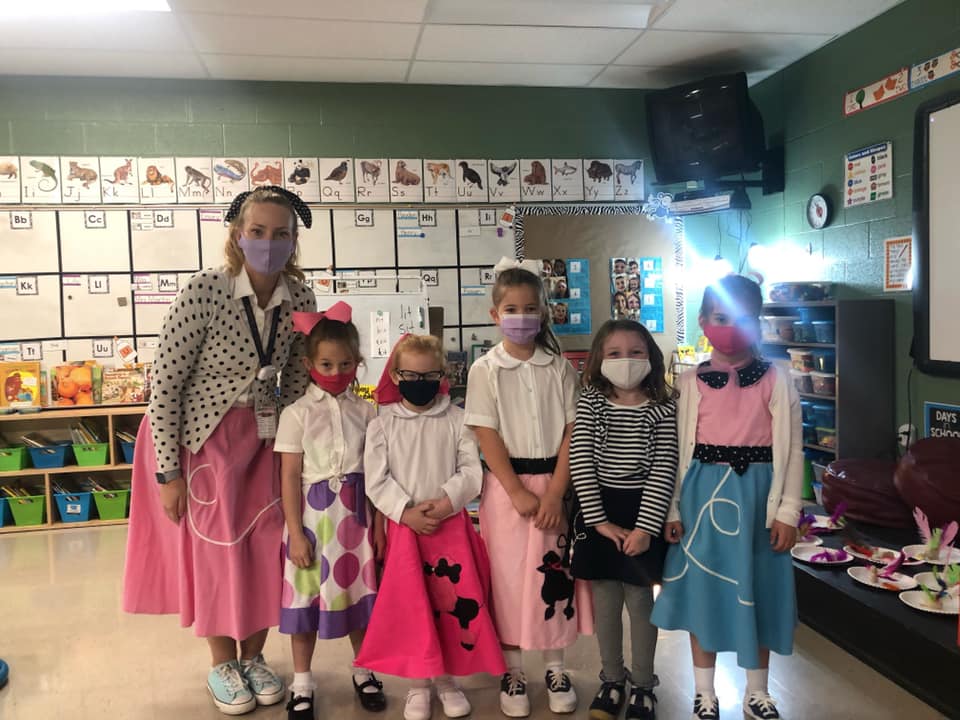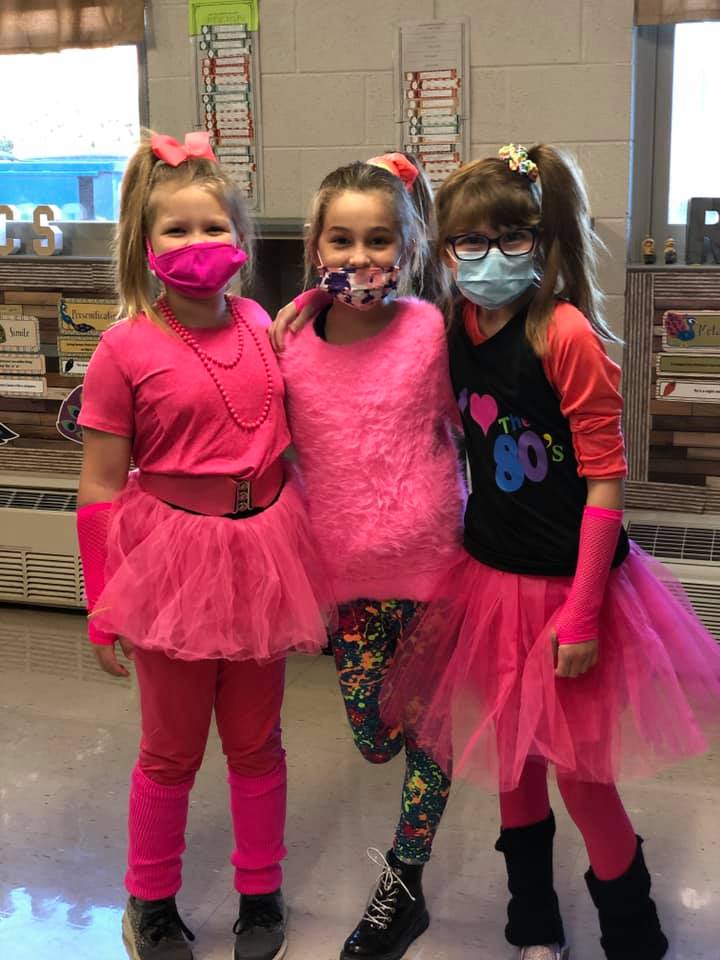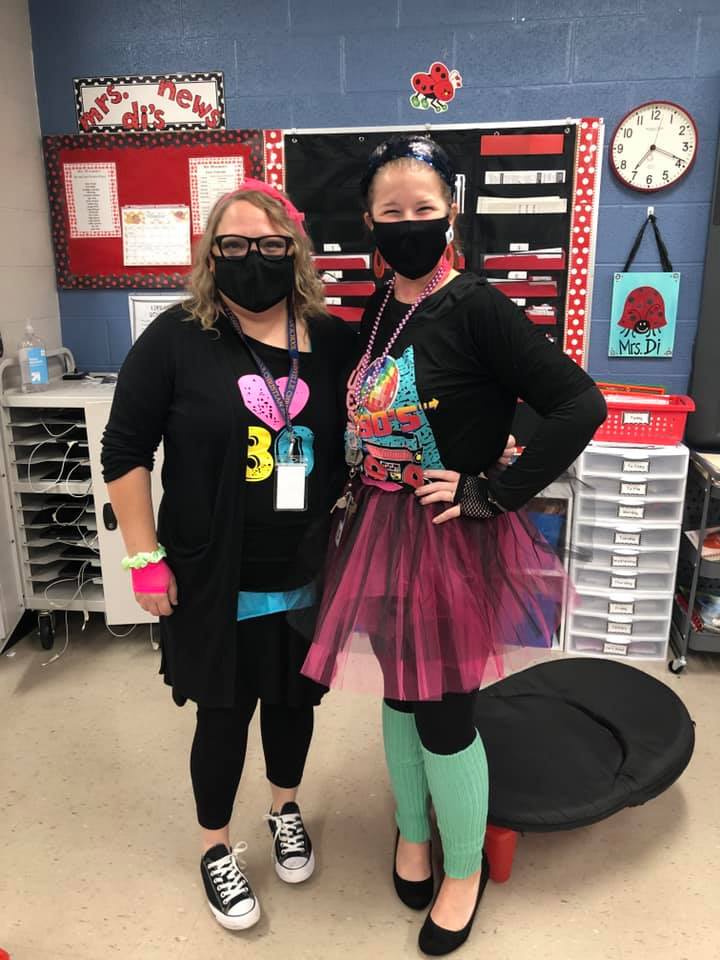 One of our favorites each year is Book Character Day. Students came dressed as their favorite book characters, and they were so creative! Some of them dressed up together or had props.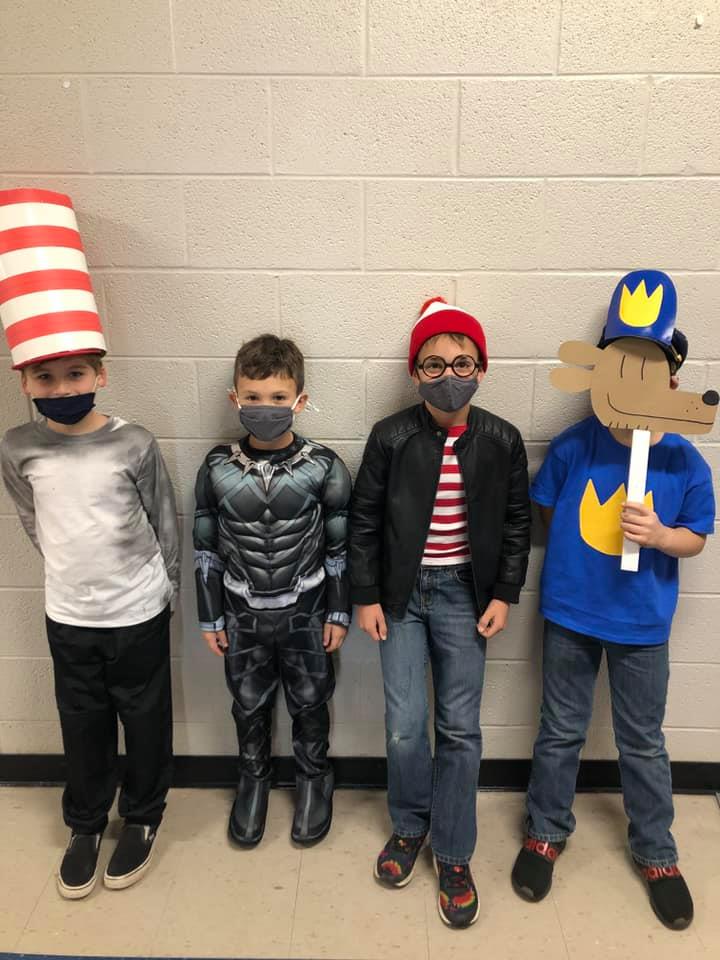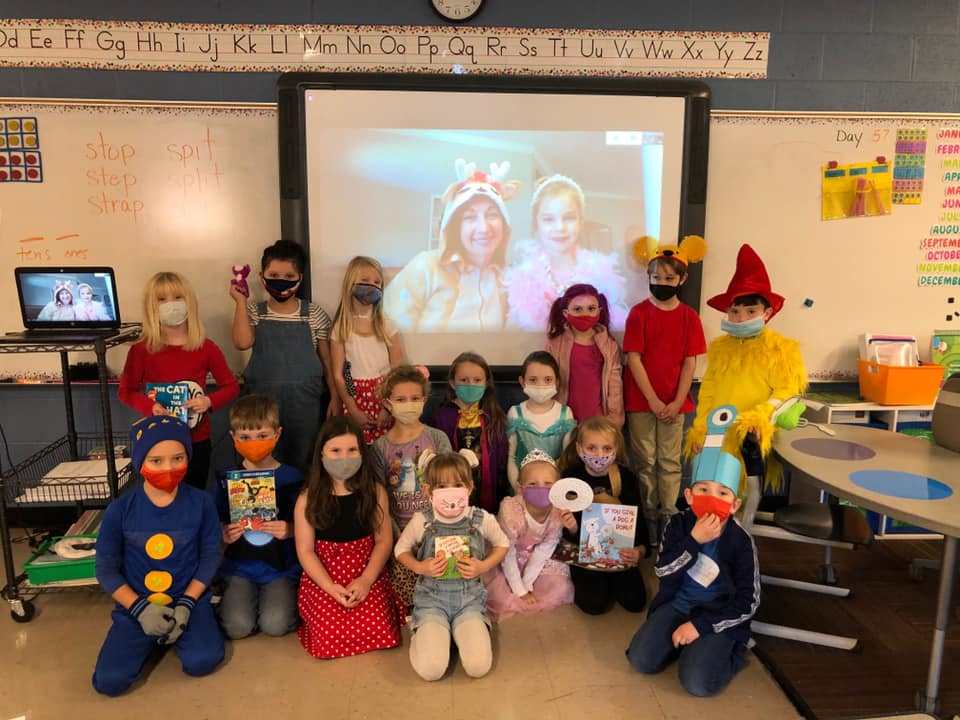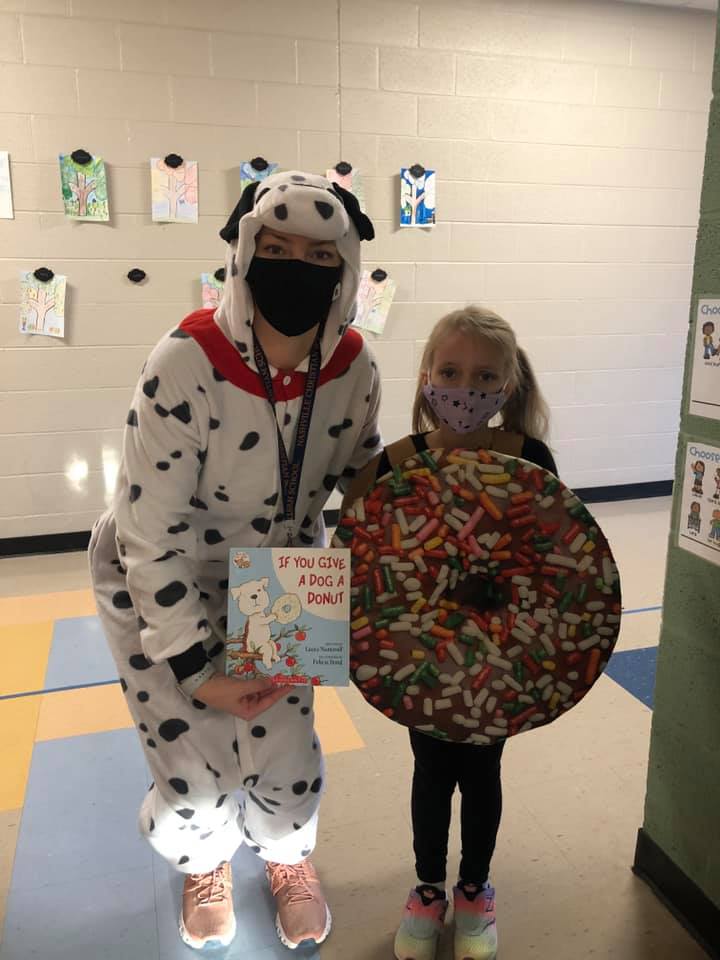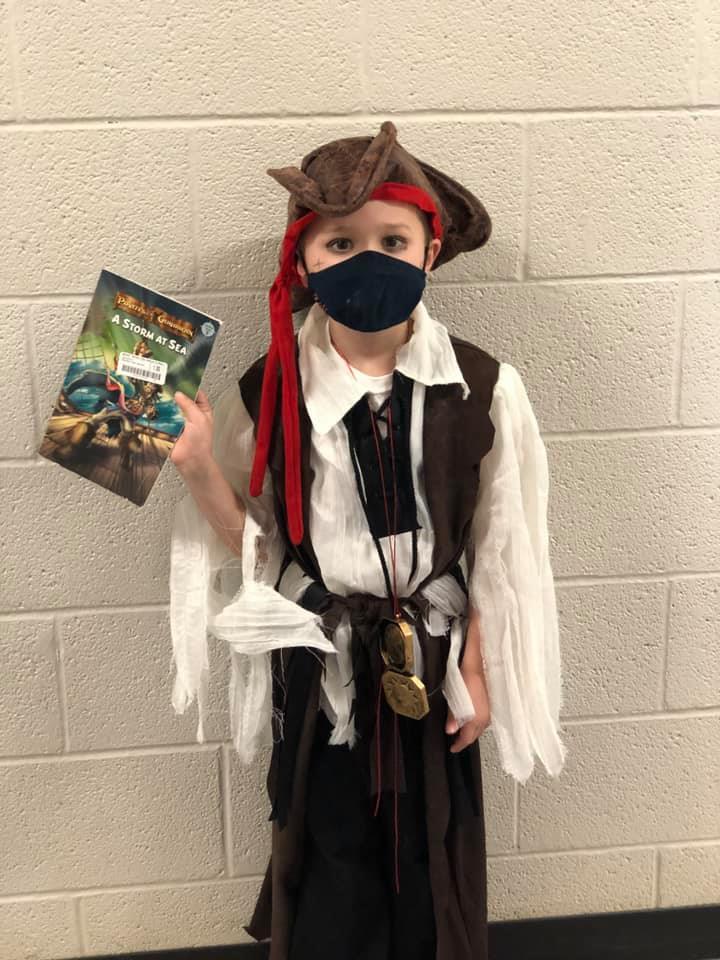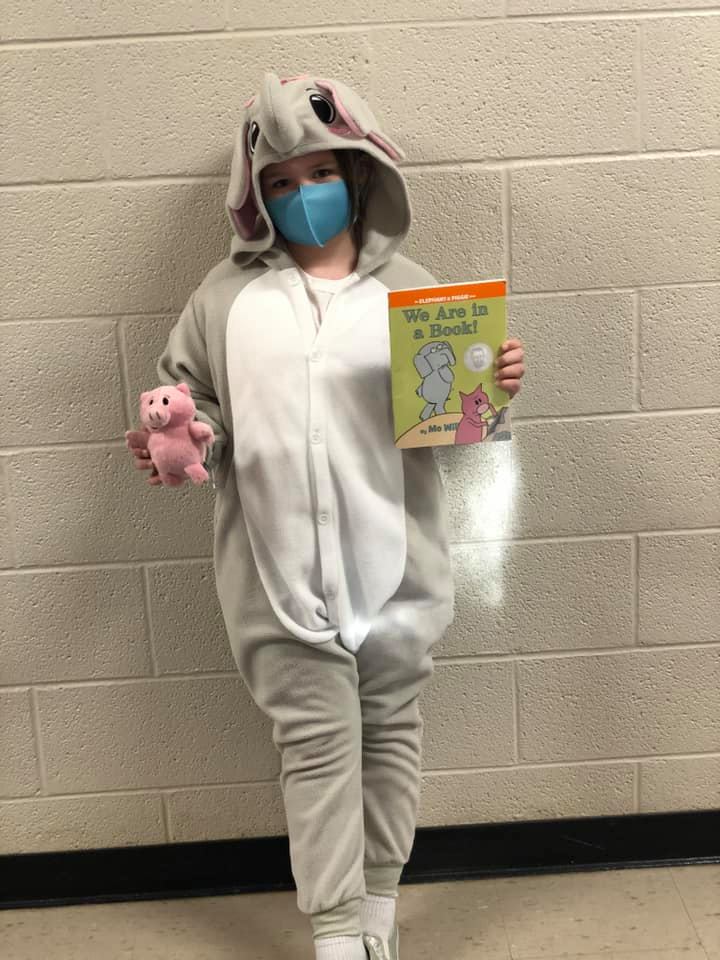 Showing our eagle pride is always a great way to celebrate the final day of Book Week. Thanks to everyone who participated! Go Eagles!