>
News & Announcements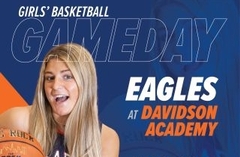 January 24th BB Scores
Lady Eagles 40, Davidson 32; Eagles 38, Davidson 81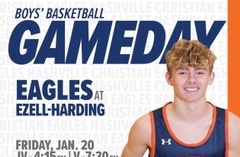 January 20th BB Scores
Lady Eagles 40, Ezell 46; Eagles 83, Ezell 65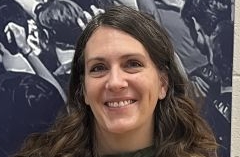 The Upper School Teacher of the Week is Ms. Cristin Bryan. Her peers shared...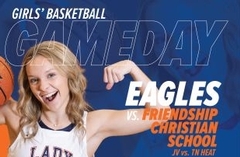 January 17th BB Scores
Lady Eagles 56, Friendship 28; Eagles 53, Friendship 64.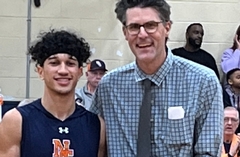 Donovan Smith - 1000 points
Congrats to Donovan Smith for becoming the newest member of the 1000 Point Club!
Our mission is to be a
CHRISTIAN, AUTHENTIC, DYNAMIC
school equipping students to be global leaders.