Through Visual and Performing Arts, our students are encouraged to express their creativity and gifts. Many of our performing arts students have won regional Emmy awards, appeared on network television shows, signed recording contracts and worked on major motion pictures.
Fine Arts Mission Statement - To assist students in finding their God given talents and empowering them to use those talents for His glorification.
Fine Arts courses are offered in Drama, Music, and Visual Arts. Nashville Christian's Fine Arts Program also includes:
Middle School and High School Thespian Troupes
Approximately eight annual productions/showcases
International Thespian Society Honors Program
Students consistently represent NCS in the Middle Tennessee Regional Student Art Exhibition, the Scholastic Art Show at Cheekwood, the Tennessee Governor's School for the Arts, the Tennessee Art League, and the Renaissance Center Exhibit
Over $100,000 in scholarships awarded to visual art students

Visual Arts
The Visual Arts Program at Nashville Christian School guides students in a "hands on" discovery of the arts. They will learn that visual art is a universal tool for communication and understanding. Through the producing and studying of art, students will gain a better understanding of God, themselves and others. They will learn to develop thinking and verbal skills through project discussions and critiques. Art helps to form connections between other subjects as well, such as descriptive communication in language, experimentation in science, the awareness of patterns in math and connections to historical times and places. Our visual arts program has been recognized locally and regionally through:
Middle Tennessee Regional Student Art Exhibition
Scholastic Art Show at Cheekwood
Tennessee Governor's School for the Arts
Tennessee Art League
Renaissance Center Exhibit
Performing Arts
The Performing Arts Program emphasizes a quality stage experience for both the performers and the audience in drama, music, and chorus. Nashville Christian performing arts students have also garnished local and regional attention through:
Presenting 17 Annual productions
Winning Regional Emmy awards
Appearing on network television shows
Receiving recording contracts
Working on major motion pictures
Participating in community theater with CCCT, Nashville Children's Theater and The Renaissance Center
Drama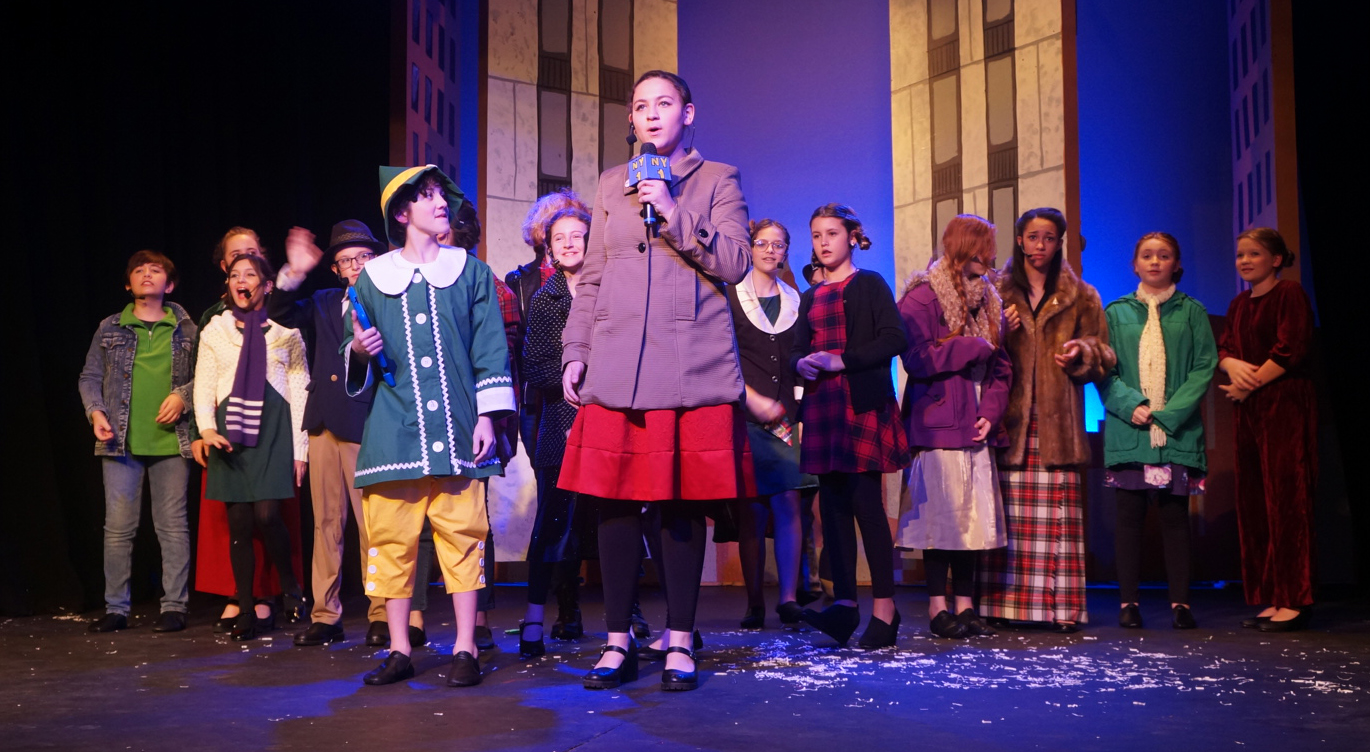 The Drama program at Nashville Christian is a K - 12th grade spectrum of classes and performance opportunities that seek to help students find their God-given talents.
Elementary students are exposed to reader's theater and opportunities to be involved in a Fall musical and a Christmas production.
Middle school students study the dramatic arts for nine weeks and are introduced to theater vocabulary and history. Improvisation and theater games provide active application of the curriculum.
High school students study a progressive curriculum that introduces them to the history of theater and its application in entertainment today. Emphasis is given to improvisation and the discovery of character and voice through acting exercises.
Students in 5th - 12th grade also have the opportunity to participate in multiple productions. Recent productions have included: Beauty and the Beast, Music Man, High School Musical, and Lion King.
Music and Chorus
Through musical expression, Nashville Christian School instructors shape what God has put in our children and strive to build confidence in their performance. We believe that glorifying God through performance is a true calling.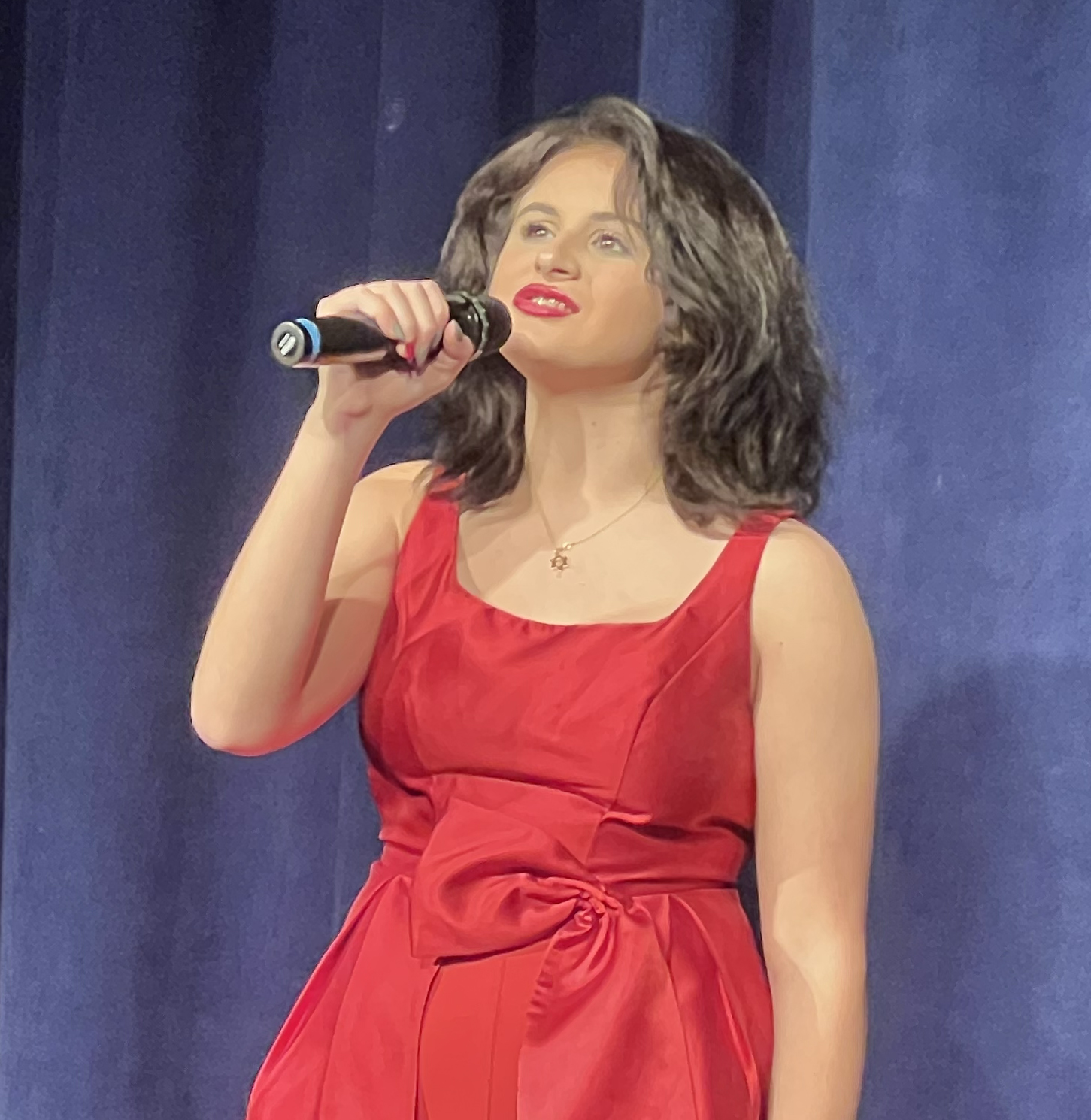 In our Kindergarten through 5th grade classes, students are exposed to basic music and performance disciplines from which they can grow to their maximum potential.
In 7th and 8th grade students are offered courses in vocal performance.
After middle school, each student has the opportunity to participate in an auditioned choral/show choir, called the NCS Entertainers.
Our middle school and high school programs are showcased at various performances and events throughout the school year, both on campus and in the community.
Band and Strings
Middle and High School students have the opportunity to join our rock band or band ensemble. Our band curriculum is focused on giving students a solid foundation with their instruments and introducing them to all types and levels of music. Band students are given multiple opportunities throughout the semester to perform and showcase their work. All instruments (brass, woodwind, percussion, and strings) and skill levels are welcome and private lessons with the current director can be arranged.