Top News Stories
Blog
January 17, 2021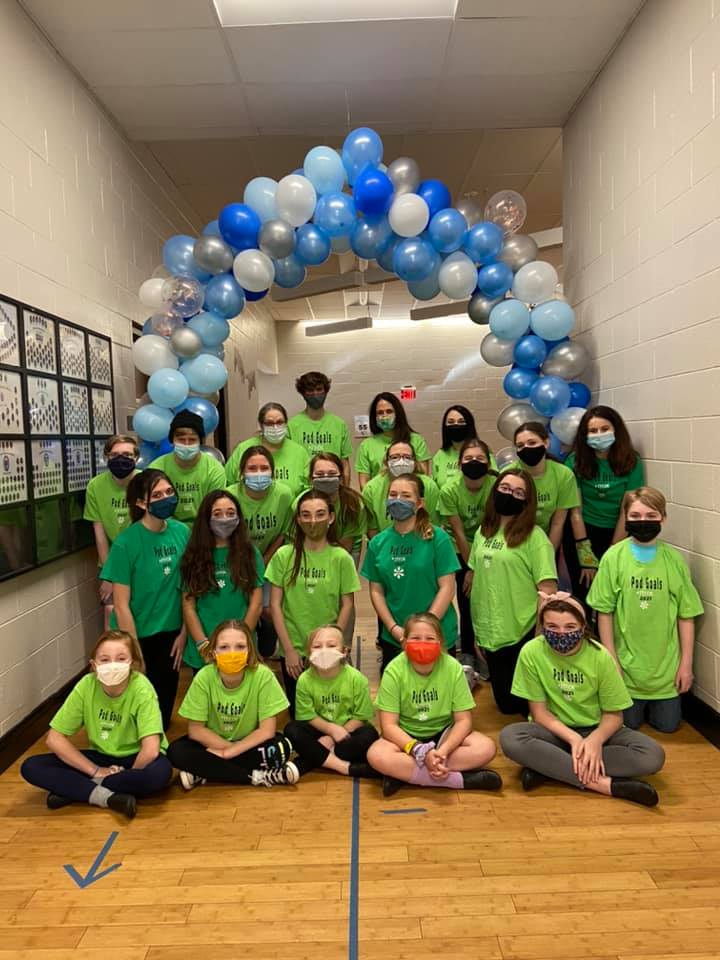 Each year, our fine arts department takes a group of students to the Junior Theater Festival in Atlanta. Groups perform a 10 to 15-minute selection from one MTI Broadway Junior®️ musical for adjudication, participate in workshops, and watch performances by their peers and other theater professionals. The Junior Theater Festival was an online extravaganza this year during the weekend of January 15 - 17. Leading up to the JTF weekend, the performers and technical track participants enjoyed a week of special guest presenters who spoke with them about different aspects of the technical side of theater. Special thanks to our presenters: Will Brandstetter, Libby Servais, Hendrick Shelton, Maggie Shivers, Diana DeGarmo, Nan O'Toole, and Elizabeth Talaba!
During the JTF event, Aubrey Page and Hailee Elizer joined other students across the country online to sing the Star Spangled Banner. Other students attended workshops, played online games with other schools, participated in the in-house Tech Olympics, took part in a Hamilton dance workshop and a diversity workshop, attended the online award ceremony, and enjoyed some reflection time together.
The main event for the weekend was when our cast had their recorded Frozen, JR performance presented and adjudicated. They did an incredible job, and we are excited to announce they won the Excellence in Music award! Congratulations also to Hailee Elizer for winning an award for Outstanding Student Music Direction and Sam McWright for winning the Outstanding Student Choreography award! Special thanks to Mike King and NEON media group for videoing the performance.