Head of Middle School, Anissa Demonbreun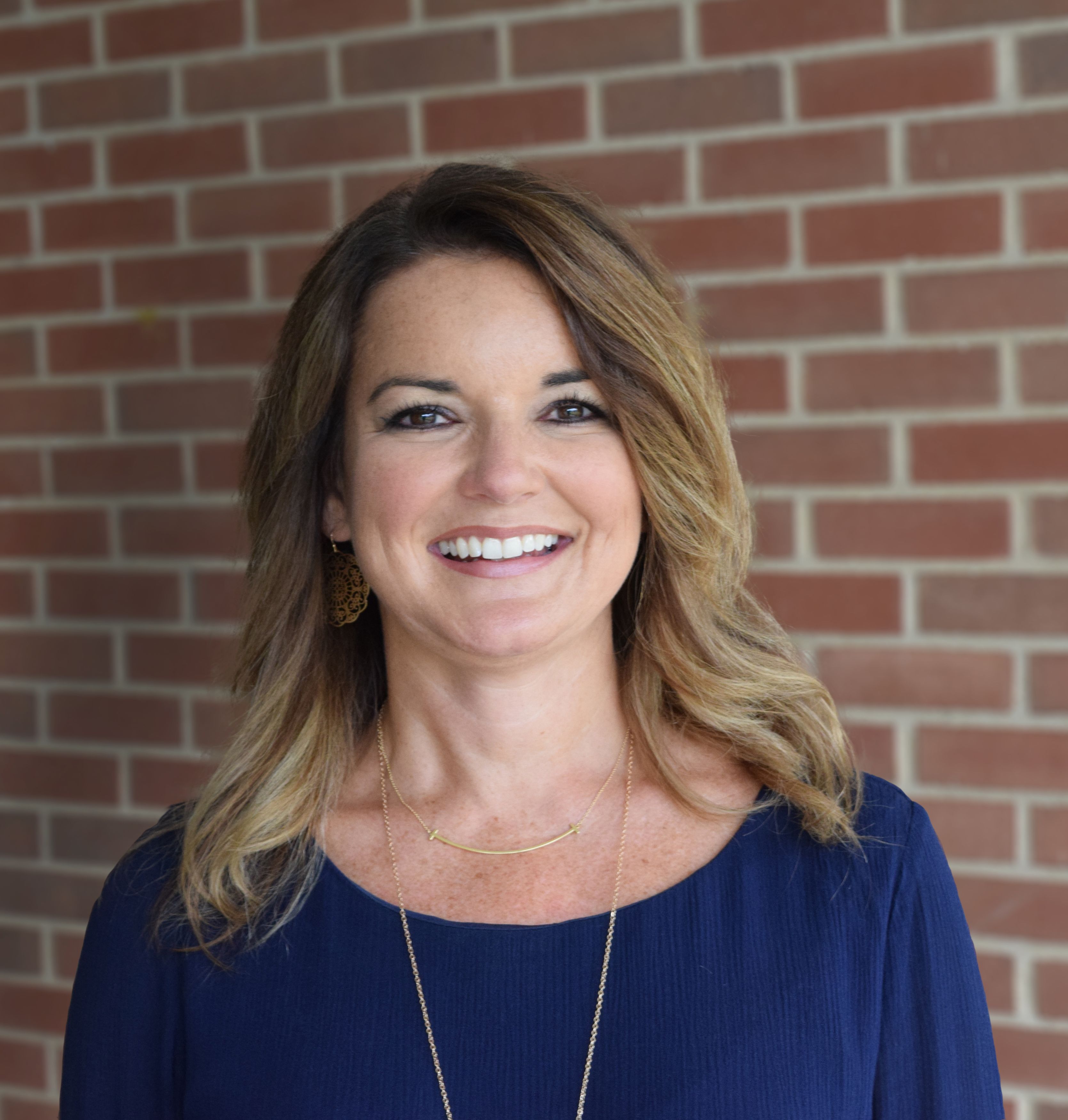 Welcome to Nashville Christian's middle school, which includes grades 6 - 8. We are blessed with caring teachers who are dedicated to molding the lives of young adolescents in a christian environment. We support and encourage our students by providing many opportunities for them to find their path and start achieving their goals.
It is our prayer that your children mature academically, behaviorally and most importantly, spiritually. In academics, we offer core classes in math, science, language arts, and social studies as well as electives such as art or drama; however, the spiritual aspect of a student is the most important of all. It is for this reason that daily Bible classes, weekly chapel services, and small groups are an integral part of school life. Socially, our students grow through our house system. Our house system is an exciting and dynamic way to help foster a positive school climate.

Our middle school faculty and staff are dedicated to ensuring that your child will receive a quality education in a safe and loving environment where creativity, innovation, joy, and passion for learning is cultivated. We are continually working to improve our curriculum and provide professional development opportunities to our staff. We believe our students have great potential in all areas of academics, and we are striving to help them reach their potential.
Sincerely,
Anissa Demonbreun
Head of Middle School
615-356-5600
fax 615-353-6317
demonbreuna@nashvillechristian.org