Top News Stories
Blog
Posts Tagged "cross country"
August 19, 2021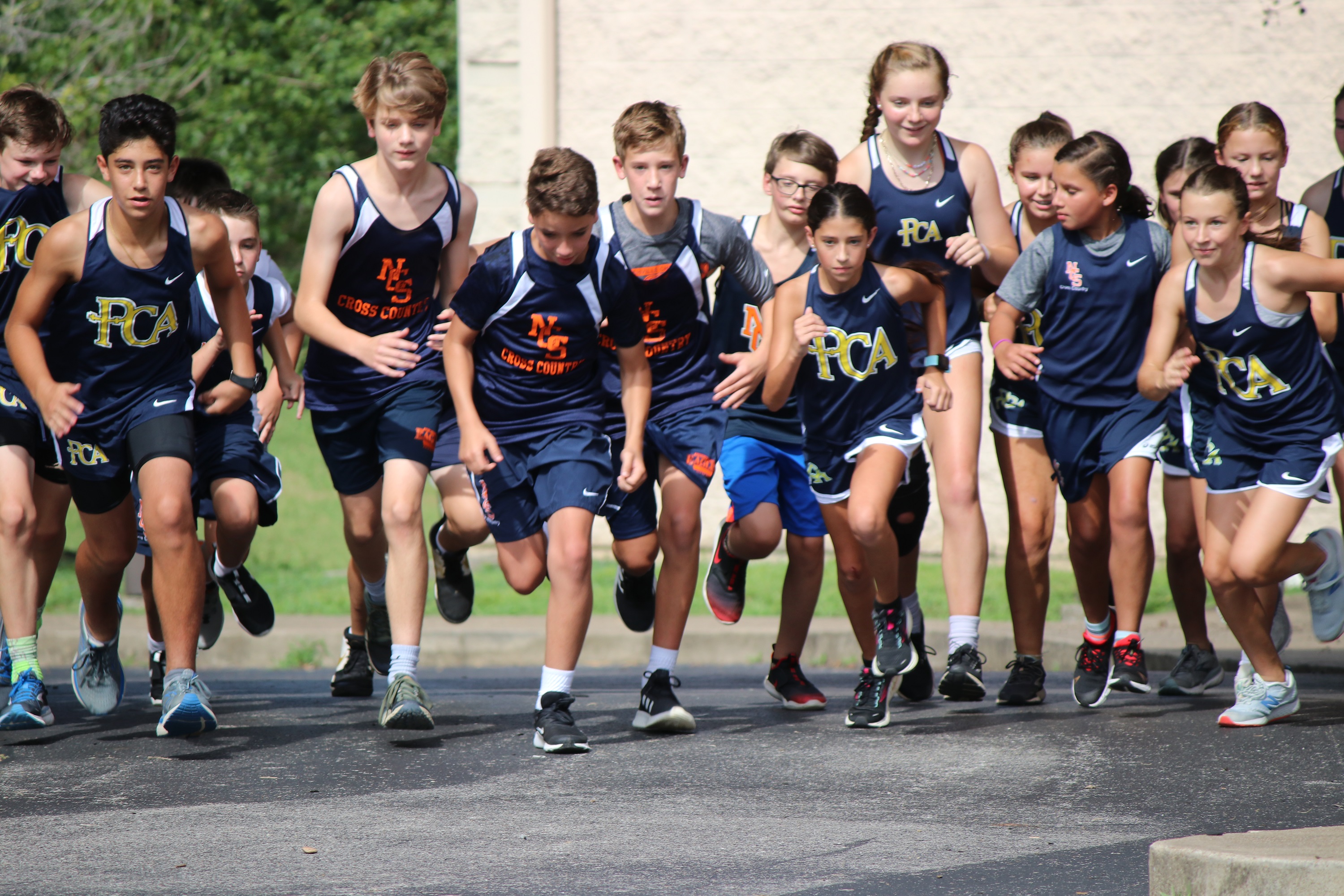 This year, we are celebrating 50 years of Nashville Christian School, but in that 50 years, we have never hosted a cross country meet…until now! On Tuesday, August 17th, our athletic dept hosted our first dual cross country meet for middle school with Providence Christian Academy. Our campus provides a great two-mile course, though definitely challenging with several hills. Eighth grader Sawyer Binkley was the individual winner with a time of 13:10.
Our goal is to host additional cross country events, and our next host meet with be August 24th with Goodpasture. Special thanks to the many parents and student volunteers who helped make it successful, and to Varsity Cross Country Coach Colin Wright who ran in to the finish with the final runner, encouraging him all along the way. We are NC!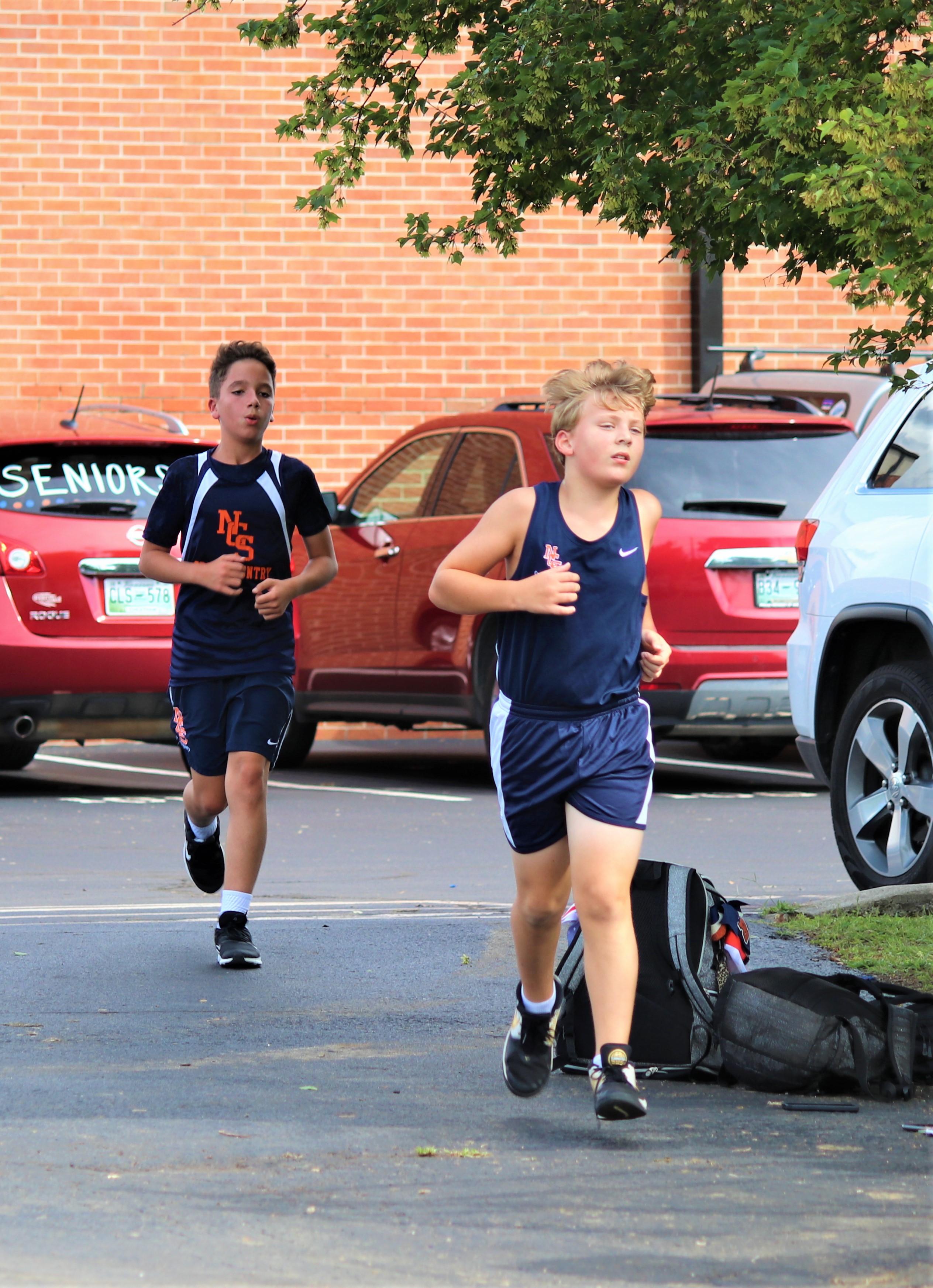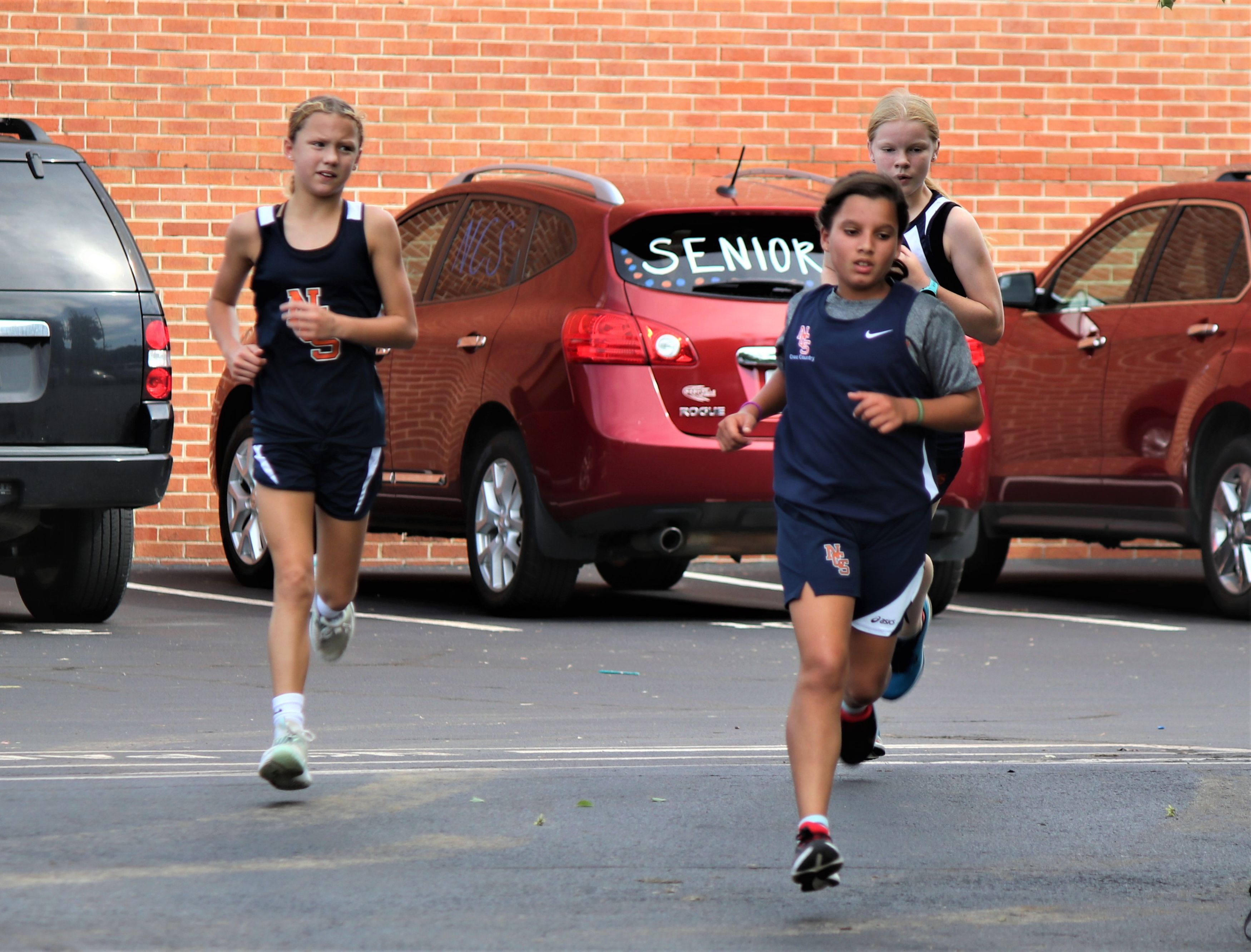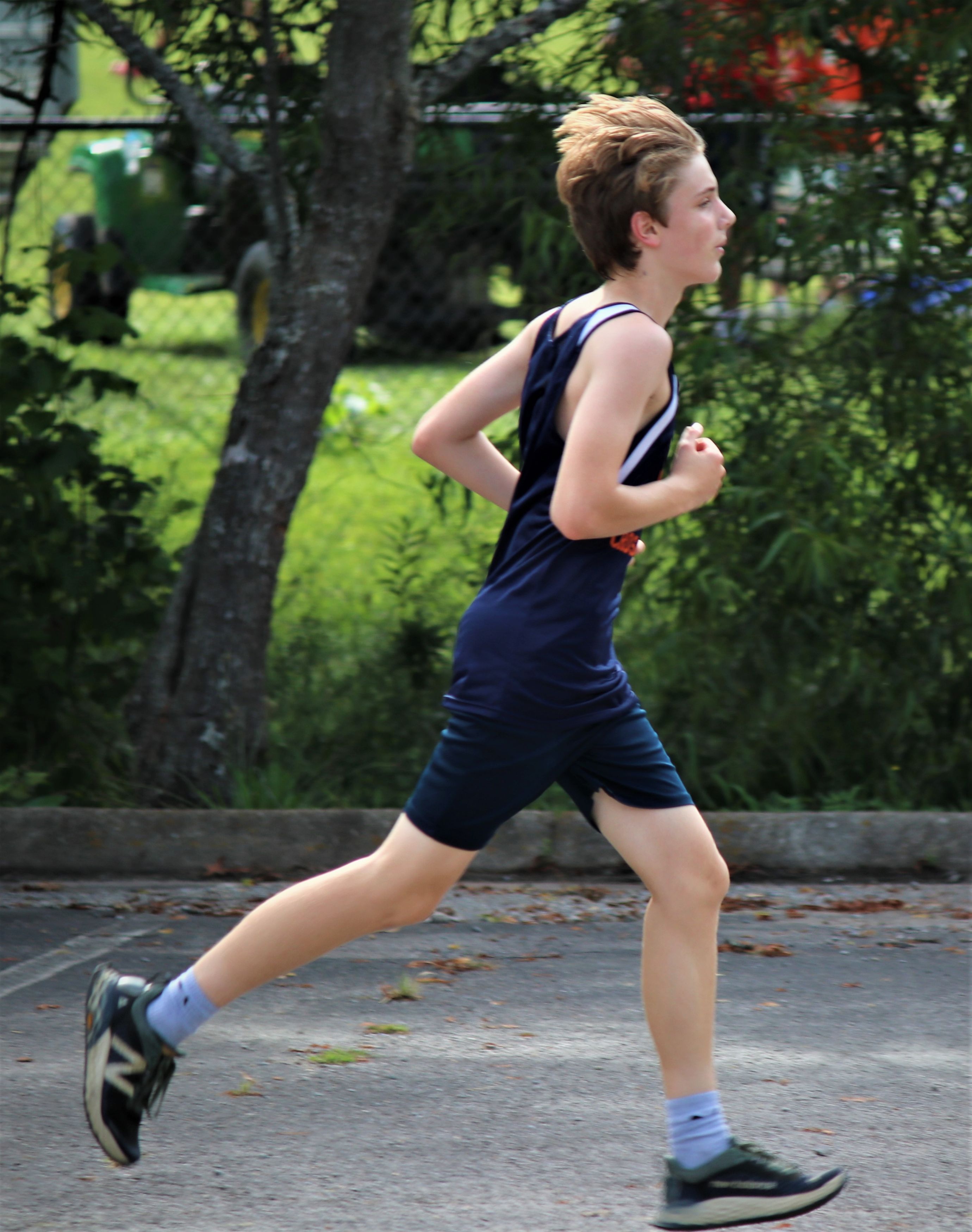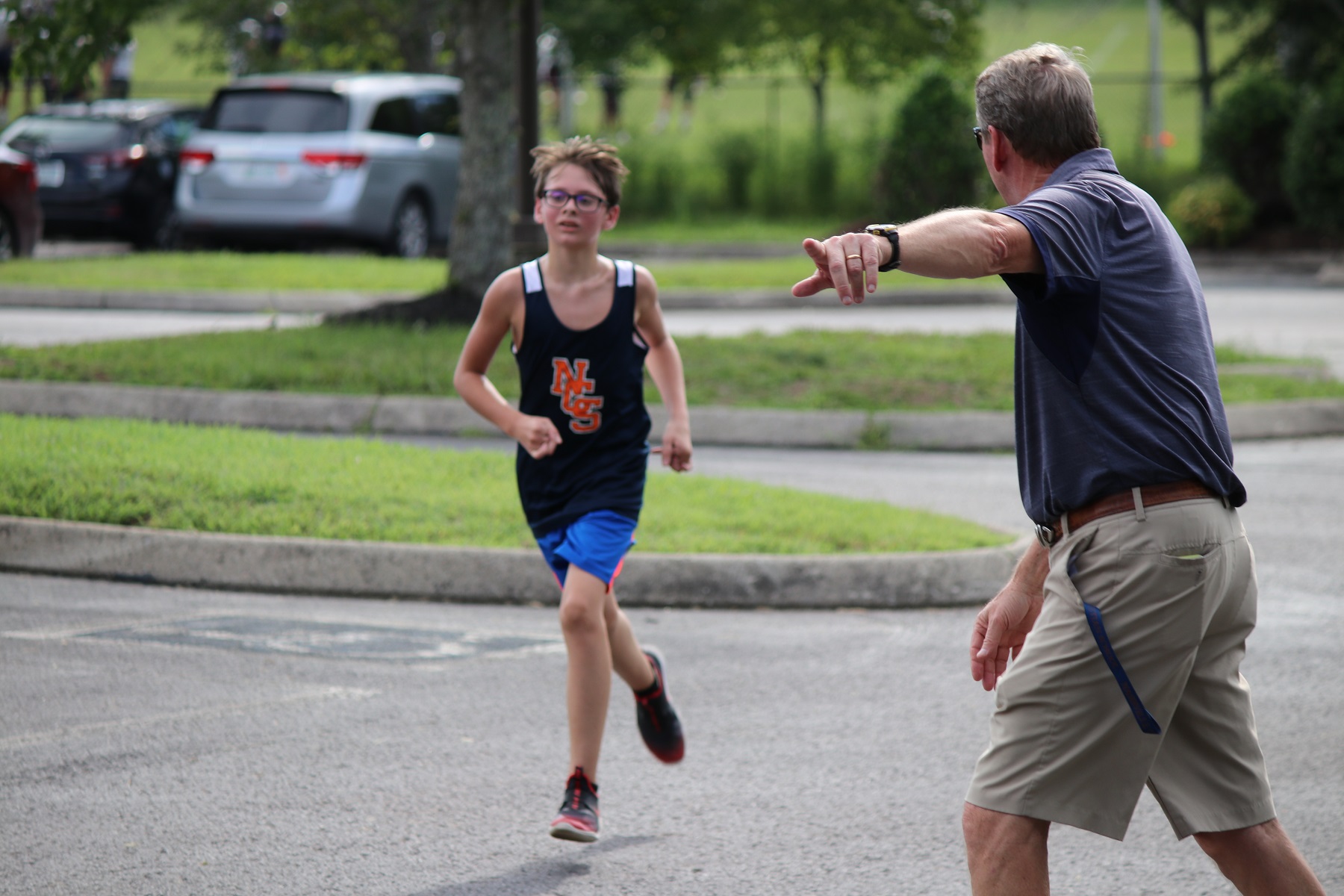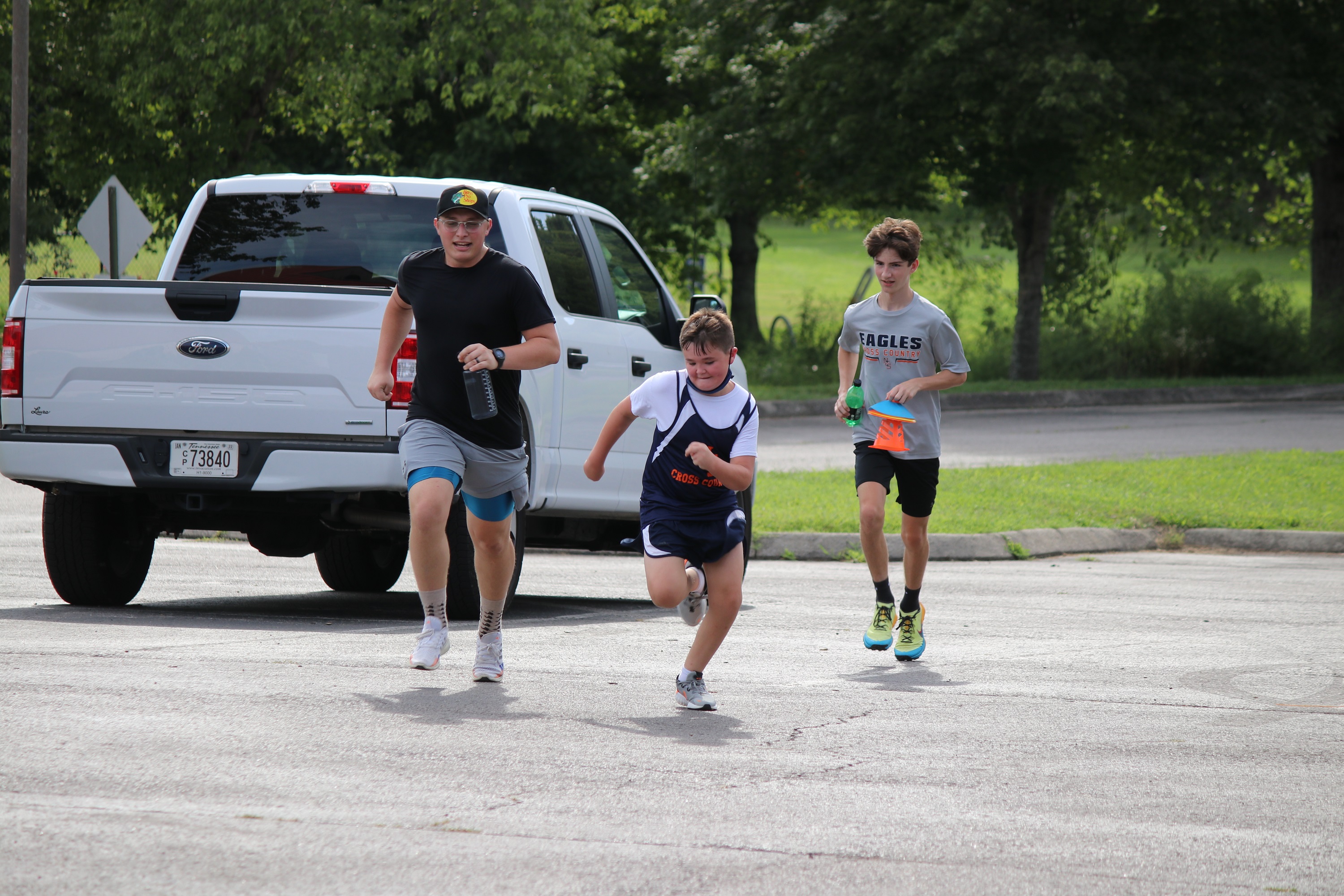 October 31, 2019
The fall sports season has been great for the Eagles, with many teams and individuals making great strides! Sophomore golfer Chase Wright had a great season and finish 4th in the district which qualified him for the region tournament where he finished 4th out of 60 golfers.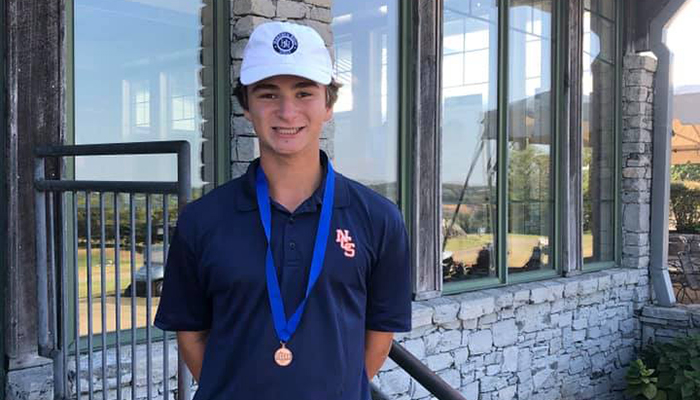 Our high school girls soccer team finished 3rd in the district and made it to the 3rd round of the region tournament. This is the farthest an NCS girls soccer team has gone in the history of the program. They also made history with an overall record of 11-3, giving them the most wins ever in a season. The middle school girls soccer team is 5-0-1 and will play in the semi-finals of the TIAA on Tuesday.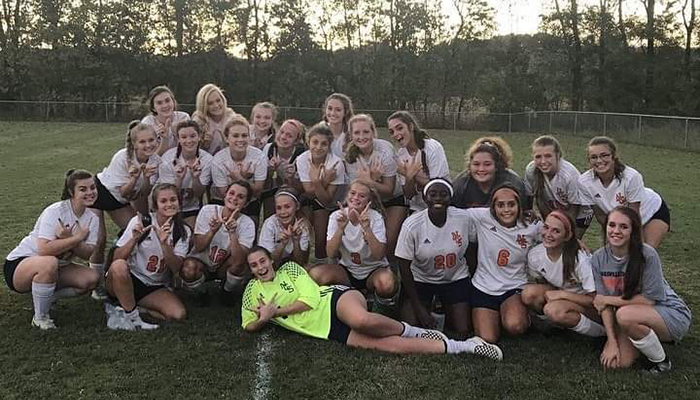 Another record-setting program was our girls high school volleyball team. These athletes went deeper into the tournament than they ever have before making it to the first level of the state tournament. Their overall record of 27-9 gives them the most wins in the last five years. Another highlight of their season was winning their way to the finals at a gold level tournament held at Kenwood High School.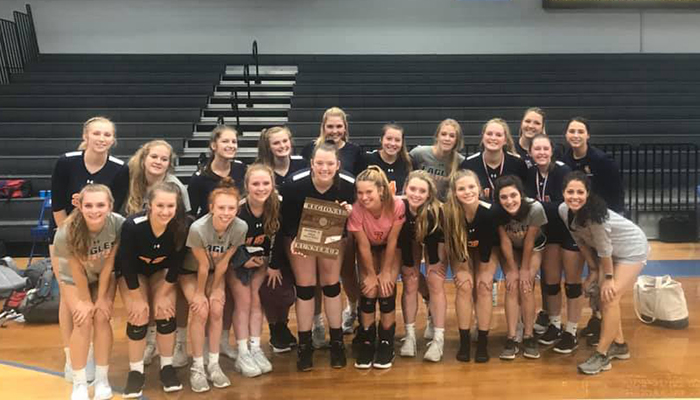 The cross-country teams continue to grow as well. New NCS 7th grade runner, Alexis Redmond, placed 16th out of 72 at a big meet. The middle school team had a great showing at the Division A finals overall with Jacob Ellis coming in 7th place and winning a medal in the varsity boys' race. The NCS boys' team placed 6th in boy's overall.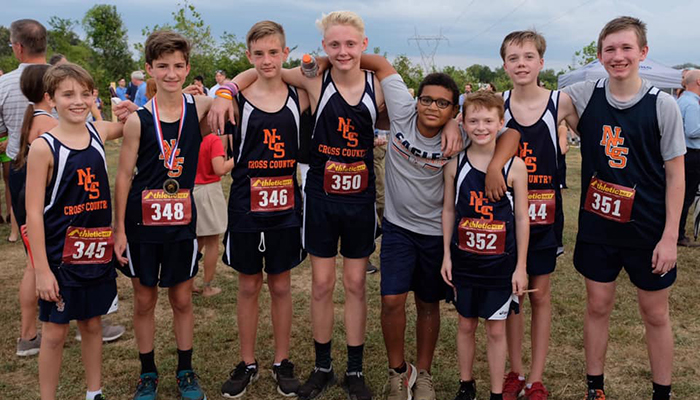 In football, our 5th and 6th grade Eagles had an outstanding season with a record of 7-1, tying for first in their league this season. The middle school football program worked hard and continued to build towards future success. Our high school football team finished the regular season undefeated with a record of 10-0 with a win against Trinity Christian. They are in great position going into the playoffs and hope to make another trip to Cookeville to prove themselves as state champions.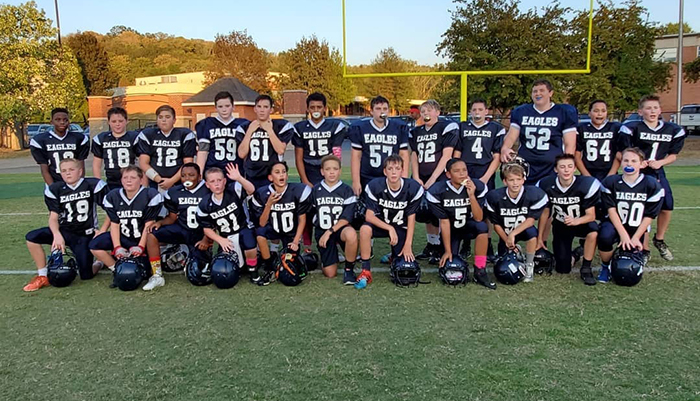 We are so proud of all of our athletes and look forward to continued growth and future successes! Go Eagles! We are NC!