Top News Stories
Blog
Posts Tagged "elementary"
March 06, 2017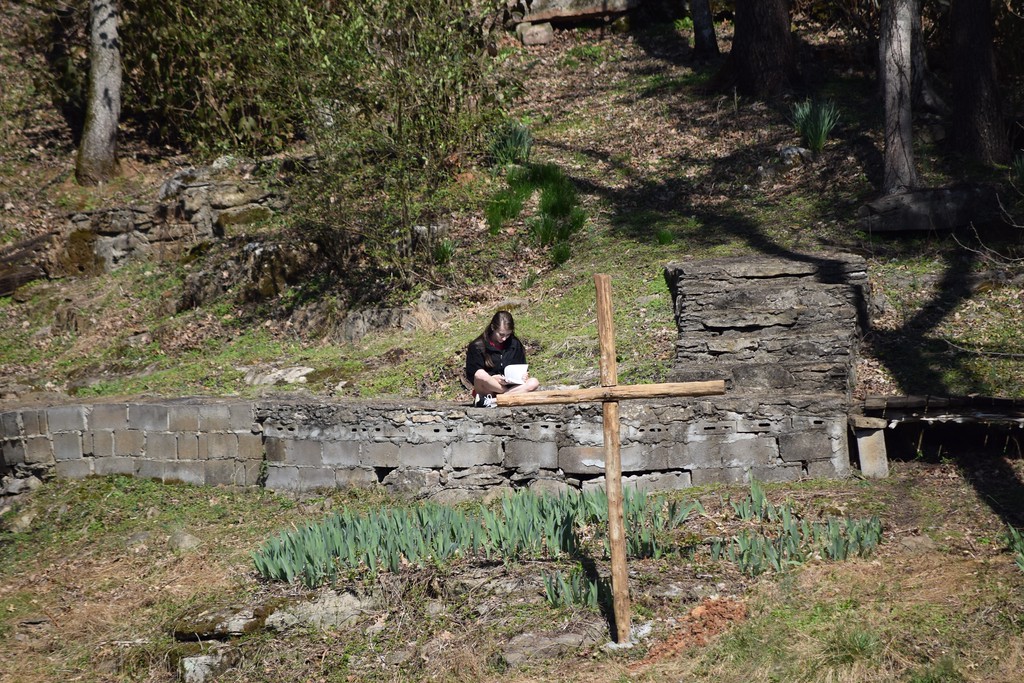 February 27th through March 23rd was Spiritual Emphasis Week at Nashville Christian School. Elementary students used a theme of SOAR (Seek God, Obey Him, Attitude of Service, Respond to Him). They kicked off the week with a program from SOAR South, an organization who educates about birds of prey by sharing the birds they have rescued and worked to rehabilitate. The students learned about the different attributes the birds were created with that make them unique and able to thrive in the wild.
Throughout the week, middle school and high school Bible classes taught Bible lessons and prepared skits to share with elementary classes. Students also wrote prayer requests and praises on cards posted in the commons area in the high school and in the main hallway of the middle school. Several classes also be made cards to take to a local nursing home.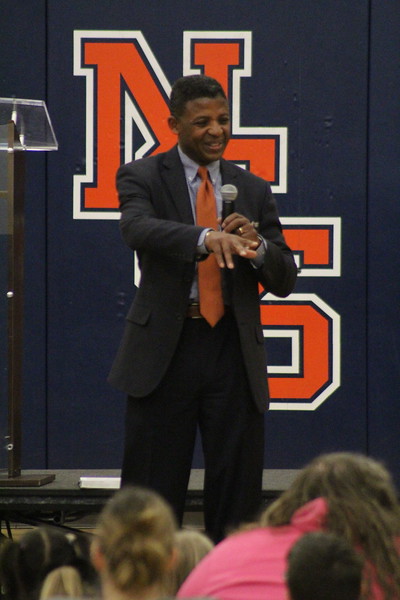 We had a week filled will special speakers for all students. High school students enjoyed a special chapel with Christian magician Steve Bargatze who shared his magic along with his powerful testimony in one of our most moving chapels to date.
At the end of the week everyone enjoyed a whole-school chapel lead by Jimmy Hampton. Mr. Hampton is a former NCS campus minister. He taught on walking with Jesus and keeping Him as your companion through times of challenge and times of victory.
On Friday afternoon, high school students left for the Spring Spiritual Retreat. The theme of the retreat was "There Is No BC." Students were encouraged to look at the Bible in a new light, seeing it as one story that is all about God's redemptive plan through Jesus. There was also time for fun and relaxation with an intense game of Family Feud, a skit competition, and a few brave souls who zip-lined into the icy cold waters of the lake. Here's what some of them had to say about the retreat:
"The retreat was very fun. I was a big fan of the food. I really enjoyed the amount of free time we got, and I felt the reflection on the last day brought everyone that went a little closer together. I had a really great time and look forward to going next year." – Kayli Mothershed
I thought the retreat was enlightening. I was happy with how many people opened up in the end and talked out loud to the group. Finally I loved how much more we worshipped God when we were there." – Charlie White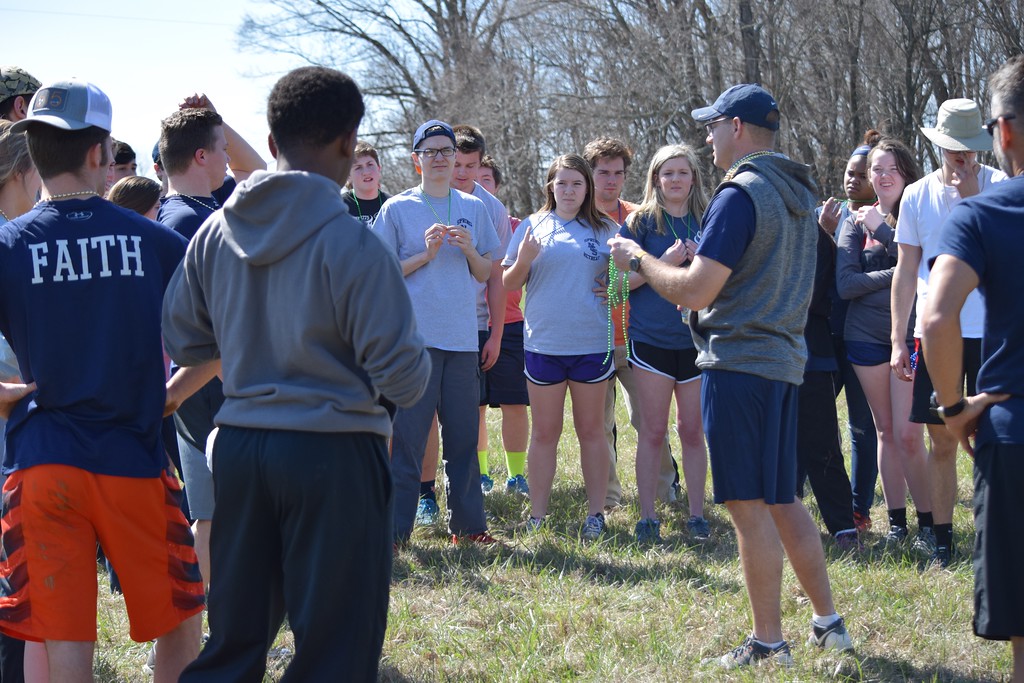 "My favorite part of the retreat was when Coach Kayce led the singing in the worship part. Also, on the last day when all the seniors got up and spoke was both moving and inspiring." – Kylee Boen
"The retreat this year was really fun. I think this year we had a more tight-knit group, and it was all around a great time. The message throughout the whole week was really good because I had never thought of the Bible in that way. I really enjoyed the quiet time and how Mrs. Robinson came up with the whole activity we did. I also really enjoyed doing the skits and getting to impersonate the teachers. I also loved getting to play handball with Coach Brothers and Coach McClary and getting to play cards during free time with them and Mr. Morrison. I just loved getting to hang with them and stuff." – Bobby Clark
"I went on the retreat, and I had a great time. I really enjoyed getting to spend time with friends and with God. My favorite part was the alone time we got to have after each devotional message, it really helped me think about what we had just learned." – Warren Hanson
Overall it was a great week for spiritual growth at Nashville Christian School! Here are some additional photos from Spiritual Emphasis Week for you to enjoy!
Spiritual Emphasis Week from Nashville Christian on Vimeo.