Head of Lower School, Lauren Brasel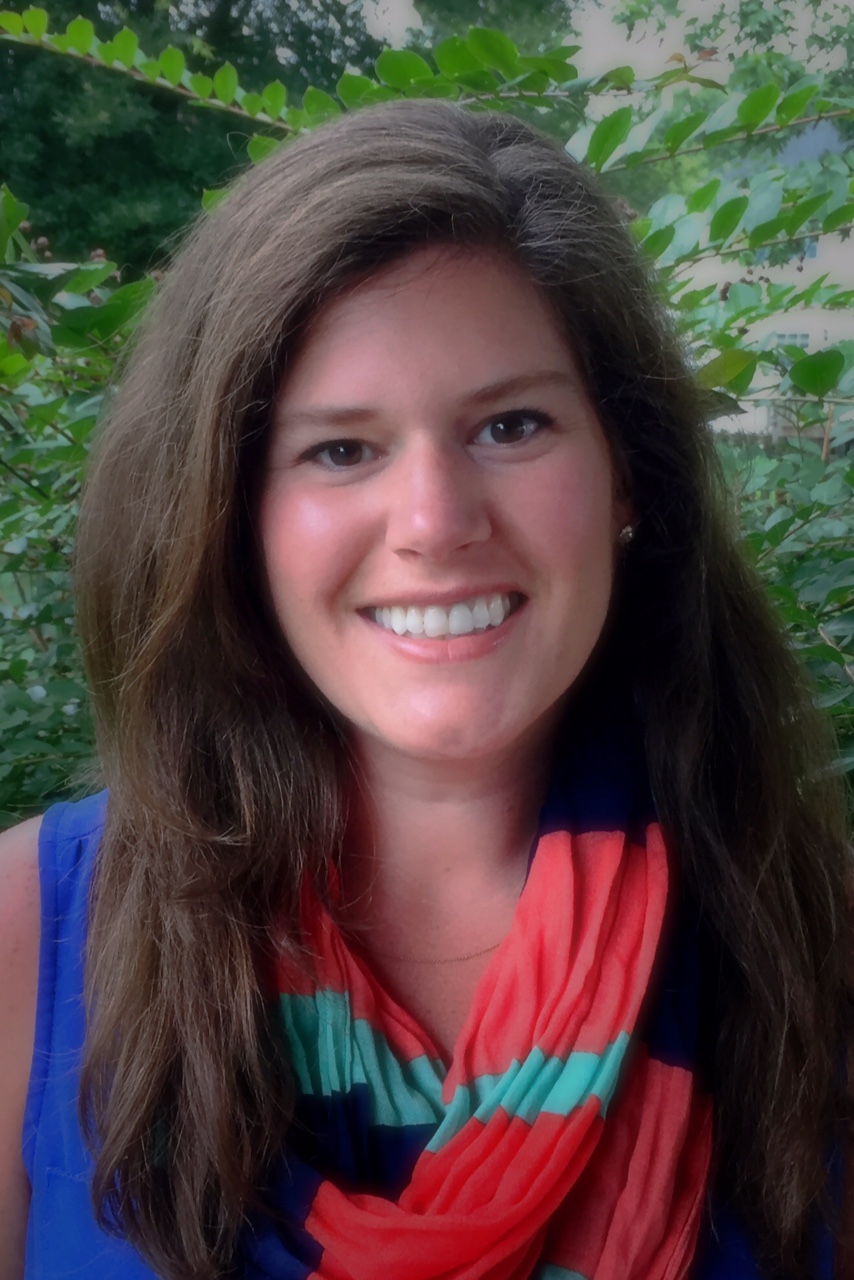 Nashville Christian School's lower school program serves students from Kindergarten through fifth grade. Our teachers are Christian, authentic, and dynamic and are passionate about reaching each student. During the lower school years students are learning their own strengths and challenges. It is our desire to partner with families during the early years as we explore paths to students' success.
Our vision at Nashville Christian School is to help students realize and pursue their full potential—spiritually, intellectually, physically, and socially—while learning to establish and grow their relationship with God. Working with students to foster a growing relationship with the Lord through planned instructional time as well as those unplanned moments of vulnerability and prayer is a very special part of what we do. Our instructors work to develop creative thinkers and provide opportunities for academic exploration and movement throughout the day. Social skills are developing every day inside and outside the classroom. We feel it is important to provide opportunities for growth in this area and provide time for this development through daily PE, recess, afternoon enrichment classes and clubs, and structured classroom time.
The school-home connection is of the utmost importance for a child's well-rounded educational success. We are educating the whole child and ultimately want to help our students become the young men and women God created them to be and to do it in a way that glorifies Him.
Blessings,
Lauren Brasel
About Mrs. Brasel
Mrs. Brasel graduated from Nashville Christian School and earned a degree in Education from Middle Tennessee State University. While teaching in the Metro Nashville Public School System at Harpeth Valley and Gower Elementary Schools, Mrs. Brasel received her Masters in Administration and Supervision from Tennessee State University.
Lauren shared during the interview process, "Since graduation, I have always thought about returning to NCS. I remember it being such a good family environment, and I would love to be a part of that. After teaching in the public school system, I can see the benefits of a Christian school education. My Nashville Christian education has meant so much to me, and I would love to promote that same experience for others."
Lauren is married to Mitch Brasel and has two daughters who attend NCS, Adelaide and Claire.