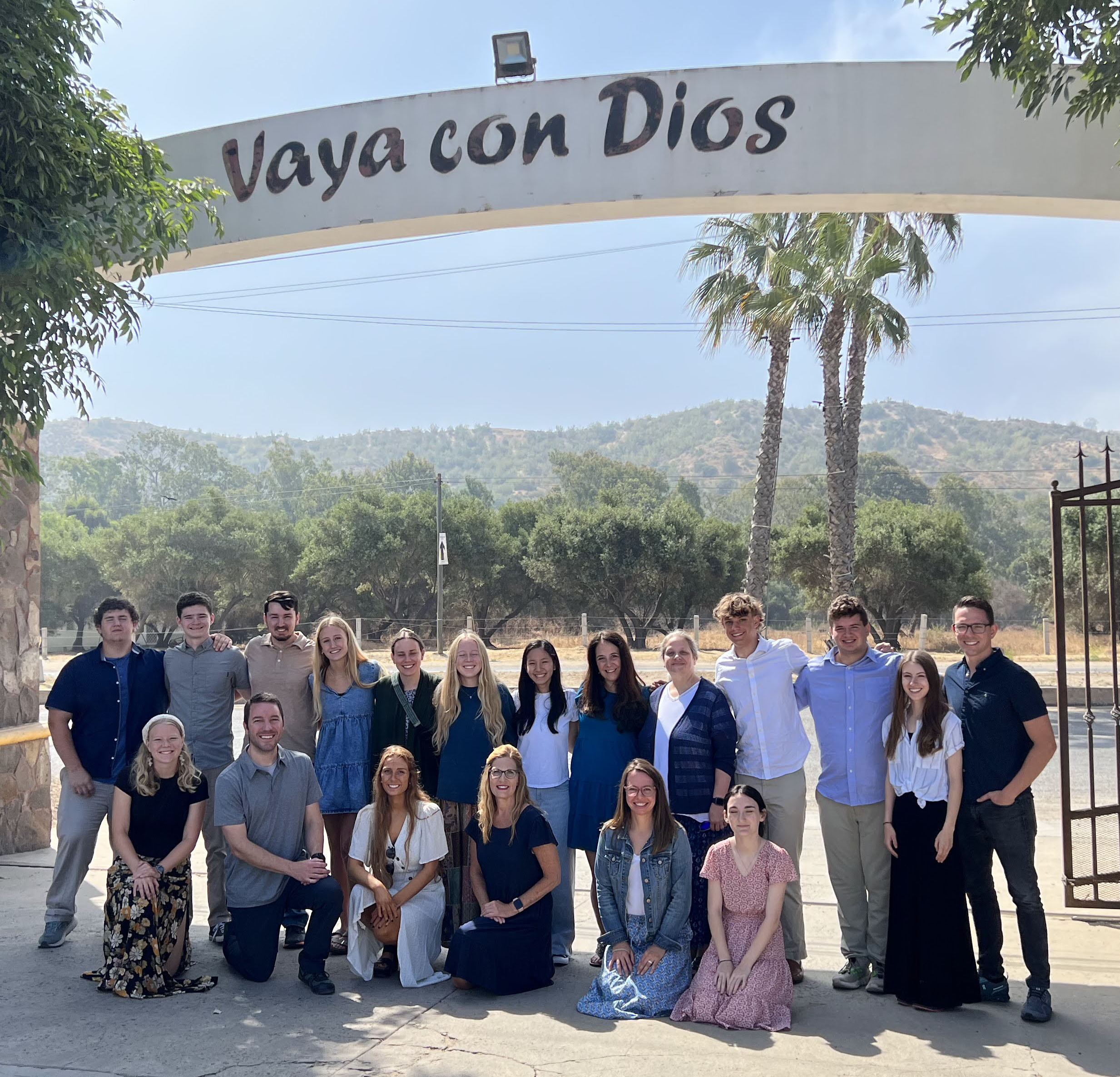 The mission experience is an important part of the spiritual formation of our students and faculty and exemplifies our school's mission: to be a Christian, authentic, dynamic school equipping students to be global leaders. It also reflects the dual nature of discipleship—to commune with God and go out into the world and serve.
The 2024 Mission Trip available to our 9th -12th Grade students:
City of Children in Ensenada, Mexico
June 15-21
The City of Children is a place to bring love and happiness back into the lives of hurting children. The purpose of your visit is to be a friend and an example of Jesus to a child. Your hugs and attention may be the love that helps heal a broken heart. If you will reach out to the children, God will overflow your heart with blessings. When you serve a meal, give a gift or drive a nail, you are doing it for Jesus as well as a child. We will spend a week at the orphanage sharing the love of Jesus with the children. We will also be involved in the communities surrounding the City helping those in need.
For more info or to sign up, please visit www.ncsmexico.com.https://www.ncsmexico.com