Top News Stories
Black History Month at NCS
March 01, 2022
In the month of February, Nashville Christian School was proud to celebrate Black History Month with our students. Many of our teachers highlighted the achievements of Black Americans in their classes and some took field trips to learn more about the historical contributions of African Americans.
Our preschool celebrated Black History Month with some toddler art featuring Dr. Martin Luther King, Jr.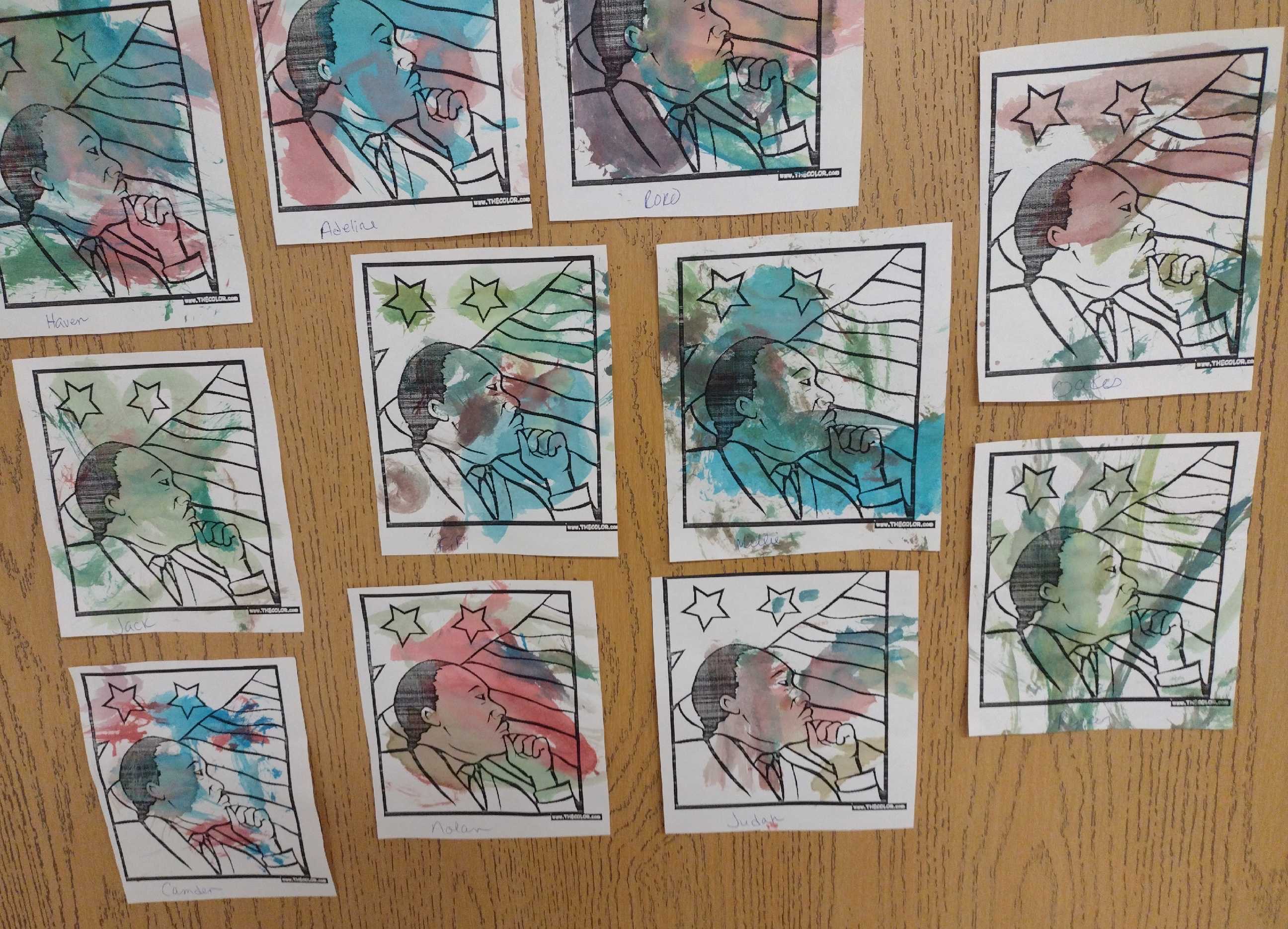 Mrs. Erre's math classes took some time to investigate and celebrate African American Mathematicians whose ideas and love of numbers helped create some amazing innovations. They learned about Benjamin Banneker and his creation of the first freestanding clock, Euphemia Lofton Haynes who was the first African-American woman to earn a Ph.D. in mathematics, and Mark Dean who invented the first gigahertz computer chip, just to name a few.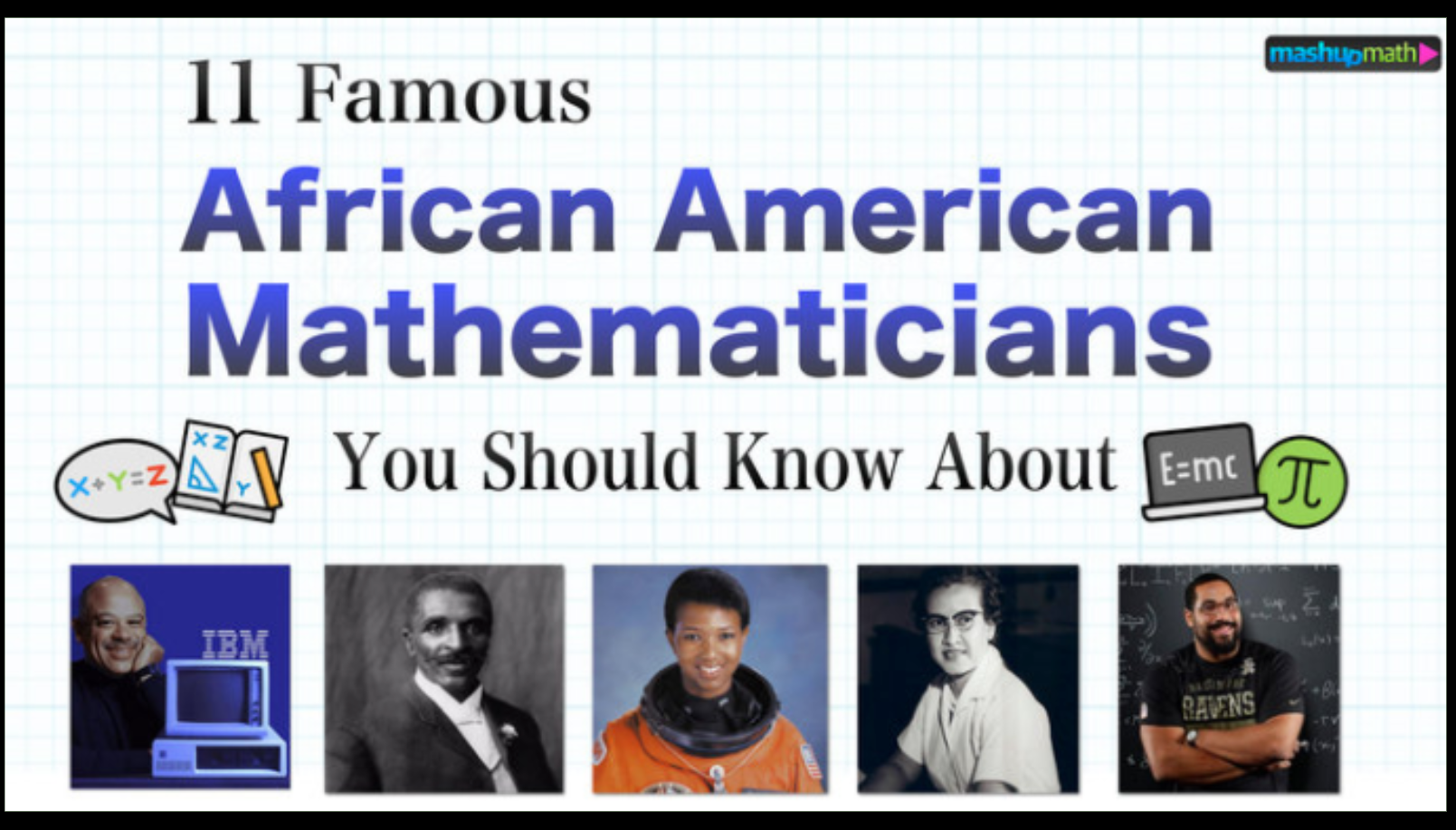 Our 8th graders and 11th graders visited the National Museum of African American Music in downtown Nashville, the only museum dedicated to preserving and celebrating the many music genres created, influenced, and inspired by African Americans.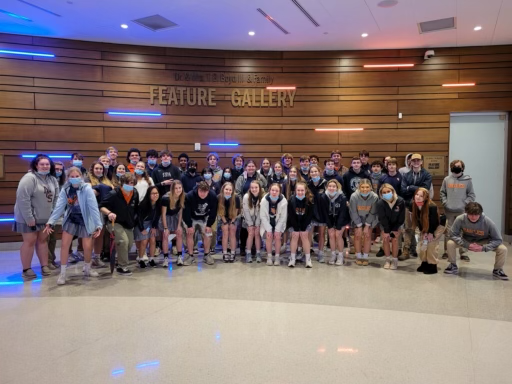 Steadman Bell is a football, basketball and track coach at Nashville Christian and also works in our Admissions Department. He shared some of his thoughts on Black History Month and what it means to him.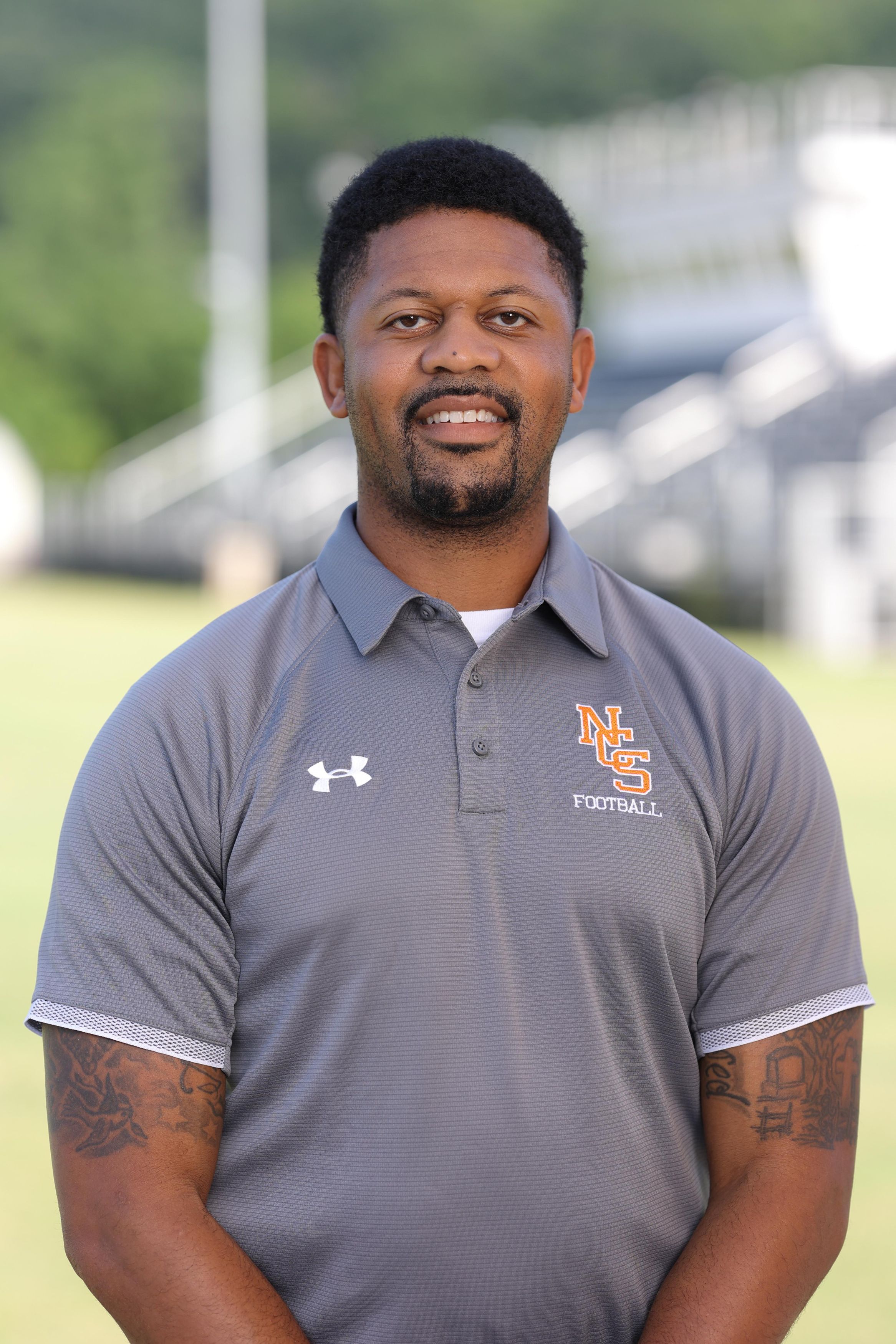 In life, we tend to forget, or not speak, about important history that has taken place in prior years, and in which some cases have made huge impacts in the world we live in today. Black History Month was something that wasn't talked about in my school system growing up. With me graduating from an HBCU (Historically Black Colleges & Universities), it opened my eyes to Black American History and the significant impact it had in history. The amazing Civil Rights leaders, educators, inventors, entrepreneurs from years ago set the standard and paved the way for our new generation to fight and not give up.
As I get older, I sit and think about how things used to be years ago, and how blessed and fortunate I am now to be in the position I'm in because of those who came before me. As a Black American, it's really a beautiful thing to see that we do have a month that's dedicated to us. Juneteenth is a holiday that isn't talked about as much but is a VERY important holiday for our culture as well. My hope is to bring that awareness when the time comes for our school, to help educate and open the minds of our younger generation.
"Opportunity" - this is a word that has so much meaning behind it being in the positions that my ancestors were in. Opportunity, a set of circumstances that makes it possible to do something, and for all of those who took their opportunity and made it possible for a change, I thank them for the sacrifices they have made, to try and make this world a better place.
I'd like to say thank you to Nashville Christian School, all of my friends and family, from every background of life for taking the time to help celebrate Black History Month.