Top News Stories
Blog
Posts Tagged "soccer"
May 08, 2019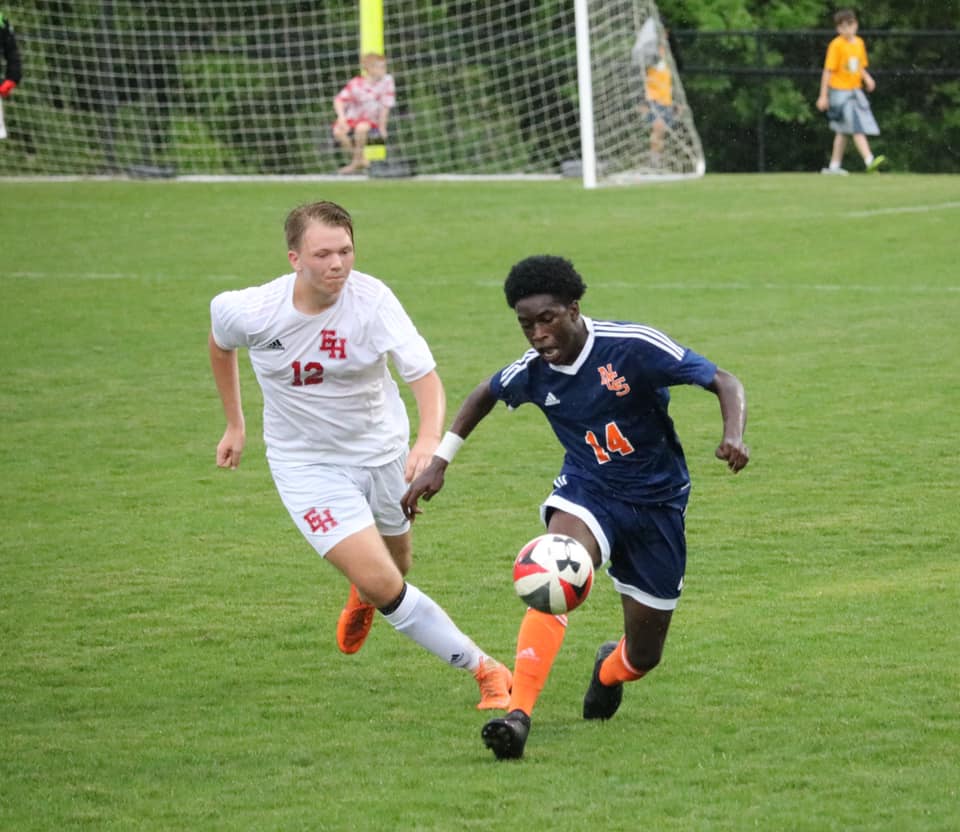 It was a tough loss last night for the NCS boys varsity soccer team, but what they have accomplished this season has been historic! In 2018, the Eagles won only one of their seven district games, scored only nine goals, conceded 32 and were ranked sixth going into the first regional round where they lost 6-2 to BGA.
But this season tells a different story. Again, the Eagles played seven district games, but they won five, scored 23 goals in regular season district play and only conceded eight! Junior Tristan Hogan and senior Zach Clark scored eight goals each! Our winning record gave the Eagles a number four seeding going into tournament play, allowing us to bypass the first round for the first time in school history. On Saturday, May 4th, we hosted the Eagles from Ezell-Harding at and won 4-1! Last night their season ended with a tough loss to a talented CPA team in the regional quarterfinals. About this year's season and team,
Athletic Director Ronnie Seigenthaler said, "It has been a pleasure to watch our boys soccer team compete this season. I am proud to say that when they take the field, you see a competitive skill level and a strong chemistry on this year's team. I am proud of all they have accomplished."
We are all so proud of these players and coaches for all of their incredible growth and achievements! Go Eagles!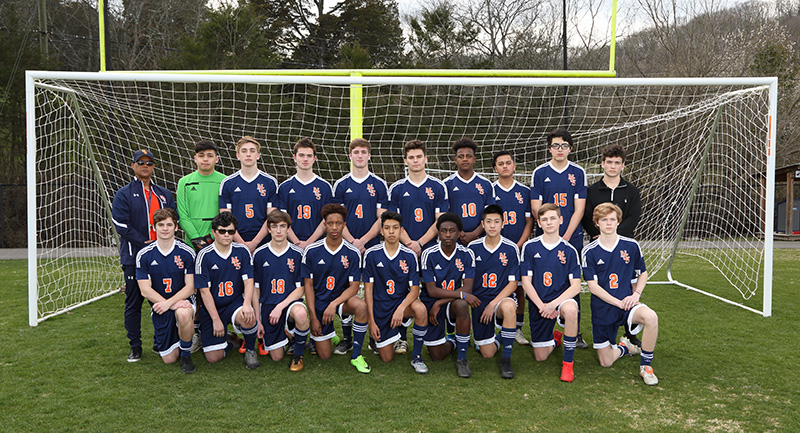 February 22, 2017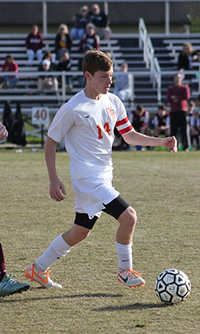 This year, Nashville Christian School was excited to have its first student athlete to sign a college soccer scholarship. Senior Noah Lovell will continue his soccer career at Freed-Hardeman university next year. Noah comes from a long line of family members who graduated from Freed-Hardeman, including his mother who then went on to work there for 11 years. Noah grew up on the campus of FHU and attended soccer camp there every summer.
In the fall, the FHU coach contacted Noah and asked if he would be interested in coming to campus for a first-round tryout with the current men's team. Noah was very excited about that opportunity and hoped to earn an invitation to the second round of tryouts. After the first tryout, Coach Elliott gave Noah a workout routine and fitness plan. Noah started protein-pounding and joined a local gym for daily workouts. Instead of getting the call to come for the second round, Coach Elliott called to say he knew he wanted Noah to come play for him, and if Noah wanted to come, he would like to sign him!
We are so honored that Noah is the first of our soccer boys to go on to play college soccer, and we hope he is the first of many to come as the program continues to grow and thrive!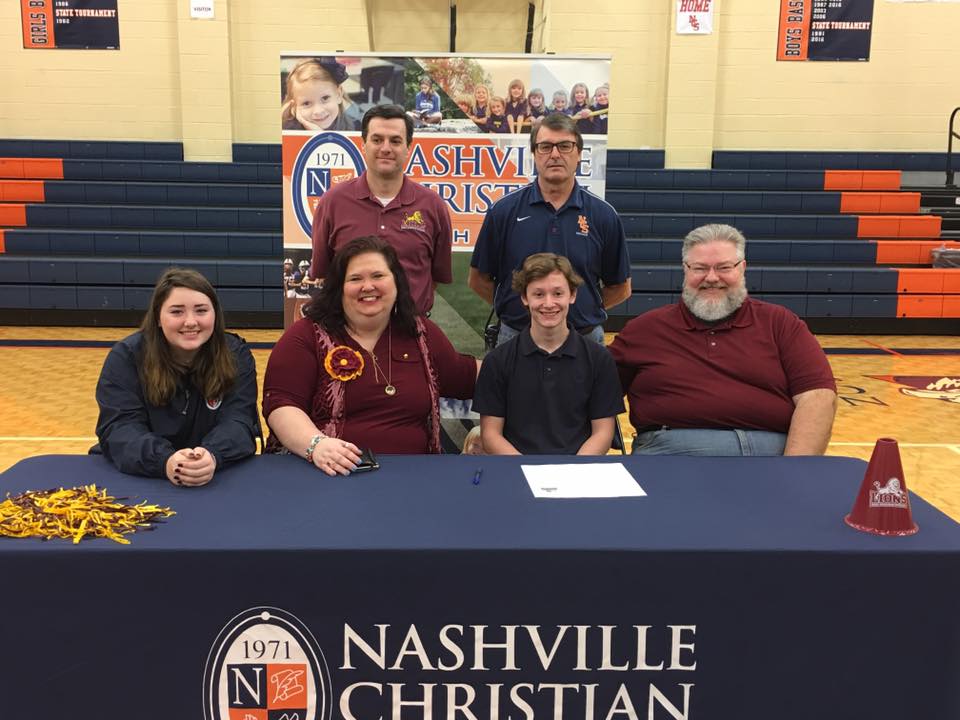 SaveSave