Top News Stories
Frozen JR. Makes It to the Stage
October 12, 2020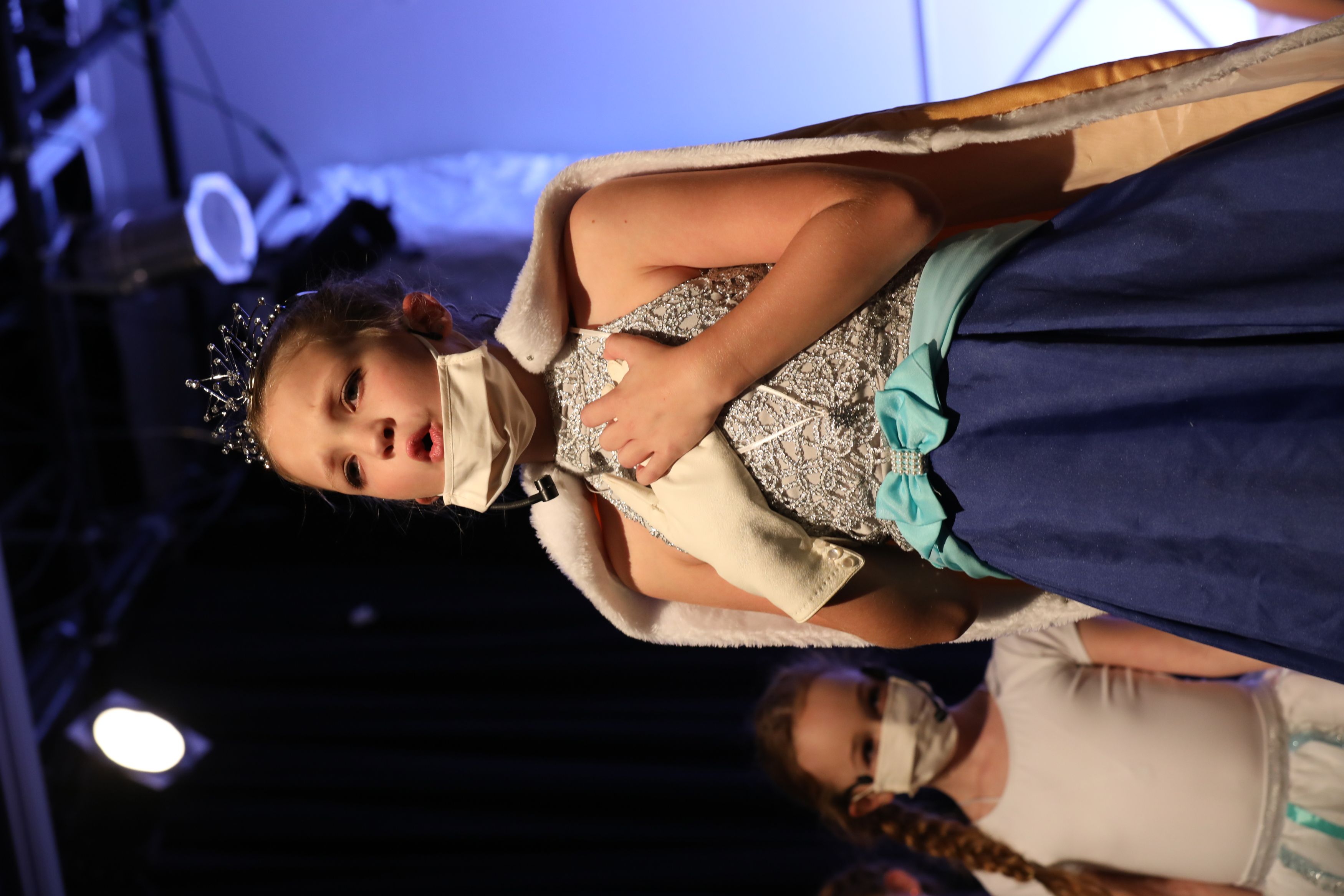 Originally set for stage back in May 2020, Frozen JR. was temporarily put on hold due to COVID restrictions. Fast-forward to August 2020 when the Nashville Christian School students were thrilled to be able to finally resume play practices. Between two Saturday "boot camps" and after-school rehearsals, the students put in a total of more than 100 hours of rehearsal time.
Frozen JR. was directed by Nicole Arnold and her Assistant Director was Kathy Gupton. The cast was made up of 34 elementary and six middle school students. Middle school and high school students helped with choreography, music, set design, and stagehand responsibilities. Musical Direction was provided by sophomores Hailee Elizer and Ainsley Dancer. Lighting design was created by junior Madison Gupton and technical work was done by junior Justin Littrell. Set design featured the talents of former theater student, NCS alum and recent David Lipscomb University graduate, Hendrick Shelton ('16), along with that of NCS sophomore Valerie Pritchard. The show's choreographers were Addy and Sam McWright.
Only the families of cast members were permitted to attend in person to allow for social distancing in the theater, but everyone else had the opportunity to purchase a live-stream ticket for one of the performances. The show was a rousing success and it was such a joy to have our students back on the NCS stage.
Auditions will now be held for 2nd - 12th grade students to do a 10-minute performance cut of Frozen and record it for submission to the 2021 Junior Theater Festival. We look forward to more fine arts performances in the coming months!