Top News Stories
4th and 5th Use Algebra to Escape
May 16, 2017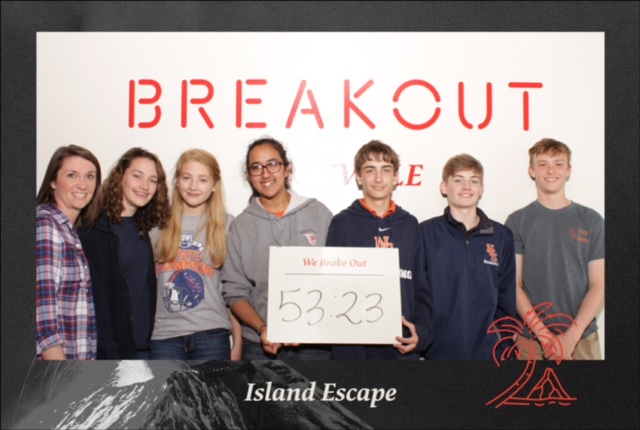 Algebra 1 students put their math skills to work and created a "Math Escape Room" for 4th and 5th grade students related to their math standards. They started out by visiting Breakout Nashville to try it for themselves and learn how it is done. Breakout Nashville is a popular new form of entertainment where players have an hour to break out of a room by cracking codes, solving riddles, piecing together puzzles and finding clues. After the Algebra I students escaped the room they played, they were able to meet with some of the game creators to talk about what goes into making a successful escape room. They then spent several weeks designing a math-based escape room for elementary students.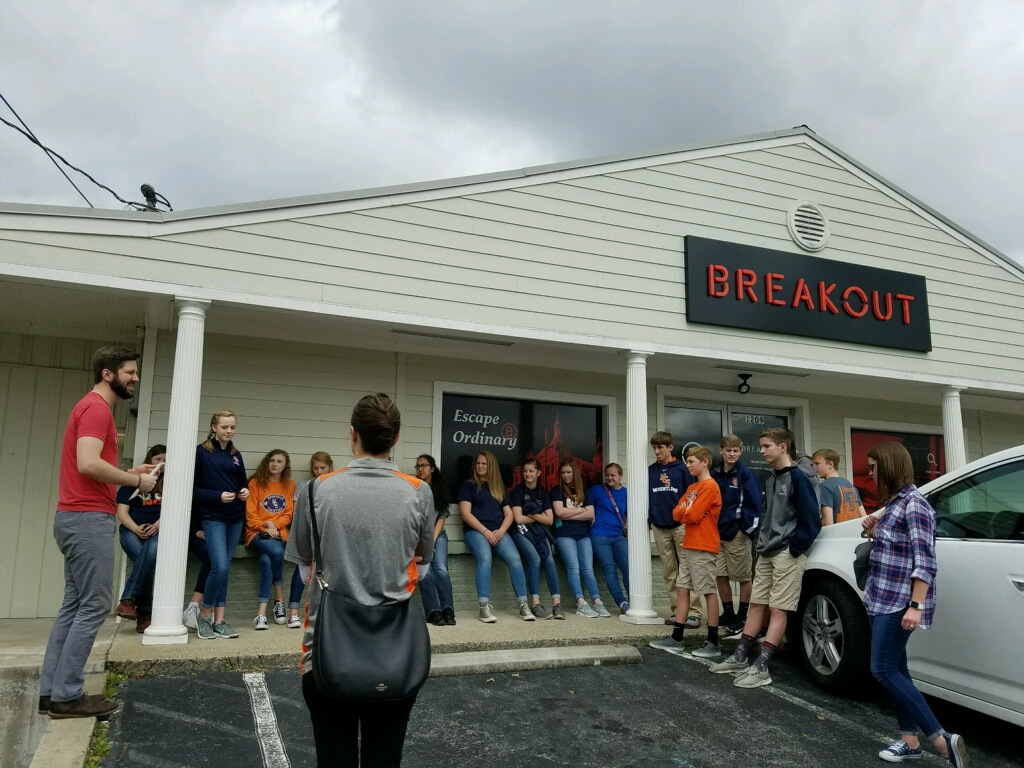 Once the escape room design was complete, the 4th and 5th graders were ready to try their hand at making an escape. Each group was given 30 minutes to solve a mystery. The backstory they were given was:
You and your friends are at a birthday party. The parents have left to get food for the party, and you have decided to find the birthday presents and get out before they come back.
Each group had a different approach to working together and solving clues. Some groups took it all the way down to the last second, but every group managed to put their math skills to work and escape with the presents! Here's what some of them had to say about this unique math lesson:
Escape Room from Nashville Christian on Vimeo.