Top News Stories
NCS Actors Bring Bloody Sunday to the Stage
September 26, 2019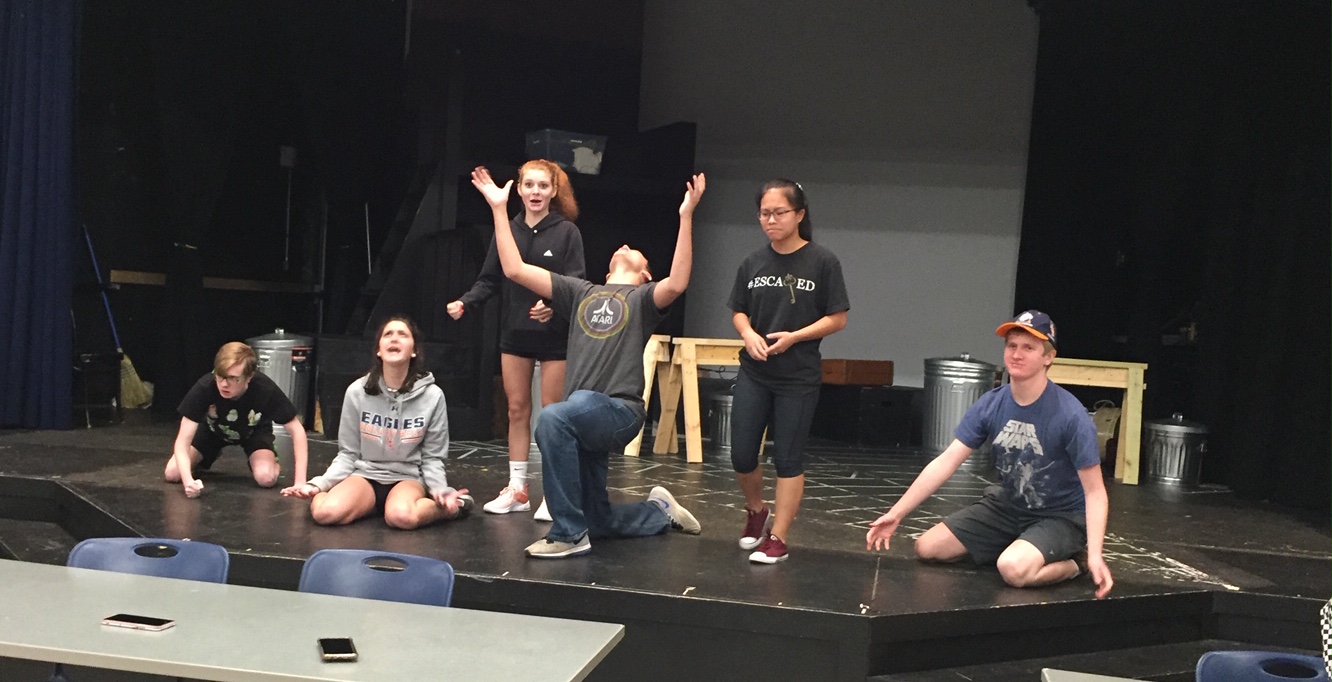 Nashville Christian high school students brought the events surrounding Bloody Sunday to the main stage. Set in Ireland during the Troubles of the 1970s, Laura Lundgren Smith's The Shape of the Grave introduces us to Colleen who is desperate to find meaning in her own life after tragedy has taken half of her family. NCS actors spent weeks exploring Irish history, eating Irish food, and interviewing the author of the play. When asked why Lundgren Smith chose to write this historical play for young actors she replied, "because people underestimate teenagers." NCS actors also worked with renowned acting and dialect coach Jill Massey on their Northern Irish accents to accurately portray this historical piece of literature that has modern-day relevance. Veteran US Marine Jordan Pritchard shared his experience behind the wire in Afghanistan, and our actors have found the insights he offered extremely valuable in informing their acting.
This was a fantastic show for anyone who wants to open a dialogue about the power of understanding history, the importance of avoiding violence, or the despair that can accompany circumstance. Madison Gupton, a junior, played the main character Colleen and stated, "It's important to see this play, especially today since the world is so divided, and there is so much fighting everywhere. This play makes you step back and think about the bigger picture."
The Shape of the Grave was performed in conjunction with Annie Jr. on October 5th and 6th.