Top News Stories
Day 3 of the NY Mission Trip
June 08, 2016
NCS Graduates Michael Pope and Hendrick Shelton report on Day Three of the NY Mission Trip!
Michael
We started an early day by leaving at 7:45. We went to a church and led a worship where Brady opened the service with prayer followed by Ebby singing songs of praise. Ben, Bobby and I gave testimonies about life struggles and how the scripture has helped us through it. Coach Brothers led the sermon and Katie then prayed for the offering. To end the service, Andrew prayed for all of us.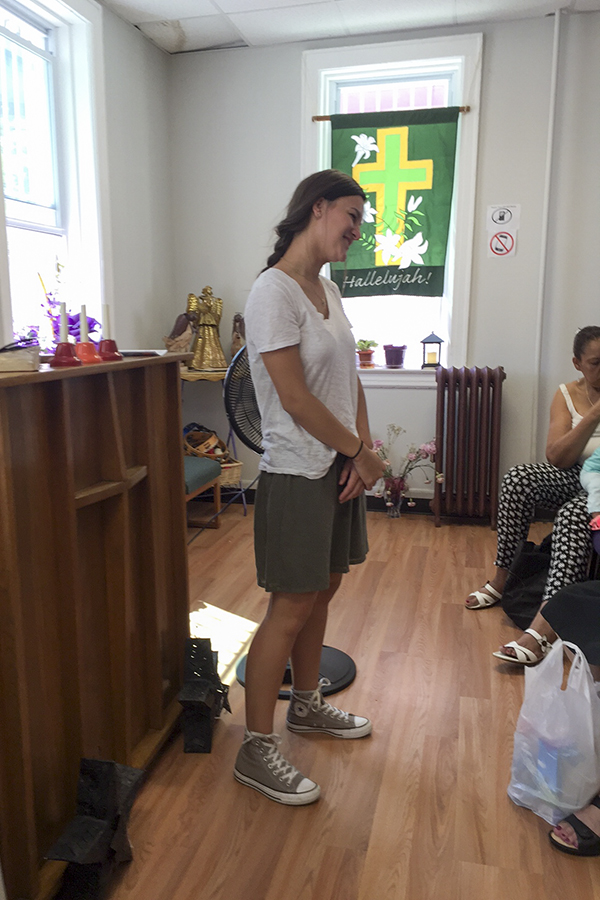 After that we gave out cans of food to those who attended the service.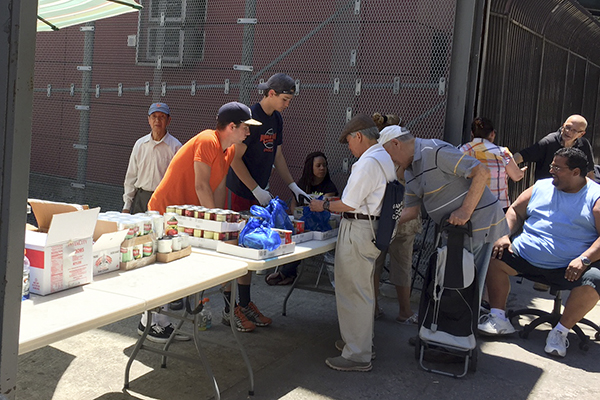 Our next stop was Coney Island where we were challenged to go up to random strangers and start conversations with them and ask them questions like how the New York life is, how they were affected by hurricane Sandy, etc. We met some great people and were able to share why we were in NY.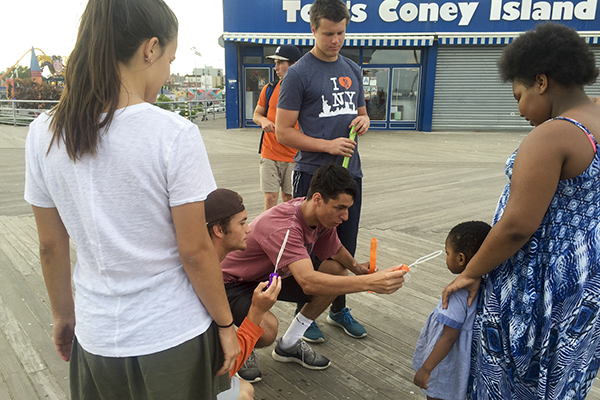 We wrapped up the day by eating Nathan's famous hot dogs and riding Deno's wonder wheel and seeing an amazing view of the beach and city.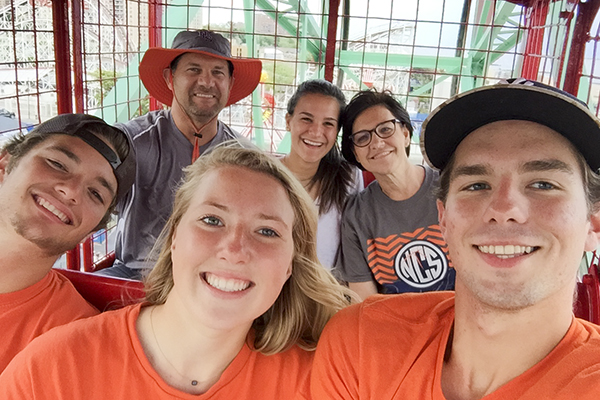 Hendrick
Today could be summed up simply by the word: "humbling." We started out our day serving at the World Vision New York Warehouse. Now at first I that this was an optometrist office, but when we arrived I realized that wasn't the case. What's so amazing about this place is that large companies like Target, Costco, and many others donate their surplus supplies. We packed backpacks filled with school supplies that the company would donate to schools and after-school programs. It's a humbling place because at home we don't face the issue of "do I buy school supplies OR food for my kid?" I mean it's a blessing not to have to deal with this problem, and I'm glad that we were able to help 600 families.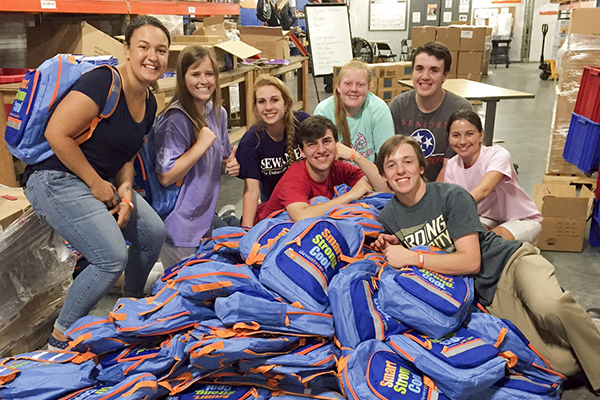 The other part of our day was very interesting, in that we got to have a closer look at homelessness through their eyes. Each person was allowed $2 each, and that was all the money we had to pay for four of us and another homeless person. Thanks to the help of $1 slices of pizza we were able to accomplish it, but it was very difficult looking at places I regularly eat, and not being able to have it because all I have is $2. It was a very eye-opening and humbling experience. Stay tuned for more, this is Hendrick Shelton signing off!
Please keep this amazing team in your prayers as they continue to serve!
New York - Day 3 from Nashville Christian on Vimeo.