Top News Stories
NYC Mission Trip 2016 - Day One
June 06, 2016
Saturday's goal was to spend the day touring the Big Apple! We began the morning in Central Park to enjoy the diversity of this wonderful city. We were able to visit the following spots: the chess and checker house, the "Friends Fountain," Bethesda Fountain, and the statue of Balto.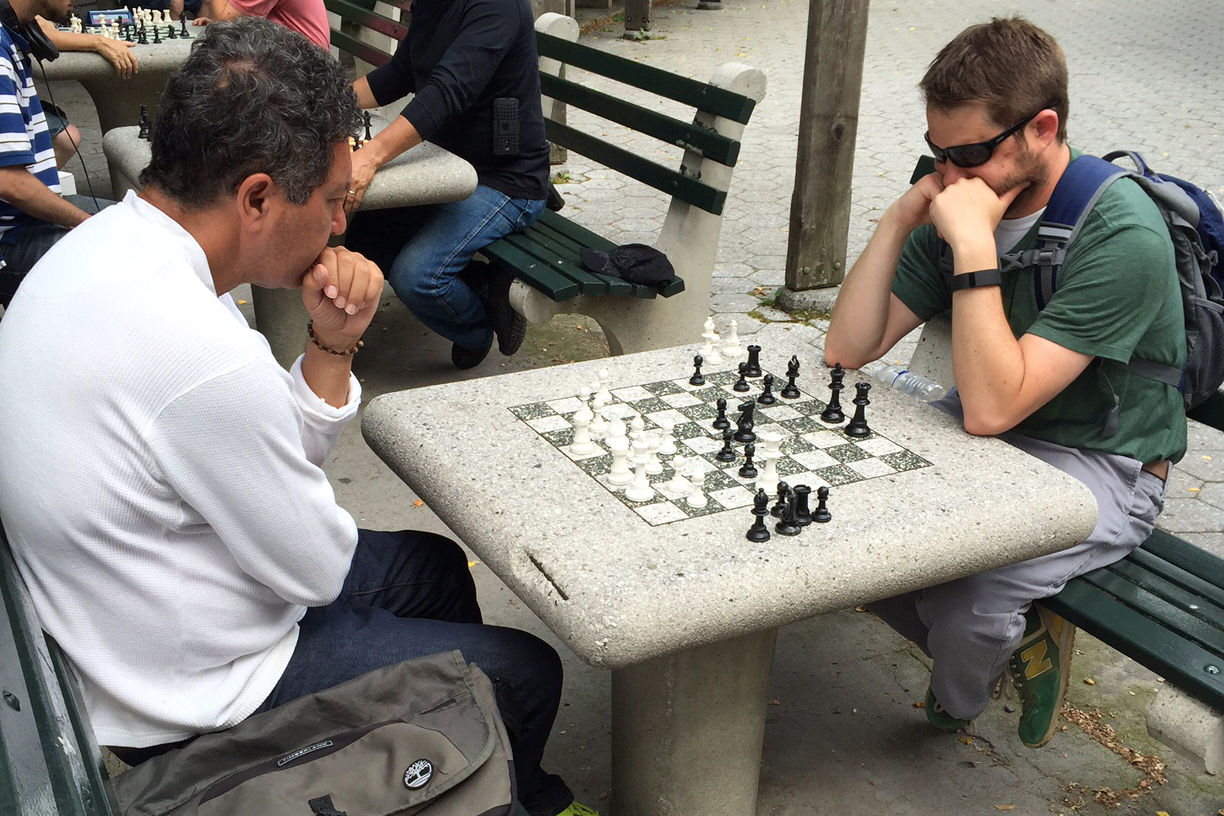 We headed to the Stanton Island Ferry to see the Statue of Liberty. Our ferry was escorted by the United States Coastguard and we were all reminded of how blessed we are to live in America. What an amazing sight to see Lady Liberty!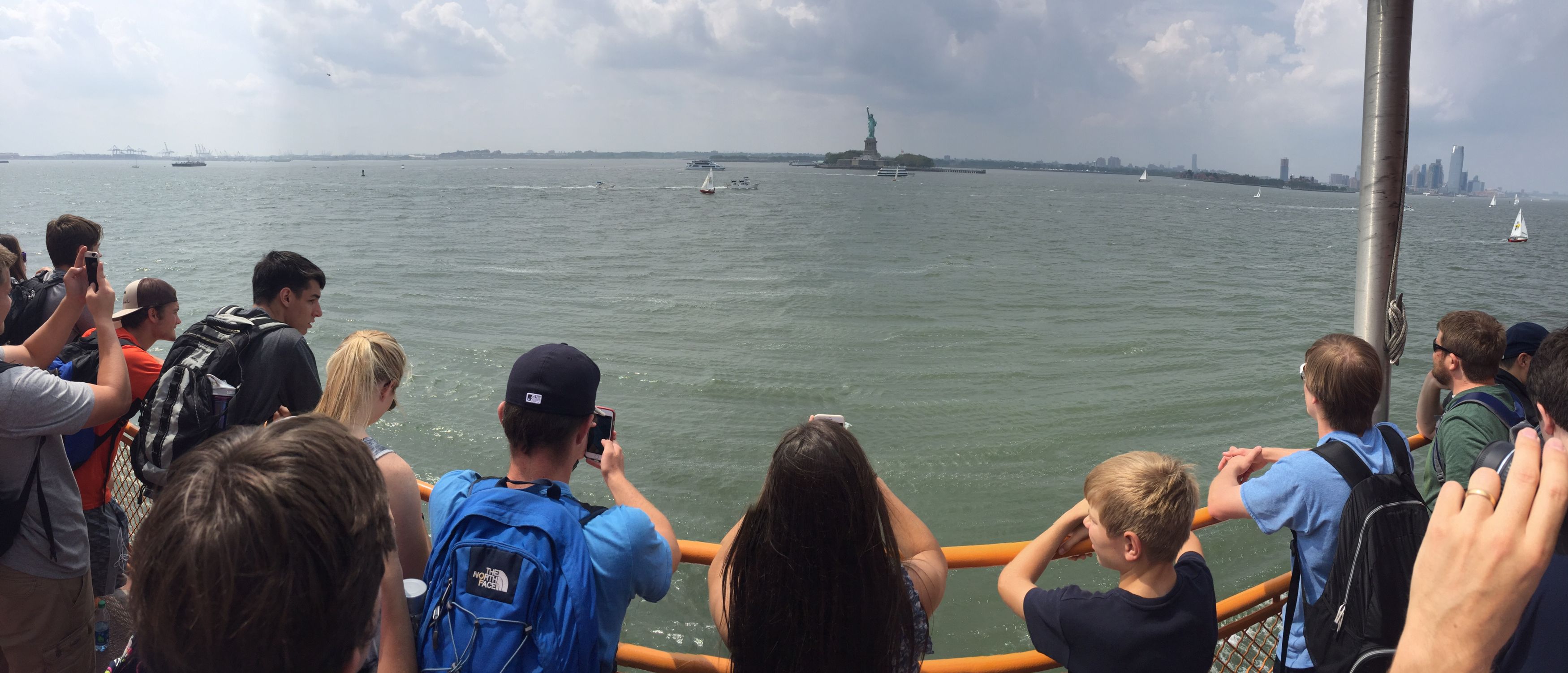 Another reminder of this blessing came while we visited the 911 memorial. We were humbled by this beautiful tribute to the lives lost on September 11. We had time to take an audio tour narrated by Robert DeNiro which helped to understand the overwhelming circumstances of the time. Stories of heroism, bravery, strength, and sacrifice allowed us to connect with such a difficult time in our nation's history. God bless the USA!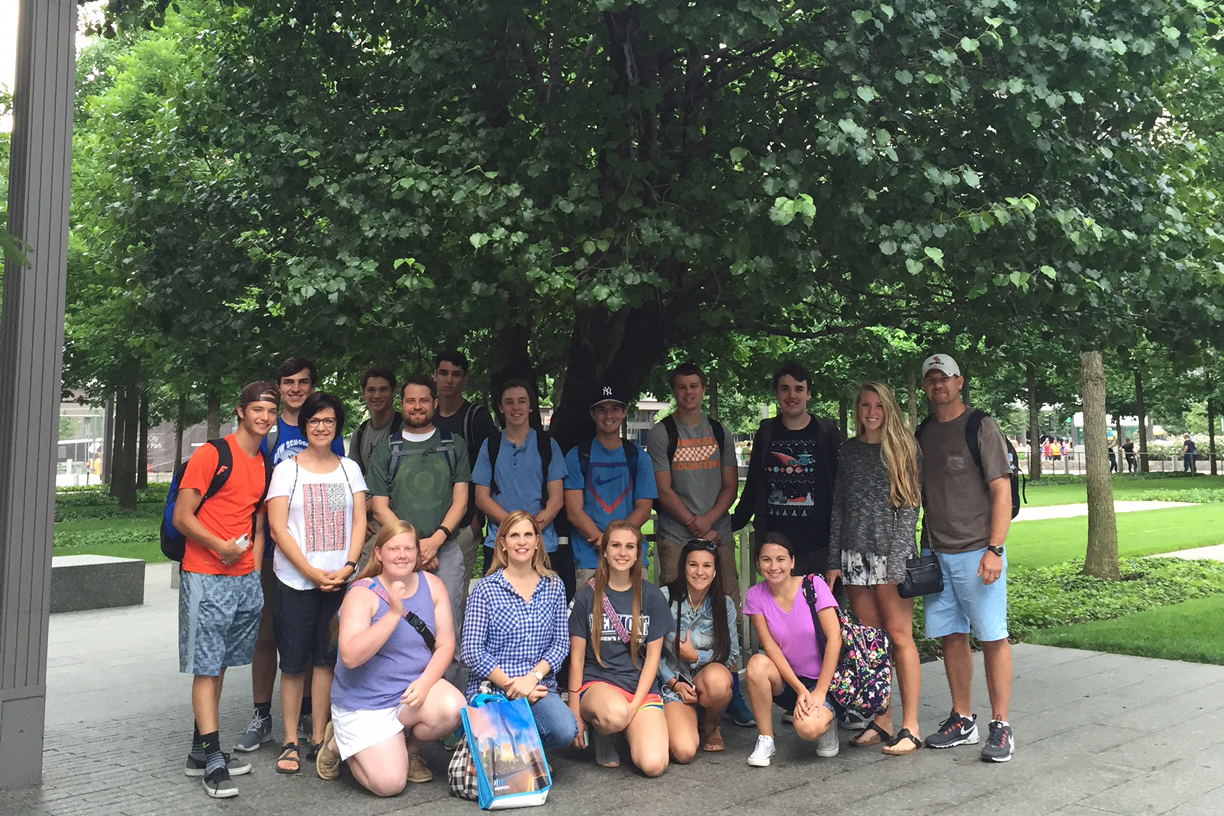 We ended the night eating the best cheesecake that New York City has to offer! If you ever get the chance to visit, be sure to find Junior's in Times Square.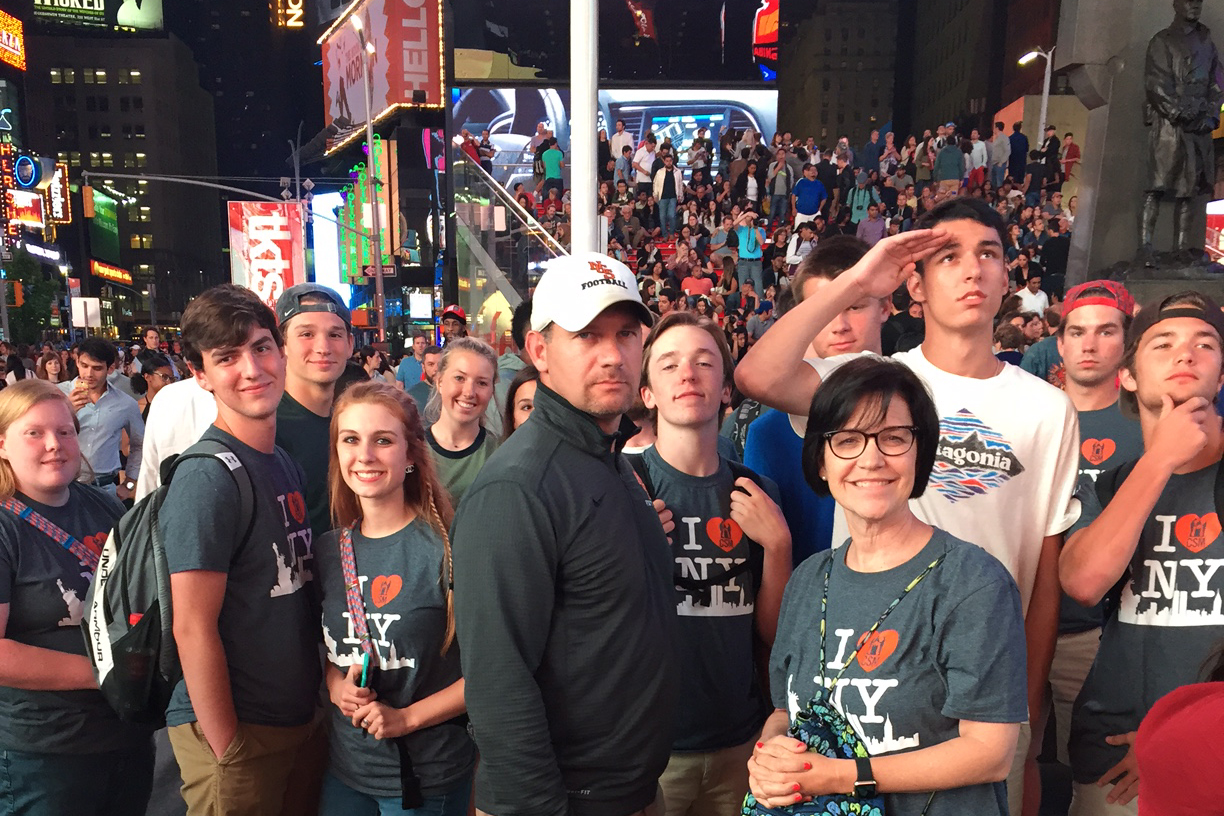 On Sunday morning, we gathered to worship and share opportunities that we had experienced God on our trip. Mr. Barnett shared a passage from 1st Corinthians 12 that reminded us to celebrate our diversity and allow God to bless us through our differences.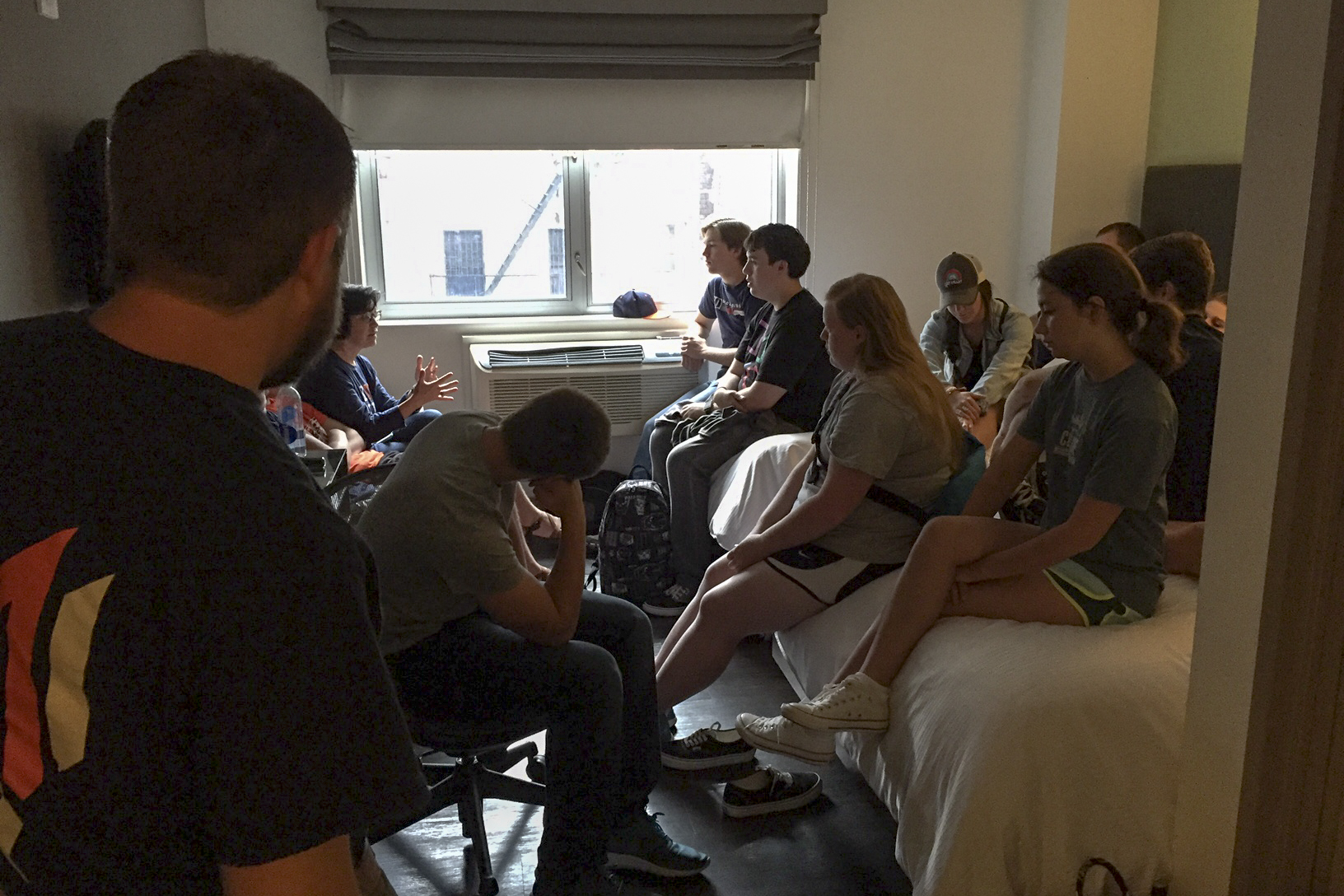 Reflecting on the past couple of days, He has shown is the beauty of diversity within our group and within this city. As we prepare to head to Brooklyn to begin our service, please pray for opportunities for our students to bless others by using their unique gifts.