Top News Stories
Christmas at NCS
December 15, 2016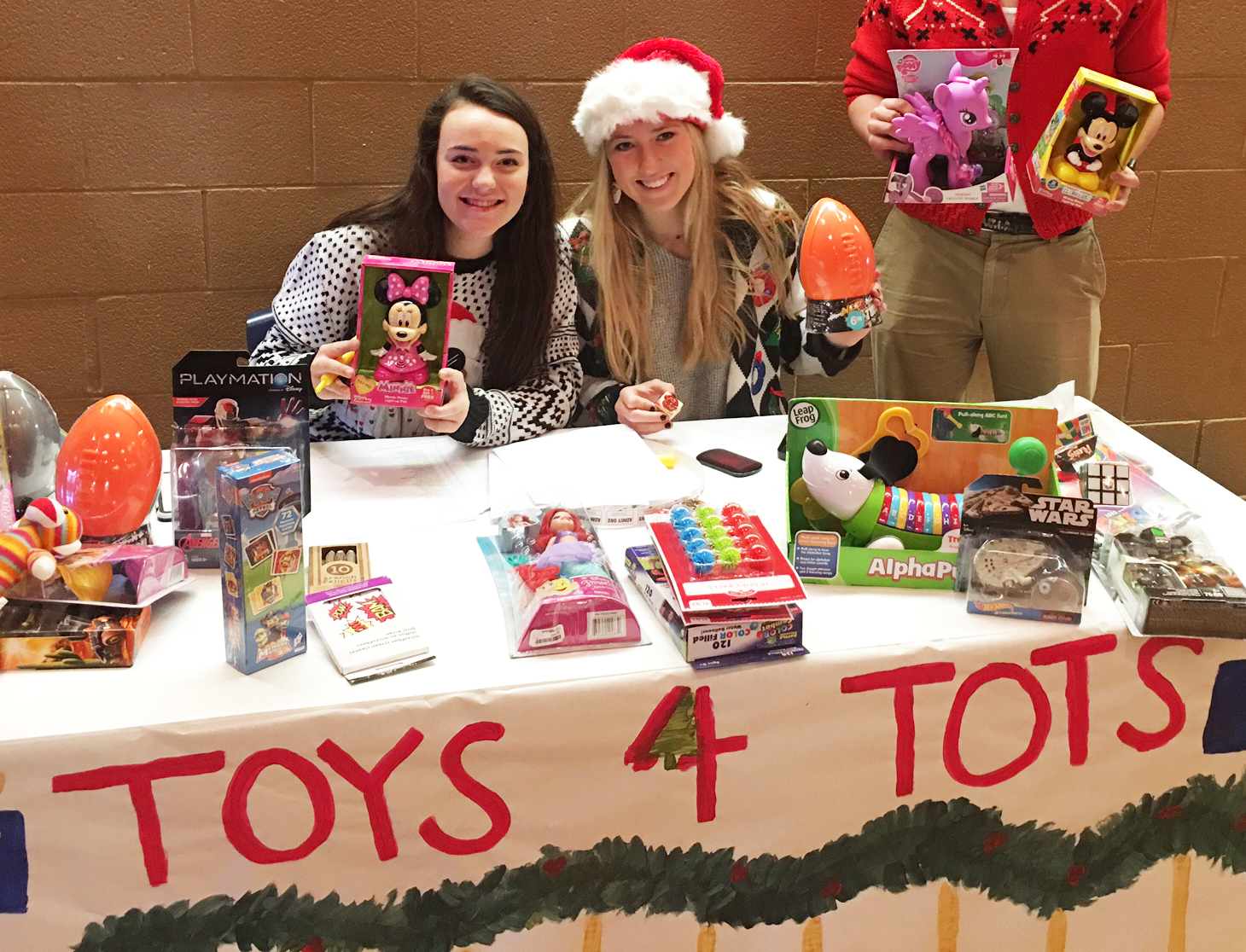 The Christmas season at Nashville Christian School has been full of festivities. Students have been seen from preschool through the 12th grade wearing Christmas pajamas, giving gifts, eating cookies, singing carols, and taking pictures with Santa Claus! But more importantly, our students have remembered the true meaning of Christmas by serving others.
Elementary students have collected Change for Children to be donated to Timothy Hill Ranch to buy presents for at-risk children. They also filled boxes with goodies for Hope for Haiti, collected can tabs for The Ronald McDonald House, collected donations for Children and Adolescents at Vanderbilt Behavioral Health Hospital, and sang Christmas carols to residents at The Meadows retirement home. Middle school students led the charge to provide Christmas stockings for the 200 Angels on the ARK Angel Tree in Pegram, TN.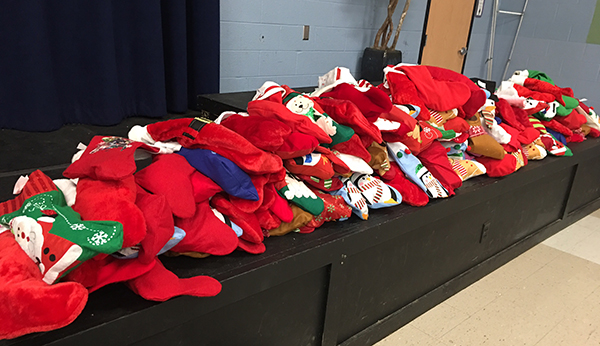 High school students were rewarded with milk and cookies, dress up days and photos with Santa during morning break for bringing in their Toys for Tots. Class officer Katie Cain said, "I think it went really well! When I went to deliver the toys to a Toys For Tots receiver, they had nothing so far. So it was so nice to see that we were not only helping the kids but helping them. I think it got everyone in the spirit, and everyone loved break."
It gives us great joy to see our students growing spiritually, evidenced by their heart to serve others during a time when many are thinking of what they want for themselves. We are so grateful for the Nashville Christian family and we wish you a very merry Christmas and a blessed new year!
Christmas from Nashville Christian on Vimeo.