Top News Stories
Fall Field Trips Are Fun!
October 20, 2016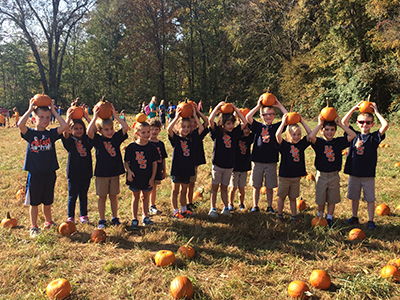 This fall was full of fun for Nashville Christian School students. Kindergarten, 1st and 2nd Grade visited Honeysuckle Hill Farm where they took a hayride, picked a pumpkin, visited a petting farm, jumped on some giant jumping pillows, and even learned to milk a cow!
3rd Grade had an awesome time at Kentucky Down Under – a park full of Australian animals! Students got to feed a baby kangaroo, and saw emus and a giant tortoise just to name a few. Some lucky 3rd graders got to feed and pet an Australian mountain cavy who was rather shy and skittish. Another highlight was visiting Mammoth Cave.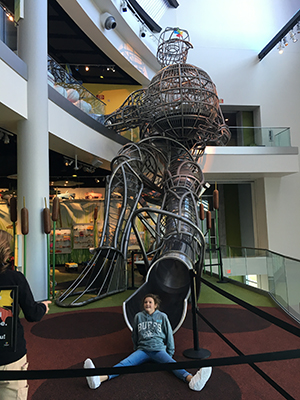 4th and 5th Graders had an amazing time at Discovery Park of America - a world-class entertainment and educational experience with more than 70,000 square feet of exhibits focused on nature, science, technology, history, and art. Students also enjoyed beautiful weather while exploring the 50 acres of gardens, grounds and exhibits focused on history.
Middle school students made a service field trip this month. They filled 2000 backpacks with 7000+ meals (8799 lbs. of food) at Second Harvest and packed supplies at the Disaster Relief Center for hurricane relief.
Freshmen and sophomores went to TPAC to see a performance of Romeo and Juliet, while seniors spent a day job shadowing with surgeons, teachers, airline pilots, business professionals, entrepreneurs, philanthropists and so much more!
From Kindergarten through 12th Grade, Nashville Christian is a fun place to learn, offering many once-in-a-lifetime experiences. When you start at Nashville Christian School, you can go anywhere, and these talented students are certainly going to go far!
Fall Field Trips from Nashville Christian on Vimeo.