Top News Stories
Bring It On at NCS
April 09, 2018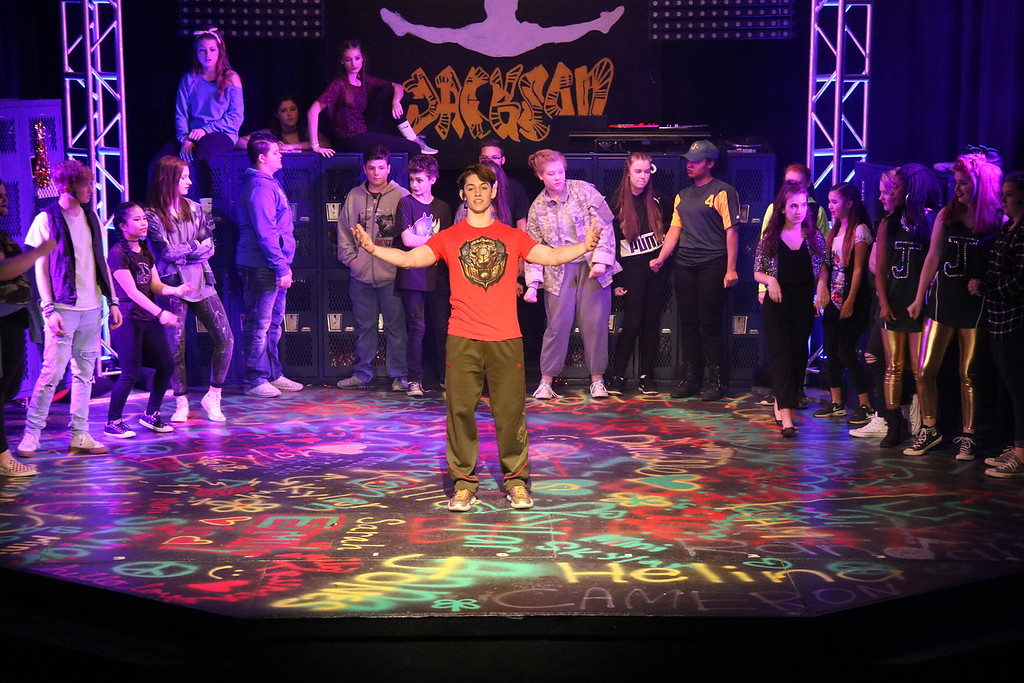 The Eagles were flying high, literally, in this year's spring musical, Bring It On. The cast came together with an unforgettable, high-energy performance with a perfect combination of adolescent humor and gravity-defying stunts. There were several newcomers to the stage as well as some seasoned veterans to round out a dynamic crew. We asked senior Chandler White to tell us more about his experience as a first-time participant in an NCS drama performance. Here's what he had to say:
Rapping. Basketball. Dancing. Stunts. Cheerleading. How could I possibly say no to that combination? I have always been a super athlete, playing sports at any time of the day against anyone. However, I have never tried a play or even wanted to be a part of anything related to theater. However, this year proved to be a little different.
After weeks of my friends convincing and pushing me, thinking about my opportunity to try something new, and Coach Kayce encouraging me non-stop, I decided to audition for "Bring It On: The Musical!" This decision proved to be the best decision that I have ever made!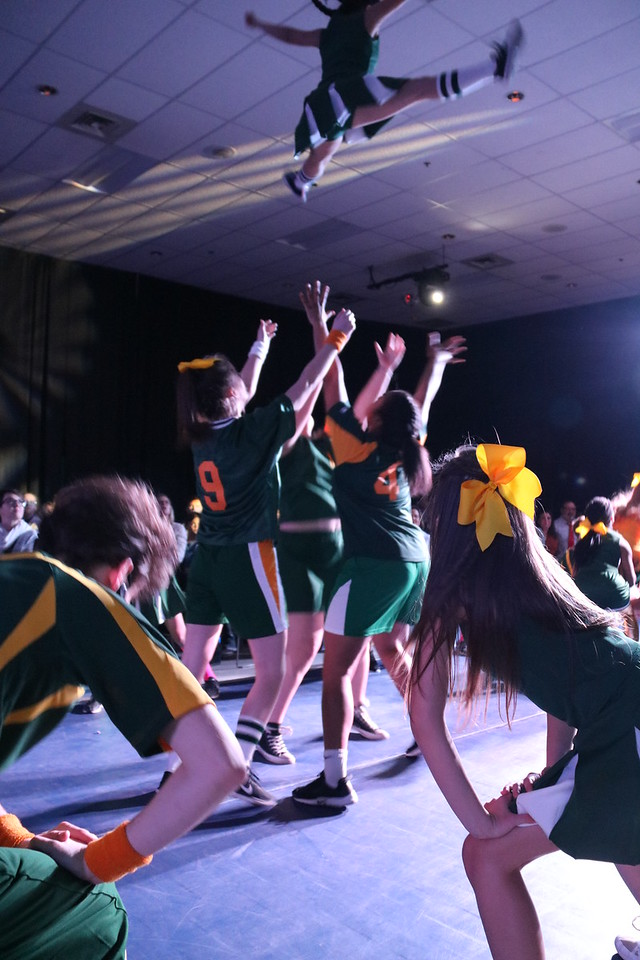 There are plenty of ups and downs with everything in life. However, I can honestly say that this play was coasting up the entire time. The best part of this play was the community that we were able to create. The message of the production was, simply put, "Make the most of your opportunities and be the person that you want to be." Each and every individual in the play made the most of the moments we had together and have now taken themselves and created the person that they wanted to be.
The time that we put into this play was almost unbelievable! We spent hours, days, weeks, months practicing all the different lines, choreography, stunts and motions. I would probably say that the most difficult part of this play was breaking out of my comfort zone to sing and dance. However, after taking a few lessons in both and realizing that everyone supported me and was there for me, I was very surprised that I could do it! Before I knew it, I had become a true showman!
The messages behind this play were so impactful and powerful that most people overlook them. However, they stuck with me. I have taken away many valuable lessons that have allowed me to strengthen relationships, develop my individual self, and enjoy the life that I have been given. If I could leave anyone with one small thing that would impact their lives forever, I would tell them this — try a play. It'll be one of the greatest decisions that you ever make.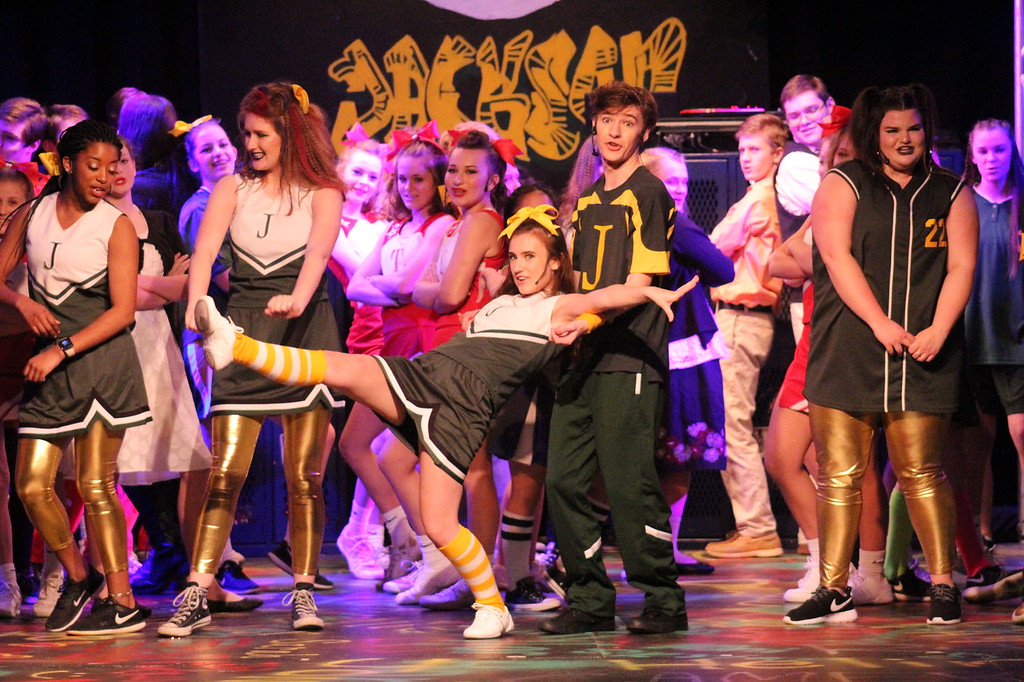 Click here to view all of the great photos from the show!