Elementary Principal, Lauren Brasel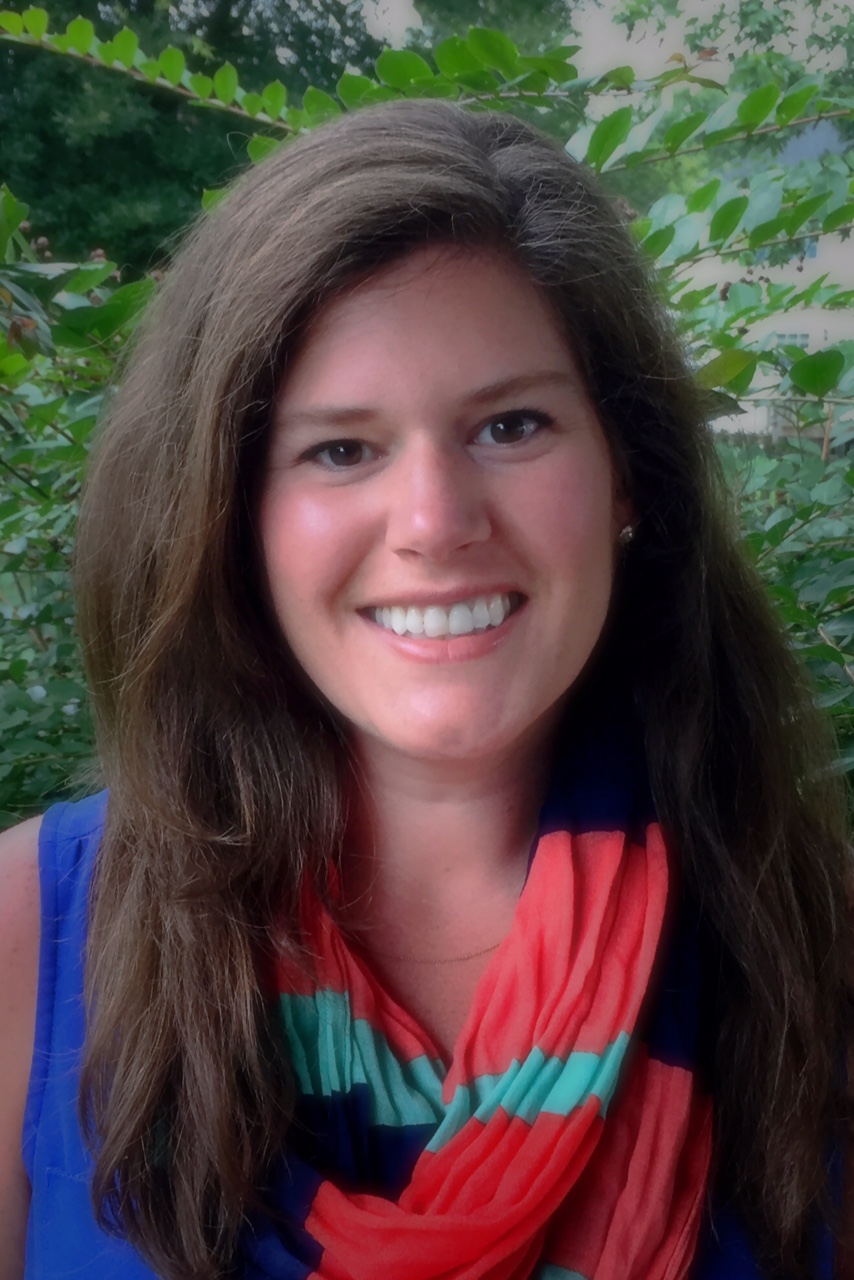 Lauren graduated from Nashville Christian School in 1999 and has been an elementary teacher in the Metro Nashville Public School System for the past ten years at Harpeth Valley and Gower Elementary Schools. She graduated from Middle Tennessee State University with a BS in Education and received her Masters in Administration and Supervision from Tennessee State University.
Lauren shared during the interview process, "Since graduation, I have always thought about returning to NCS. I remember it being such a good family environment, and I would love to be a part of that. After teaching in the public school system, I can see the benefits of a Christian school education. My Nashville Christian education has meant so much to me, and I would love to promote that same experience for others."
Lauren is married to Mitch Brasel and has two daughters, Adelaide (age 7) and Claire (age 5).