Top News Stories
Nashville Christian Trains to Stop the Bleed®
February 18, 2020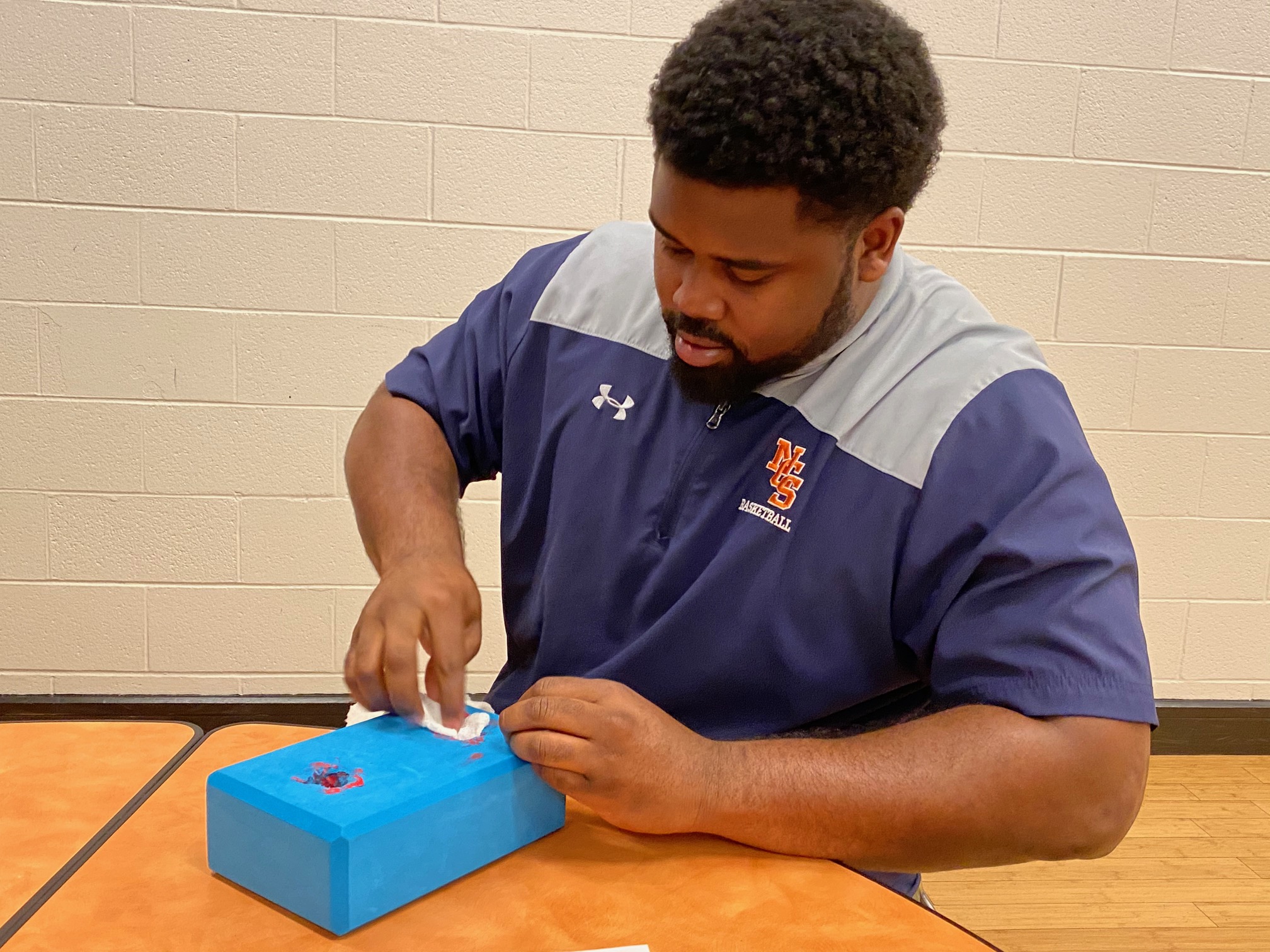 At Nashville Christian School, the safety of our students is of the utmost importance, and we have made many additions and changes to our campus to ensure that safety. Today, we took another step towards providing the safest possible environment for our students by training with the Vanderbilt University Medical Center Trauma team and the Stop the Bleed® program. In the wake of the shootings at Sandy Hook Elementary, it was discovered that many lives might have been saved if severe bleeding could have been controlled until help arrived. In response, surgeons from the American College of Surgeons formed a group with other experts in the field of emergency medical care and Stop the Bleed® was eventually born.
When a life-threatening injury occurs, a person can bleed to death in five minutes or less. With estimated emergency service response times at a minimum of six minutes in Nashville, knowing how to "stop the bleed" can save a person's life! All faculty and staff at Nashville Christian took part in training today provided by Vanderbilt University Medical Center Trauma team. Everyone who participated learned how to use pressure, pack a wound, and apply a tourniquet.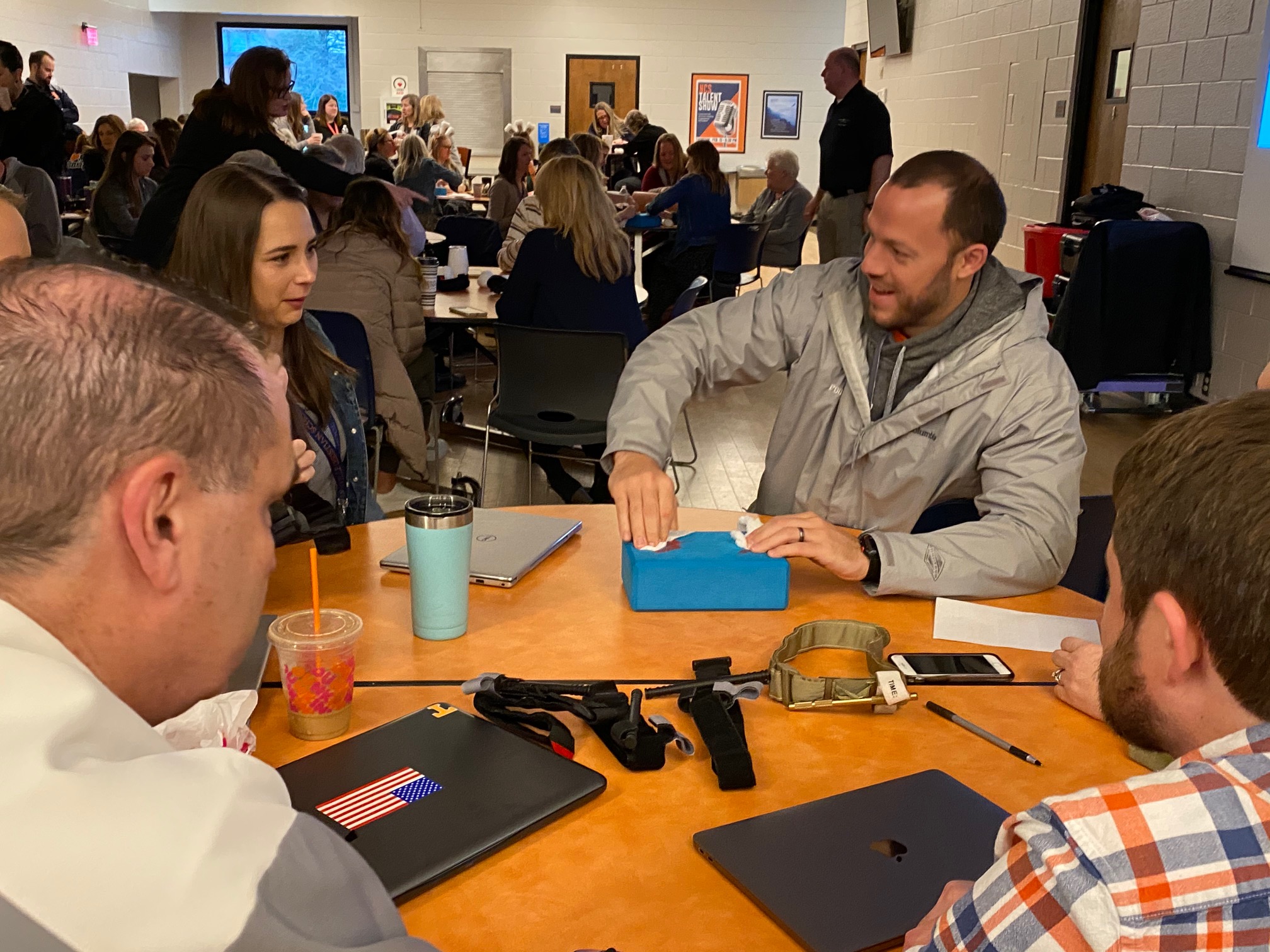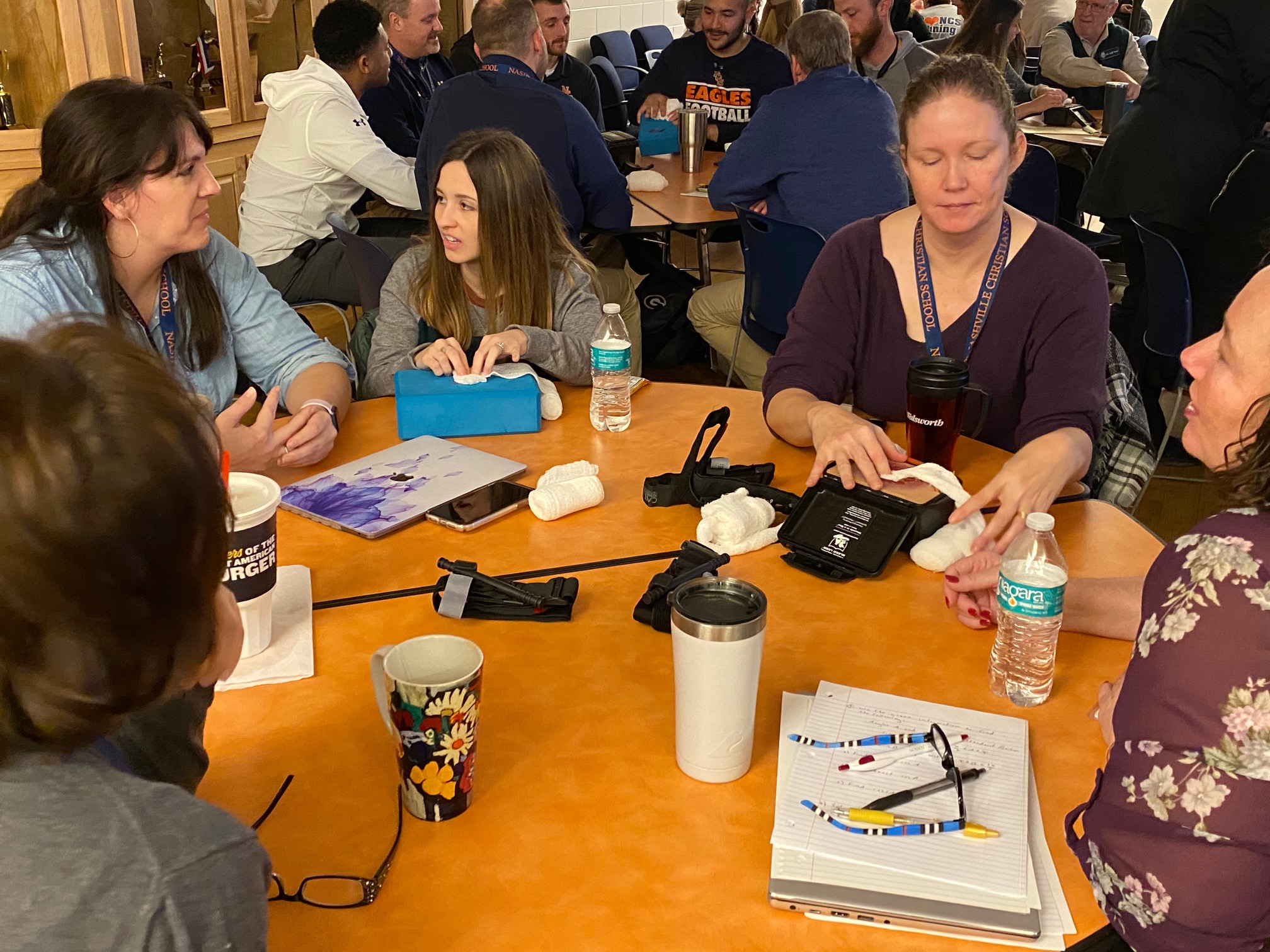 Thanks to the Eagles Parent Association, Nashville Christian also became the first school in middle Tennessee to supply every classroom with a Stop the Bleed® kit. The kits include gauze, gloves, scissors, a tourniquet and other essential items. Now families can feel a little safer knowing that every staff member is trained to take life-saving steps in the event of severe injury, and every room is equipped with a trauma kit.
See Fox17's live coverage of this morning's training by clicking here (timestamp 2:44:45 and 3:27:02). Tune in to Fox17 news at 4:00pm and 5:00pm tonight to see the full story they did highlighting Nashville Christian School's efforts. For more information about this training, go to stopthebleed.org.