Top News Stories
Lisa Frensley Phillips (class of '84) has "Ears of Experience"
January 24, 2017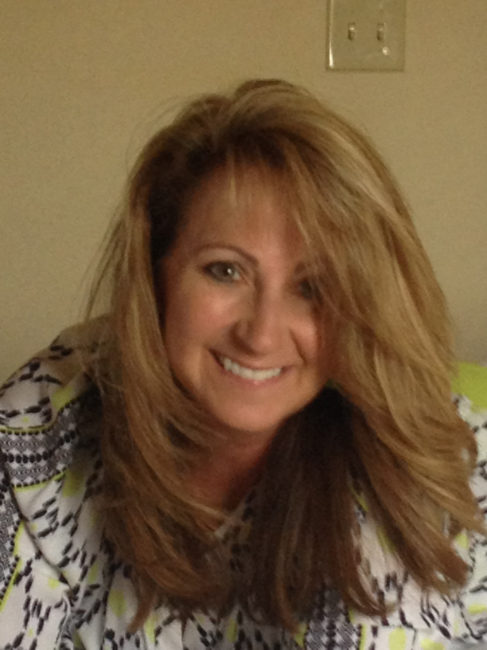 We recently spoke with NCS alumna Lisa Frensley, class of 84 about her memories of Nashville Christian and how she is now giving back to her Alma Mater. Lisa books Disney vacations through a company called Ears of Experience, and will give 10% back to NCS for anyone associated with our school.
What impact did NCS have on you?
NCS was a major part of my life from 5th grade - 12th. My Uncle, Ronald Harris, was the Headmaster during that time so my family was very involved to say the least! I feel it was such a well-rounded education book-wise in addition to our chapel services each Wednesday, the athletic programs, and the many caring teachers and volunteers who helped teach me in those critical formative years.
Have you stayed in touch with any friends or faculty from NCS?
Yes-Facebook has allowed me to be in contact with many friends!
Tell us about Ears of Experience and what it is like booking Disney trips.
Ears of Experience is a reputable travel planner agency authorized by Disney to book and plan trips. It is the same as booking a trip directly with Disney; however, you receive all my concierge services at no charge at all. The tips I give you are tried and true from all of our agents. We will save you time standing in lines at the rides and provide you with the best restaurant recommendations for families as well as adults only! I have been a planner all my life, and booking Disney vacations is a passion for me. I love making others dreams come true.
What is the benefit of booking through Ears of Experience versus directly with Disney?
Ears of Experience gives you all of the experience of over 200 agents to provide you with tips, tricks, and helpful hints as well as saving you money. If Disney specials come out, we can adjust your package to save you money in that way. Even if someone has booked their vacation through Disney, if it is in a 30-day window, they can contact me, and we can transfer it to Ears of Experience with no charge for my services. Also, you are connected to me directly and can contact me quickly via text, email, website or phone call to make a payment or ask questions. I also provide you with a typed itinerary with your dining, fast passes and tips such as the best area to stand for the parade, best bathrooms for families and so much more!
What is the best way to reach you to start booking a trip?
I can be reached in whatever way is most convenient for you - cell phone, text, email, Facebook or website. Here is my contact information:
Cell number: 704-324-1534
Email: Lphillips@themouseexperts.com
Facebook: Lisa Phillips, Ears of Experience
Website: www.itbeganwithamouse.com
Can you tell our alumni about the partnership between Ears of Experience and Nashville Christian School?
I'm so excited about beginning this journey with NCS and Ears of Experience. When anyone books any kind of Disney vacation (Disneyland, Disney World, a Disney cruise, Adventures by Disney, Disney Aulani (Hawaii), Disney Hilton Head) and they contact me to book their trip, I will send 10% of the sales profit from each trip back to NCS to use however they choose!
You mentioned that you also do wedding planning. Do you have any memorable stories?
My wedding planning business, Best Wishes, includes many memorable brides and their families. One of my most memorable was planning for the family of a past Olympian who medalled in the Equestrian events and has a statue of himself at Churchhill Downs where the Kentucky Derby is located.
Is there anything else you would like to share with us?
I'm excited to partner with my alma mater and to be able to give back a portion of all that was given to me over the years at NCS. The memories of my small 40+ graduating class are something that can never be taken away or replaced. We were such a close-knit class back then, and it was an education that I don't believe could have been achieved anywhere else. I'm truly thankful my parents enrolled my sister and me there.
SaveSave
SaveSave