Top News Stories
Day Two for the NY Mission Team!
June 07, 2016
On day two of the trip, the team divided up to conquer the city, serving in several different capacities. Group One's word of the day was "Good". Mr. Barnett lead our devotional and told everyone to think about and try to see the good in the day ahead. They began their adventurous day by boarding the subway to Queens to begin a prayer tour. They stopped at different locations to pray for the people, the city, the injustices going on throughout the city and so on. A big issue in Queens is human trafficking. At one point in the tour the team was not allowed to talk was asked to imagine what it is like to not have a voice - just like the victims of human trafficking. Next, Group One went to the New York Common Pantry to serve dinner to the homeless and those that are on welfare. This was eye opening because the people were so grateful for whatever they were served.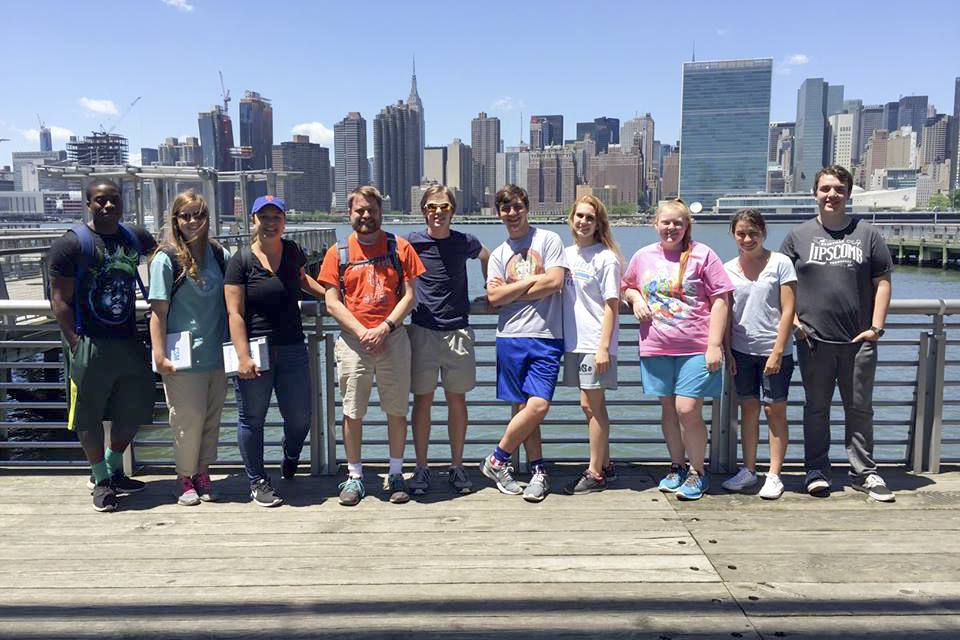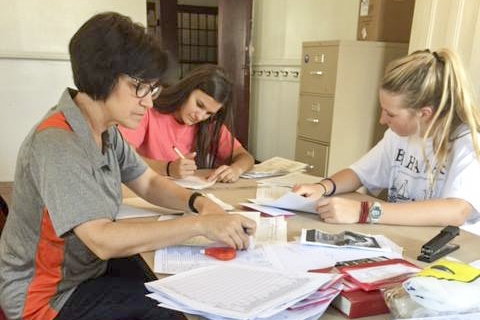 Group Two began their day of service with a quick devotion led by Coach Brothers. Their word for the day was "Yes!" After taking the subway to Manhattan, they joined Meals on Wheels at the Stanley Isaac Senior Citizen Center and took hot meals to those in need. The kids loved it, even though it included marching up 25 flights of stairs. Wow! Next they went to South Bushwick Reform Church in Brooklyn. They spent time with Reverend Martin and helped him organize the office, including working with him on his finances. The boys on the team did some handiwork throughout the church building.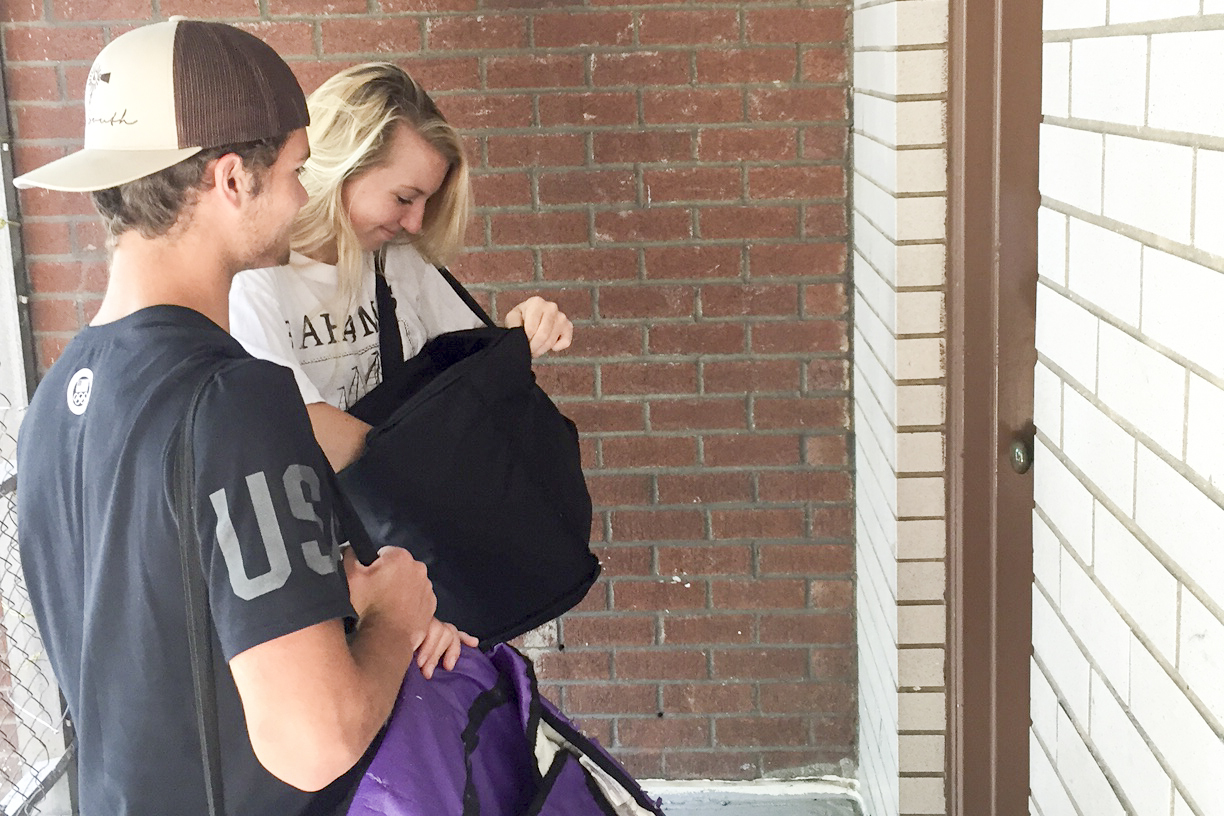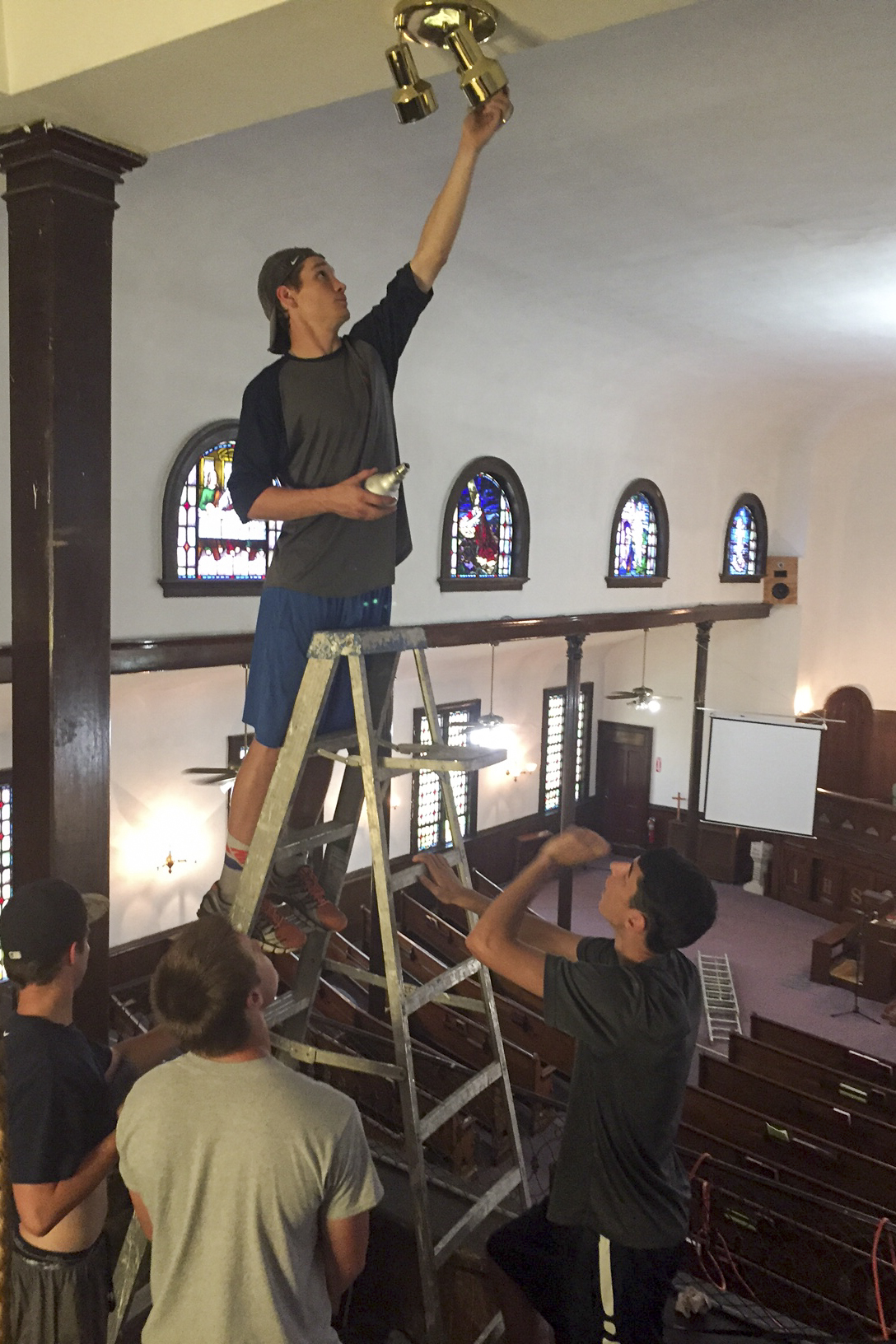 Everyone finished up this day of service by indulging in a Venezuelan dinner and a devotional back at their home church. What a special way for team members and recent graduate Michael Pope to spend his birthday – serving others and then celebrating with cupcakes from Magnolia Bakery.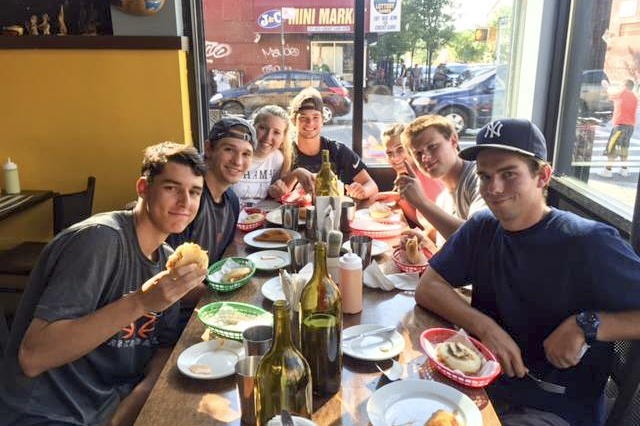 It was a great day for our mission team!