Top News Stories
NCS Wins Cornerstone Award
December 03, 2018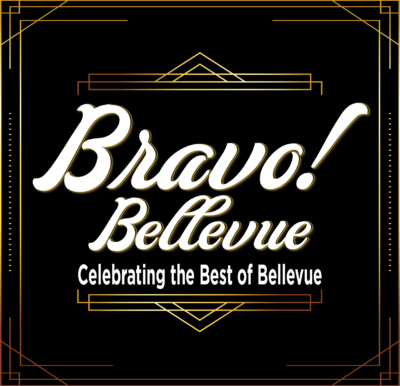 The Bellevue Chamber of Commerce recently held their first Bravo! Bellevue awards event to celebrate the best of Bellevue. We are proud to announce that Nashville Christian School was chosen for the prestigious Cornerstone Award!
The Cornerstone Award is a special presentation to a Bellevue business that is essential not only to the chamber but to the Bellevue community as a whole. The recipient has not only contributed to the economic well-being of Bellevue but is also a business that gives back to the community through charitable work, service projects and participation in chamber initiatives.
Amy Napoli, CEO of the Bellevue Harpeth Chamber of Commerce said, "Nashville Christian School has been a cornerstone in the Bellevue community since 1971. Nashville Christian is rivaled by none in their support of the Chamber. Through their financial commitment and by opening their doors to host Chamber events, Nashville Christian has played a significant role in the Chamber's growth and success."
Because of your commitment to our mission and vision, support of our school, and service to the Bellevue community, we are proud to share this honor with you, the Nashville Christian family. Go Eagles!