Top News Stories
Meet Nashville Christian's Own Beauty Queen
November 27, 2017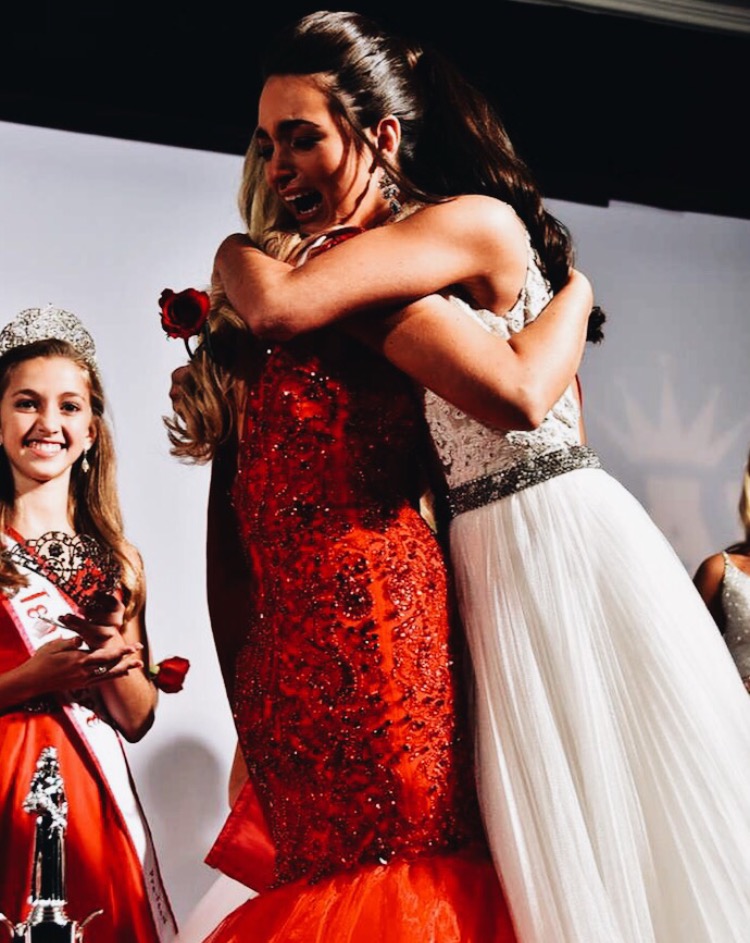 Earlier this week, America watched as a new Miss Universe was crowned for 2017. Did you know Nashville Christian has its very own beauty queen – Miss Tennessee Jr. Teen, sophomore Emily Batty! We recently spoke to her about her journey to Miss Tennessee Jr. Teen and what the future holds for this reigning queen.
When did you start doing pageants?
I started doing pageants when I was a baby, because my mom did them when she was a little girl.
What is your favorite thing about competing in pageants?
My favorite thing is definitely the opportunities that come with being in pageants. Just recently I won $1,000 and a trip to Disneyland and with my family over thanksgiving where I will get to meet girls from all over the country.
Besides Miss Tennessee Jr. Teen, what other titles or awards have you won?
Miss Middle Tennessee Jr. Teen and World's Universal Beauty have been my most recent titles.
What are your responsibilities as National American Miss Tennessee Jr. Teen?
My biggest responsibility is to go out and serve my community.I have done things like the ALS Walk, Buddy Walk, and donated and read to the elementary schoolers so far this year. I am also expected to be a positive role model for young girls and represent Tennessee at the National Pageant in Hollywood, California.
What is your most memorable moment in competing in pageants?
My favorite memory is definitely hearing my name called as the NAM TN Jr. Teen. I had absolutely no idea that I had won, and it was so awesome to feel all the love and support from my family and friends.
What are your future pageant plans?
this year, I plan to compete for Miss Tennessee Teen USA and ultimately Miss Teen USA.