Top News Stories
Meet the Skeet and Trap Shooting Squads
May 31, 2017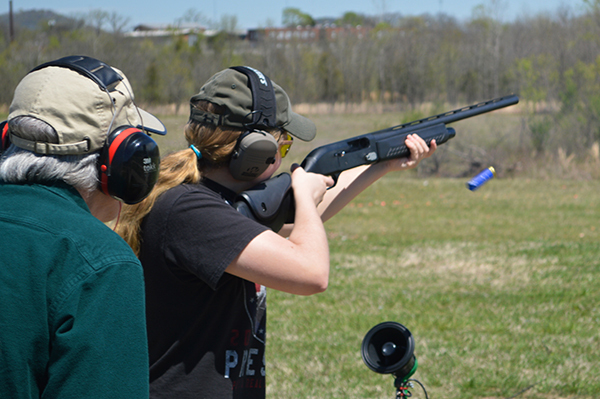 The Nashville Christian Skeet and Trap Team currently has two High School Squads and one Middle School Squad which consists of 11 student shooters. All squads are focused on the sport of trap shooting. The team has been shooting each weekend at either the Nashville Gun Club or Montgomery County Shooting Complex. These shooters shot several weekends in April in windy, rainy, cold conditions. They are dedicated!
NCS will be represented at this upcoming weekend's TN Scholastic Clay Target Program (TNSCTP) Regional Shoot. The high school will have one team consisting of Nate Lewis, Chase Morris, Luke Robbins, and Nathan Gaidos, and the middle school will have two shooters, McClure Gill and Devin Ray.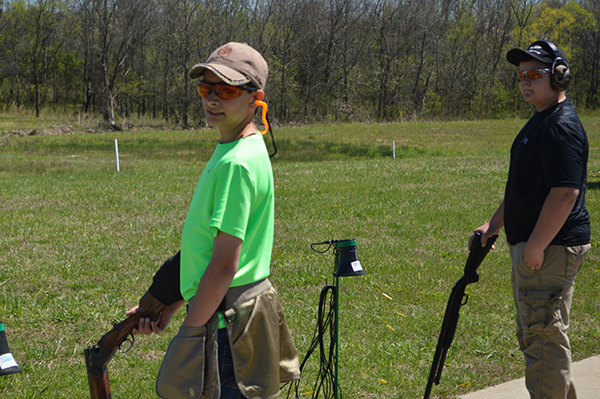 In late June, the TNSCTP will host the TNSCTP State Shoot. SCTP Teams from all over the state will compete. Shooters must have certain qualifications to shoot, and our team members are currently working toward the qualification goals. The team's goal is to represent NCS at the SCTP National Championship in Ohio. There are college scholarships and lots of opportunities to grow with the sport.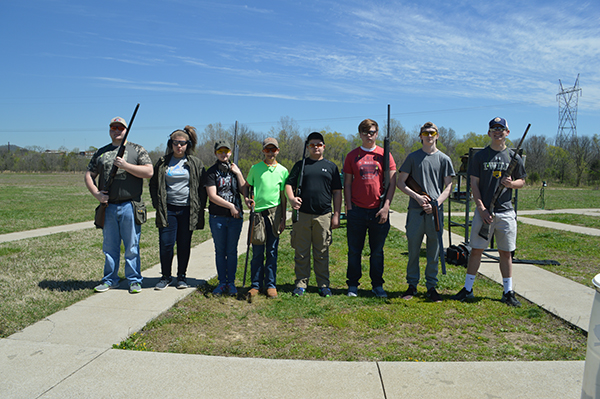 This program is all about discipline. All shooters are required to have passed the TWRA Hunters Education and several safety meetings prior to getting on the range. Our shooters have really bonded and work together as a team. We have parents, grandparents, and friends come out weekly to support the team. Mr. Carlucci is the only NRA Certified Shotgun Coach currently, but this fall NCS parents Randy and Kathy Gaidos (Class of '92) plan to be NRA Certified Shotgun Level 1. This will allow the program to expand as there must be an NRA Certified Coach on the field at all times. Currently, Mr. Carlucci and Mr. and Mrs. Gaidos spend about three hours at the range each week working with the shooters. They hope to have multiple squads in trap, skeet and possibly sporting clays as well in the future.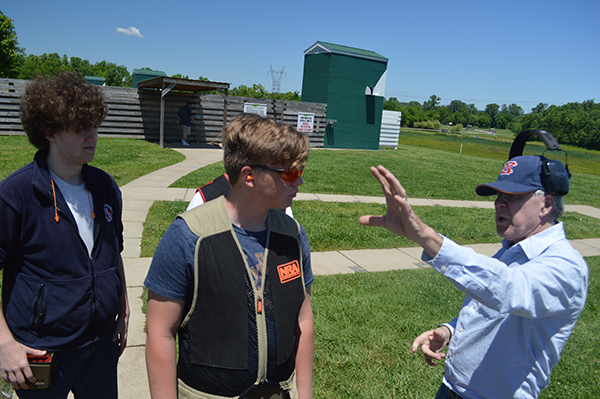 Anyone interested in joining the team in the fall needs to pass the Hunter's Ed class over the summer. You will also find a sign up table with more information on registration day in August. The team plans to shoot on Sunday afternoons at least once a month in the fall. We look forward to watching this great new program grow! You can view their full schedule by clicking here.