Top News Stories
Noah Lovell First NCS Soccer Player to Sign College Scholarship!
February 22, 2017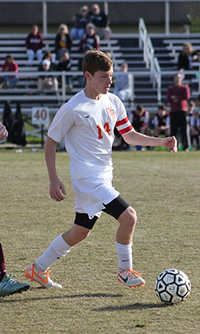 This year, Nashville Christian School was excited to have its first student athlete to sign a college soccer scholarship. Senior Noah Lovell will continue his soccer career at Freed-Hardeman university next year. Noah comes from a long line of family members who graduated from Freed-Hardeman, including his mother who then went on to work there for 11 years. Noah grew up on the campus of FHU and attended soccer camp there every summer.
In the fall, the FHU coach contacted Noah and asked if he would be interested in coming to campus for a first-round tryout with the current men's team. Noah was very excited about that opportunity and hoped to earn an invitation to the second round of tryouts. After the first tryout, Coach Elliott gave Noah a workout routine and fitness plan. Noah started protein-pounding and joined a local gym for daily workouts. Instead of getting the call to come for the second round, Coach Elliott called to say he knew he wanted Noah to come play for him, and if Noah wanted to come, he would like to sign him!
We are so honored that Noah is the first of our soccer boys to go on to play college soccer, and we hope he is the first of many to come as the program continues to grow and thrive!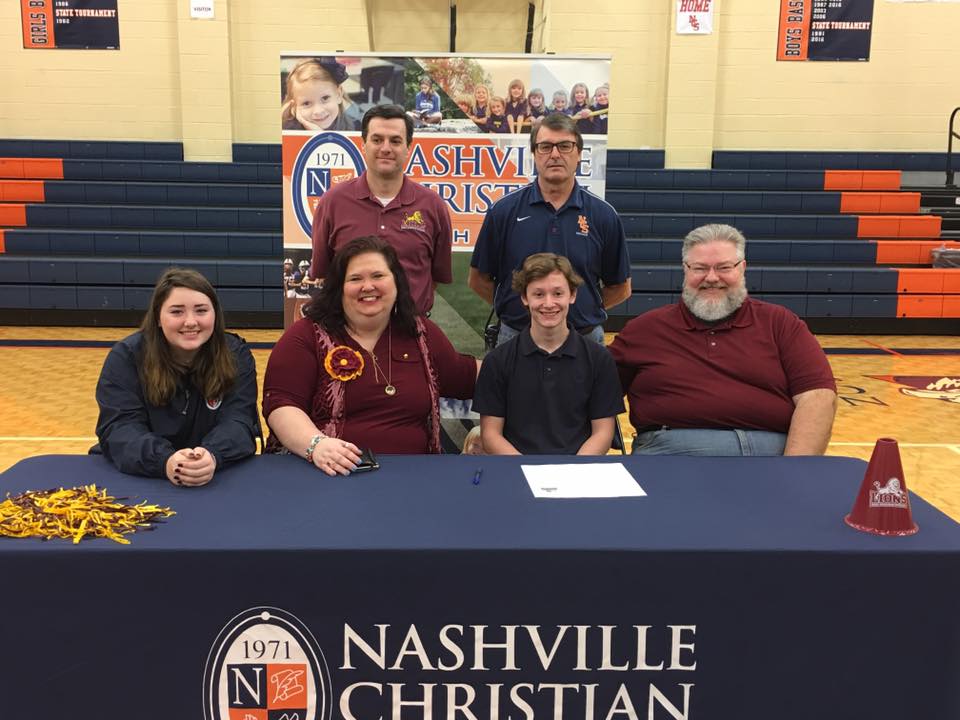 SaveSave