Top News Stories
Remembering Drew Wilkerson, Class of 2006
August 01, 2017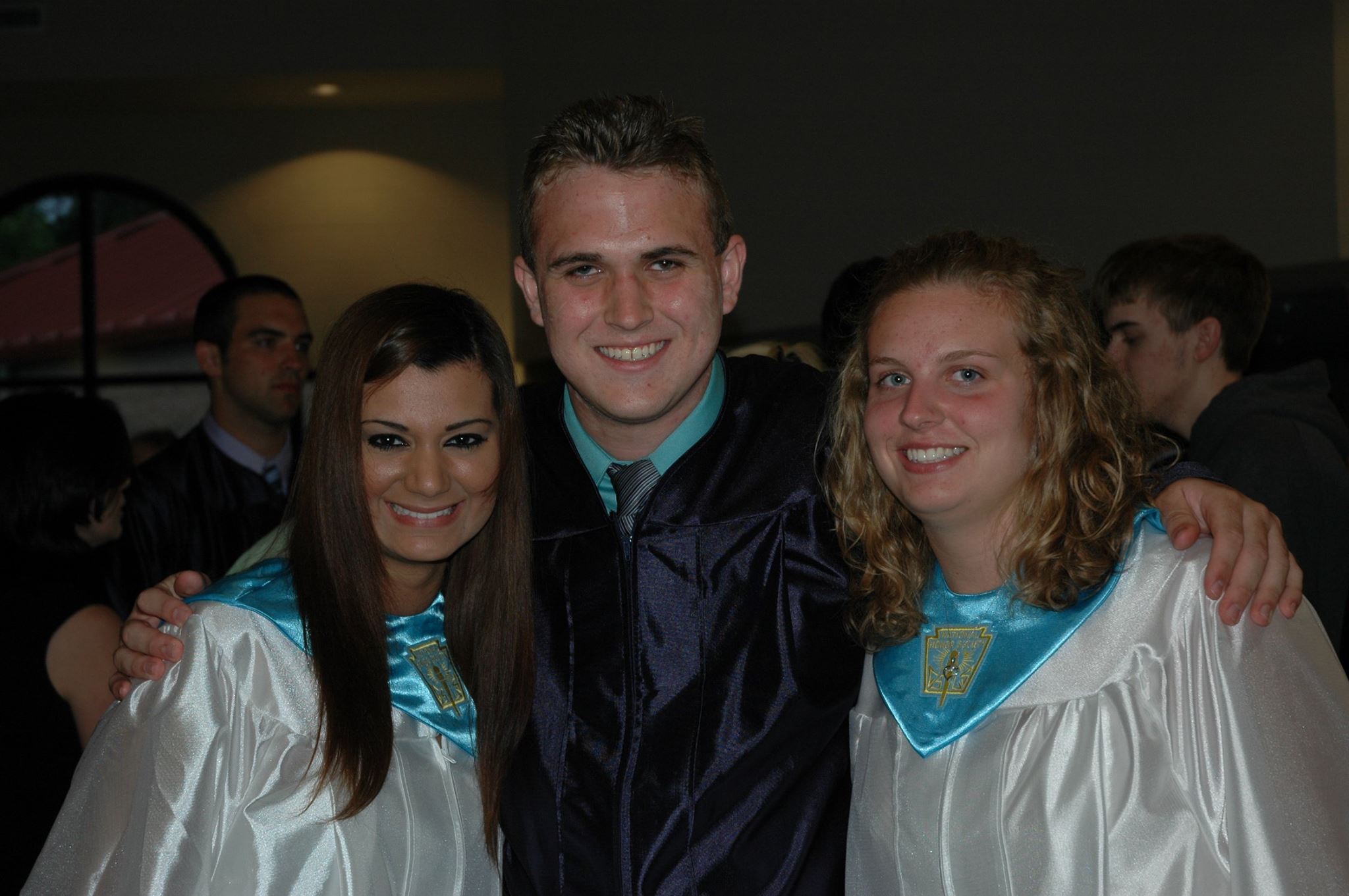 On July 27th, a memorial was held at NCS for Drew Wilkerson ('06). Drew passed away on November 28, 2016. Friends and family gathered on Keeton Field including Eric Vick '06, Luke Jenkins 05', Rachel Markin 06' and Ashley Coleman 06'. Because of Drew's great love of Nashville Christian football, they spread his ashes on the 50-yard line. Following that some beautiful butterflies were released in his memory. Rachel Markin had the following to say about her good friend, Drew:
"Andrew Wilkerson, known as Drew to all of us, was one in a million. He was a loyal friend who loved music and movies and jamming to tunes in his Jeep. When I think of Drew, I think of a man who loved Jesus and who had a servant heart and wanted to help others. I think of him inviting me to church and always offering to hang out. He never chose to leave people out, or to treat them badly. He loved his parents and sister and his friends with all his heart. Drew had a smile that I'll always remember until we all meet again. We love you, Drew. You are never forgotten."
Drew Wilkerson Memorial from Nashville Christian on Vimeo.