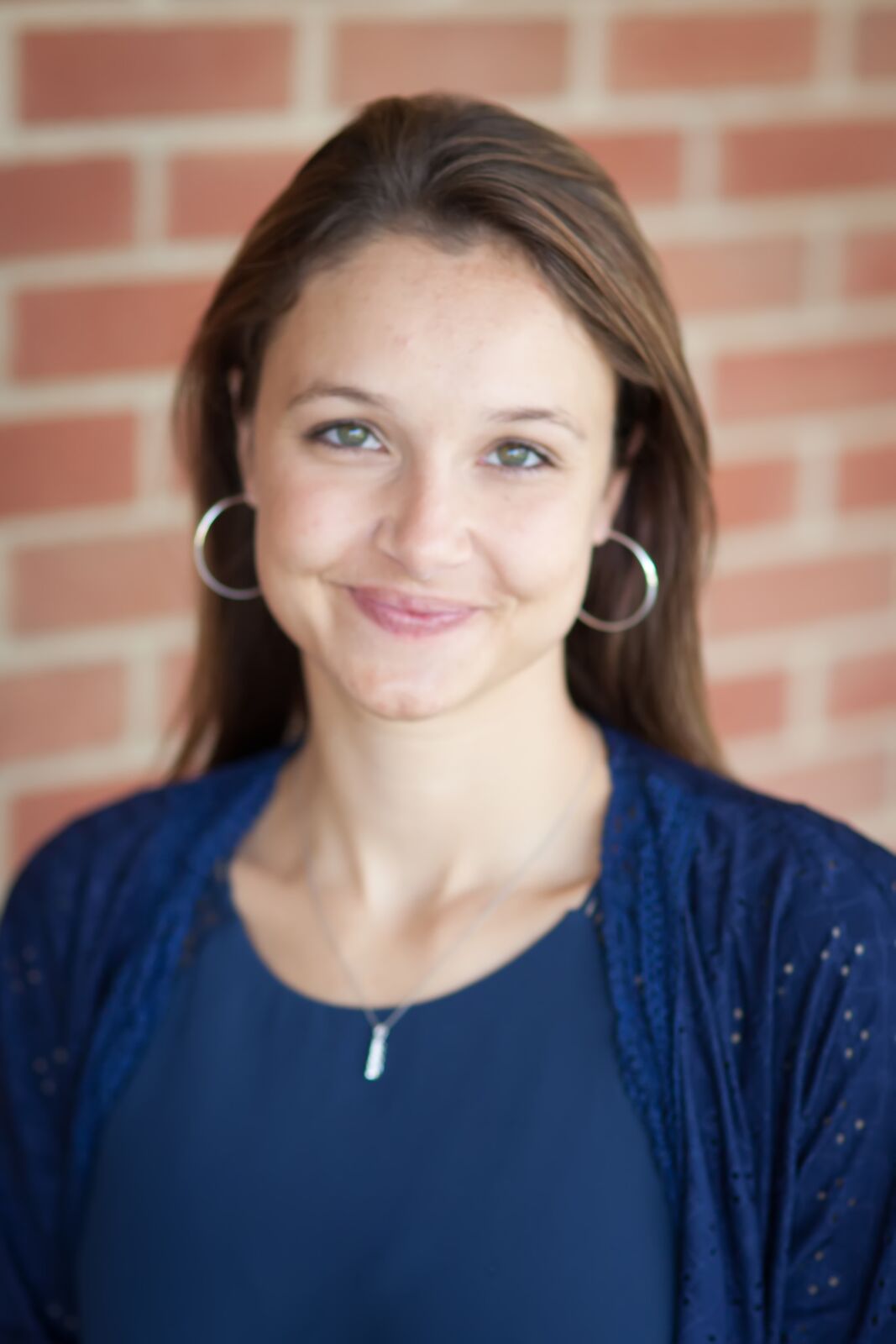 Here at Nashville Christian School we believe that middle school can be some of the best and most defining years of a child's life. Our guidance program is committed to creating a Christ-centered culture where a student can grow, define and develop themselves in all areas of life. We work to integrate social, emotional and spiritual development into our everyday curriculum and also provide more direct guidance through individual interventions, small groups, chapels and enrichments.
We understand that for some middle school is a challenging time. This is why we work extra hard to be sure that each student forms a connection of some kind with one of our staff members and that all students know that there are many different avenues of support for them. We also provide a more global curriculum throughout the year, individualized care and support as needed, and referrals for students with ongoing struggles.
The guidance department is also responsible for standardized testing. In the middle school we use the ACT Aspire for both benchmarking students throughout the year and the summative end of the year national test. Benchmarking is used to provide an individualized look at a student's progress and to ensure that each student remains on track and progressing through the year. The end-of-year Aspire test provides national averages and works to prepare students to eventually take the ACT in high school.
We are committed to partnering with parents not only in your child's academic success but in their spiritual, social and emotional growth as well. It's good to be an NCS middle school Eagle!
If you have any questions, please feel free to contact our middle school guidance counselor, Melissa King at (615)356-5600 or email at kingm@nashvillechristian.org.