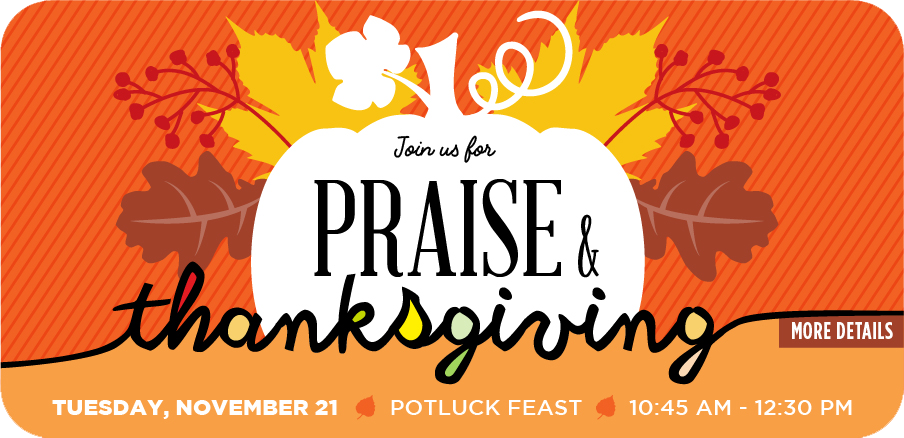 Our annual Praise & Thanksgiving program and feast will be Tuesday, November 21st. This is a wonderful school-wide celebration for Kindergarten through 12th grade with entertainment provided by the NCS Entertainers and a message from our special speaker, Dennis Ferrier.
The Feast is potluck with NCS providing turkey, ham, dressing, bread and drinks. Families with students in Kindergarten, 1st, 3rd, 4th, 5th, 6th, 7th, 8th, 9th, 10th should bring sides and families with students in 2nd, 11th, 12th grades should bring desserts. NOTE: Hot dishes must be fully cooked on arrival.
Students in grades Kindergarten through 6th grade will eat in the MPR, or lower school library and classrooms, and students in 7th through 12th will eat in the gym or high school building. Families with students in both groups may choose. The schedule will be as follows:
10:45 - 11:15 - Worship (in the main gym)
11:15 - 12:30 - Thanksgiving Feast (K - 6th in the lower school, 7th - 12th in the commons area)
12:30 - Dismissal
We hope to see you there!

Enter his gates with thanksgiving and his courts with praise; give thanks to him and praise his name. Psalm 100:4