Letter from the President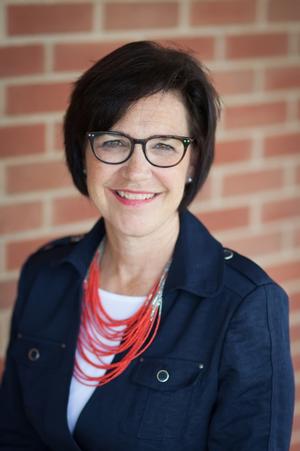 A Letter from the President
Welcome to the Nashville Christian School website! I am proud to introduce you to a campus that is committed to the spiritual, intellectual, physical, and social development of our students.
As a graduate of Nashville Christian School and an NCS parent, I am constantly amazed by the sense of community and the deep level of commitment shown to our school by our parents, students, alumni and faculty. Since 1971, Nashville Christian School has been educating God's most precious gift, children, and I see our mission, "to demonstrate Christ's love," every single day on our campus. Through education, service, and worship, Nashville Christian School helps students realize and pursue their full potential.
Nashville Christian School provides numerous ways in which students can cultivate their skills—academically, artistically and athletically. Our school balances student development with a strong focus on community service by providing opportunities to give back.
Thank you for visiting our website, and if we can be of service to you or your family, then please allow us the honor.
In His name,
Connie Jo Shelton, President