Top News Stories
Spiritual Emphasis Week 2018
March 05, 2018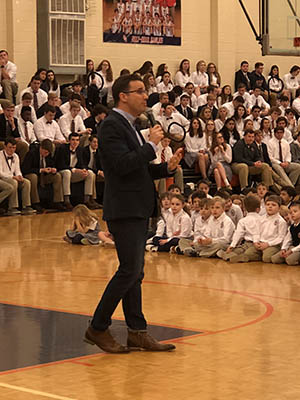 Last week, the entire campus has been participating in Spiritual Emphasis Week. Our theme verse was Luke 6:45 which says: "A good man brings good things out of the good stored up in his heart, and an evil man brings evil things out of the evil stored up in his heart. For the mouth speaks what the heart is full of." Through this verse we explored what it looks like to speak with good purpose, as well as how what is stored up in our hearts is what we reflect in our speech.
We had activities each morning including small groups, older students teaching lessons to younger students, special speakers, and a special campus-wide quiet time. On Monday evening, parents and staff gathered for a prayer walk and covered the campus and Nashville Christian students in prayer. After the prayer walk, Dr. Walter Surdacki from Lipscomb University joined us to talk about technology and social media usage, the dangers and opportunities presented to our students, and how that relates to our faith.
On Thursday morning, we had an all school chapel time in the gym to hear an inspirational message from Chris Nichols from Crosspoint church. On Friday evening, high school students finished the week by heading off to the Spring Spiritual Retreat. It was a great week of coming together to teach and learn and study God's word as well as spending time alone reflecting on our theme. To get a student perspective, read junior Dominic Stephens' article about Spiritual Emphasis Week here.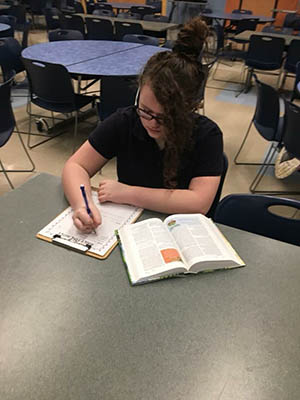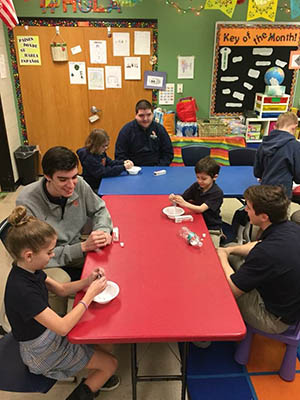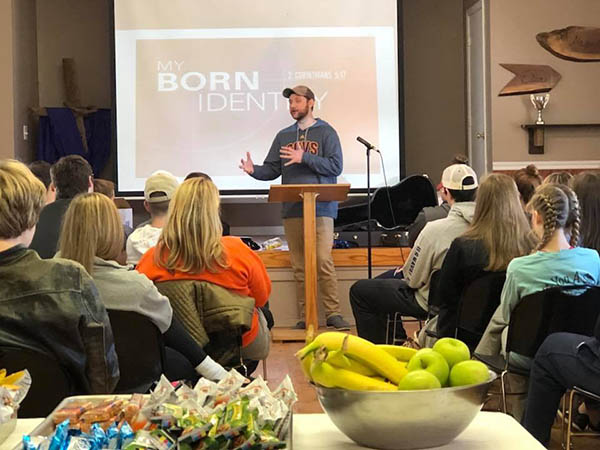 SaveSave