Top News Stories
Teacher Spotlight - Mr. Caleb Goff
January 30, 2018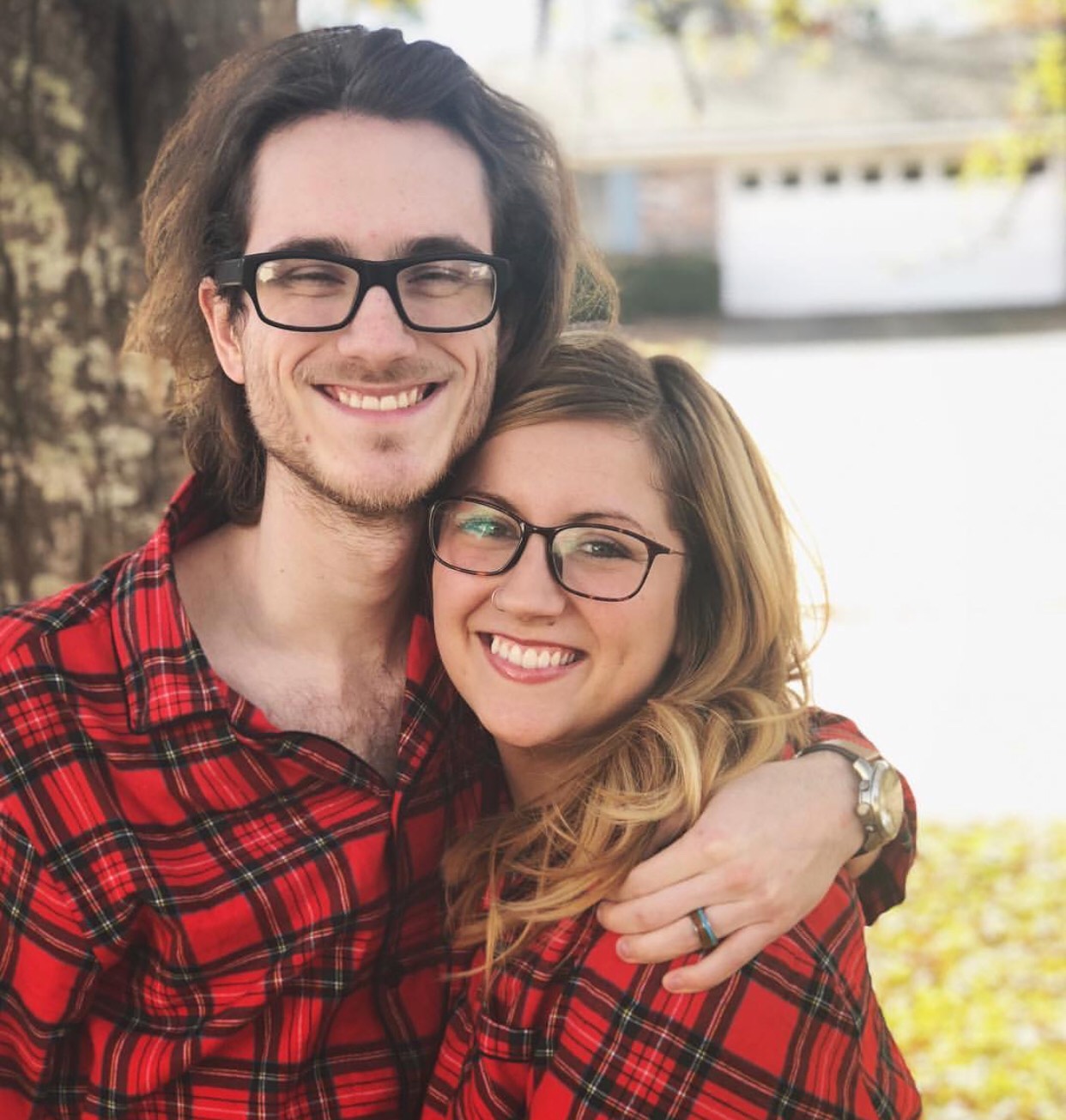 We have a few new teachers who joined the Nashville Christian School staff this year, and we wanted to help you get to know them a little better. Mr. Goff teaches Algebra and Pre-Calculus in the high school, but here are a few things you might not know about him:
Tell us a little about your background:
I grew up in Shreveport, Louisiana and went to school at Harding University in Searcy, Arkansas, where I met my wonderful wife, Colleen, in a Biology class. Colleen works in interior design and architecture, and together we have two puppies - Mies and Mobi (9 and 8 months old). Mies is a Mini Australian Shepard (named after Mies van Der Rohe, a famous German architect), and Mobi is an Australian Cattle Dog (named after August Mobius, a famous mathematician).
What is your favorite thing to do?
My (two) favorite things to do are to cook, and to play the board game Patchwork with my wife.
What is the best part of your job?
Seeing a student's face when they realize they understand a difficult math concept.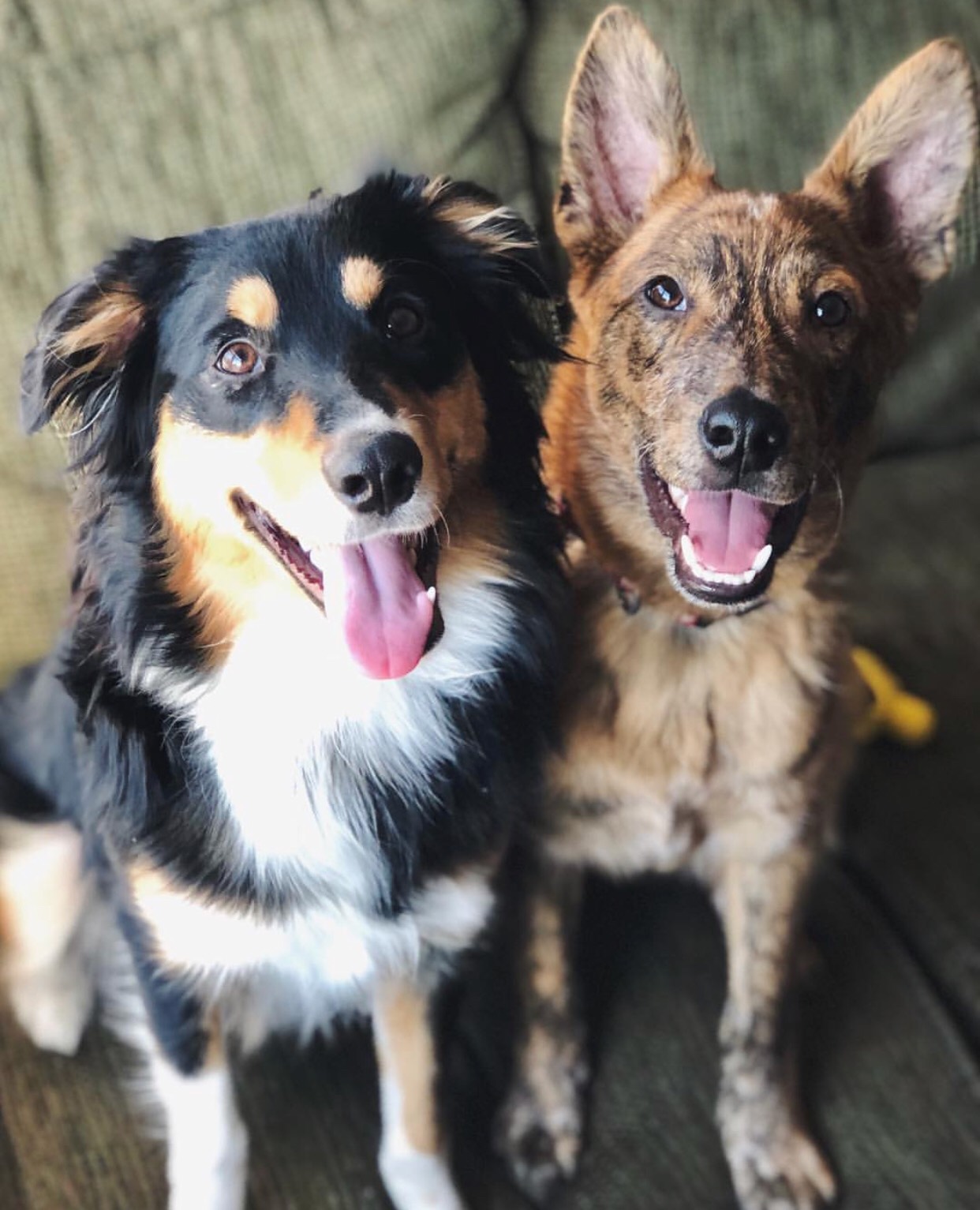 What is your least favorite part of your job?
That I can't bring my dogs with me.
If you could do another job for just one day, what would it be?
I would love to work in journalism or be a political commentator.
You teach high schoolers – if you could go back and give your high school self any advice, what would it be?
Don't pressure yourself into knowing what career you're going to have or what major you'll be before you graduate high school. As of 2013, the average college student changes their major 3 times, and the average person changes careers 5-7 times over their lifetime. Be flexible, take classes in subjects you love, and make strong connections with your teachers in high school (and professors in college).
If you could have a super power, what would it be and why?
I mean... can I just be Spider-Man?
What is the best book you have ever read?
Catch-22 by Joseph Heller, followed very closely by One Fish, Two Fish, Red Fish, Blue Fish by Dr. Seuss
Tell us something that might surprise us about you.
Throughout high school, I got better grades in English than in math (and I won 5 different poetry contests my junior and senior years).